This Sunday is Mother's Day and we would like to extend our thanks to all the wonderful mothers of the world. If you're a frequent reader of our blog, you no doubt read our four-part series last year on what moms look for in a home. The issues of storage, entertaining space, flexibility and relaxing space are high priorities for the modern mom. Today, we thought we'd focus a bit on the question that confronts dads and children this time of year: What does mom like to do on her day?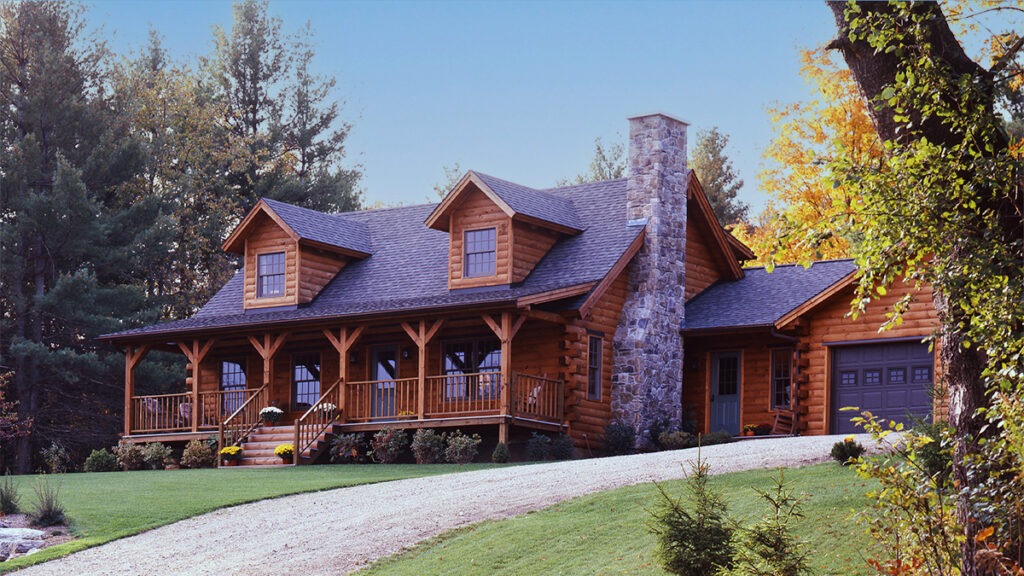 Food
Any celebration is incomplete without food, and Mother's Day is no exception. A National Restaurant Association poll shows that 35 percent of American's will be eating out on Mother's Day, making it one of the busiest dining days of the year. Another 34 percent plan to cook a meal at home with or for their mothers. And 29 percent (boo!) don't plan on having anything special for dinner.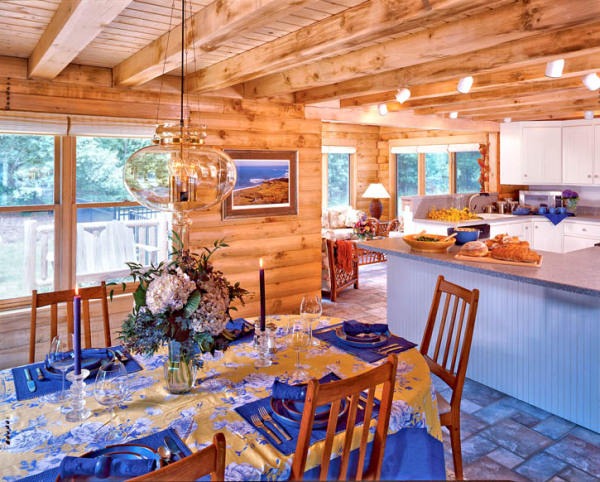 Moms prefer seafood for dinner, with 26 percent desiring this for their special dinner. The next most popular request is steak, at 16 percent. If you're making a meal for mom at home, we suggest going all out and combining steak and crab to make Steak Oscar. You can even have the kids help make this easy hollandaise sauce in a blender that tastes great but won't separate!
Chores
Moms tend to do more than their fair share of housework, so a day off is definitely in order. If there is one task moms would rather not do this weekend, it's cleaning. One third of moms responding to a RetailMeNot survey said they would like for someone else to clean the house. Rather than cleaning on Mother's Day, clean up the house for her beforehand so she can enjoy the day in her clean home. Her next most desired request (20 percent) was for someone else to cook for the family, but that's already taken care of, right?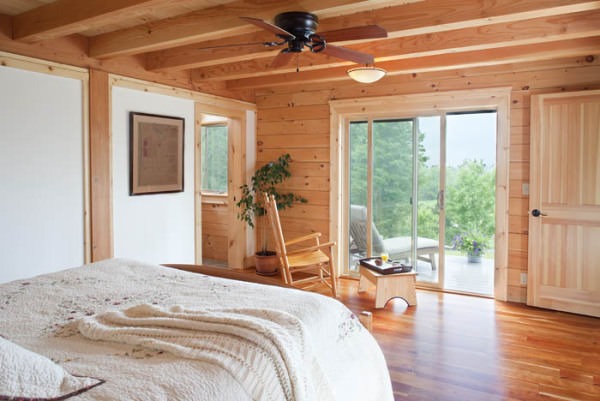 Gifts
Oftentimes, we stress over how to get the perfect gift for mom, but the same RetailMeNot survey shows what matters most in a gift. Moms are very interested in gifts that are sentimental (58 percent) and found this to be much more important than a gift being creative (19 percent) or expensive (6 percent). So, to create the perfect gift for mom, pour your feelings into it and the rest will follow.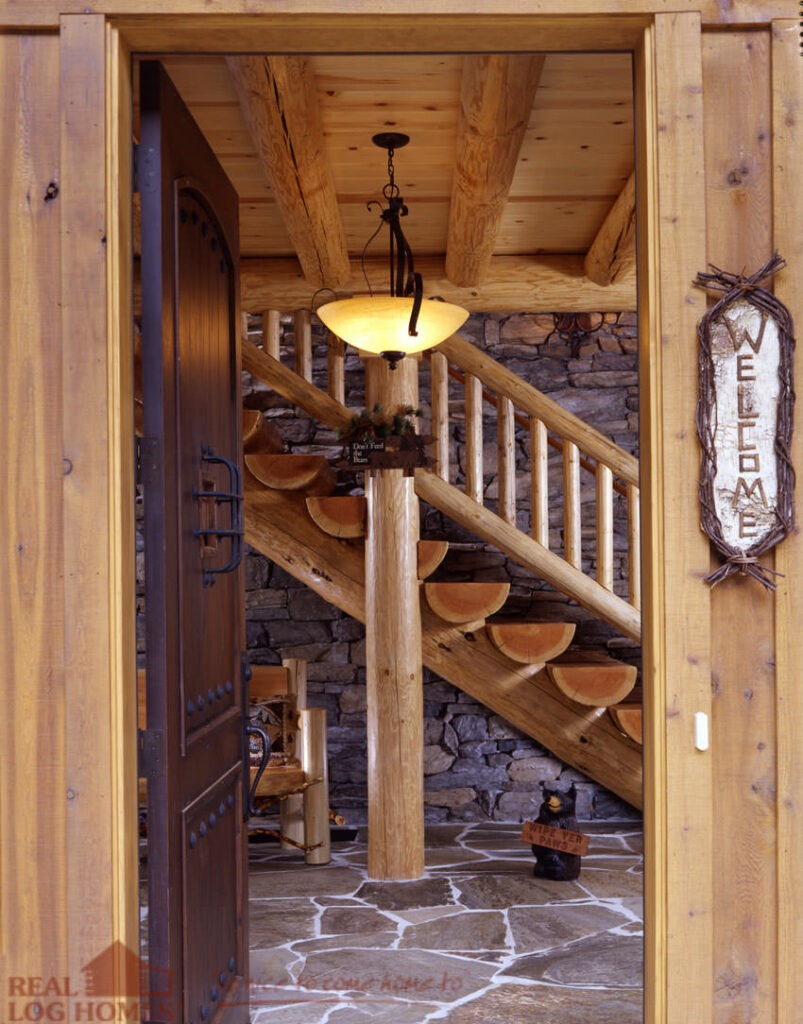 Whatever your plans, we wish all you moms out there a happy Mother's Day. And if you're looking to gift your wife a new log home for all the Mother's Days ahead, please contact call Real Log Homes today or fill out the form below for more information.