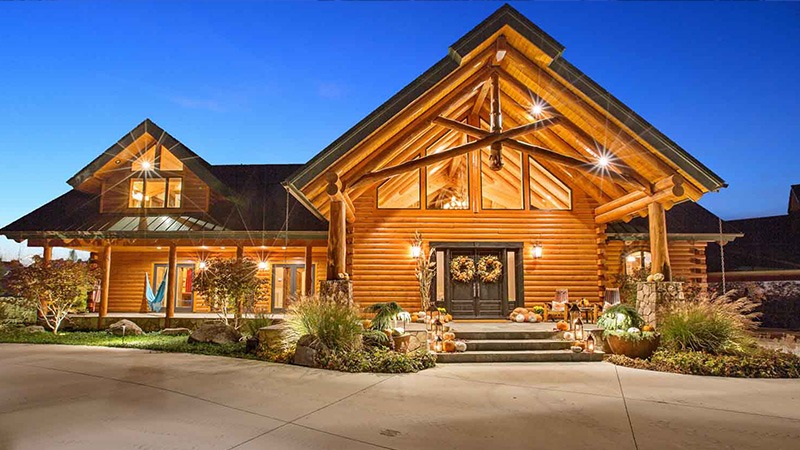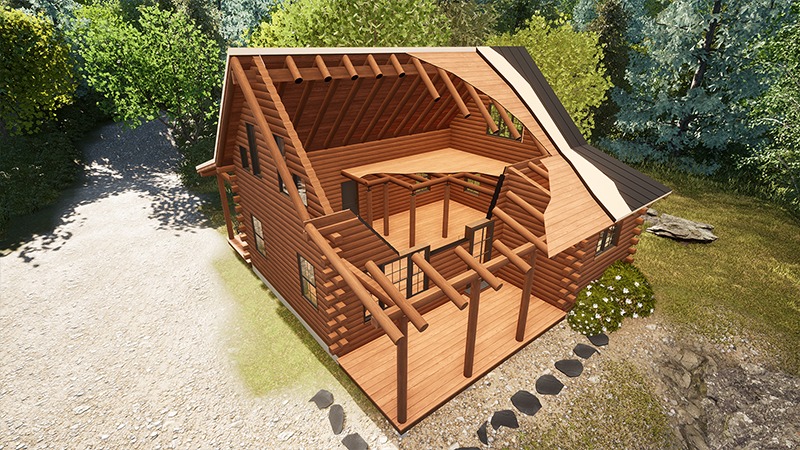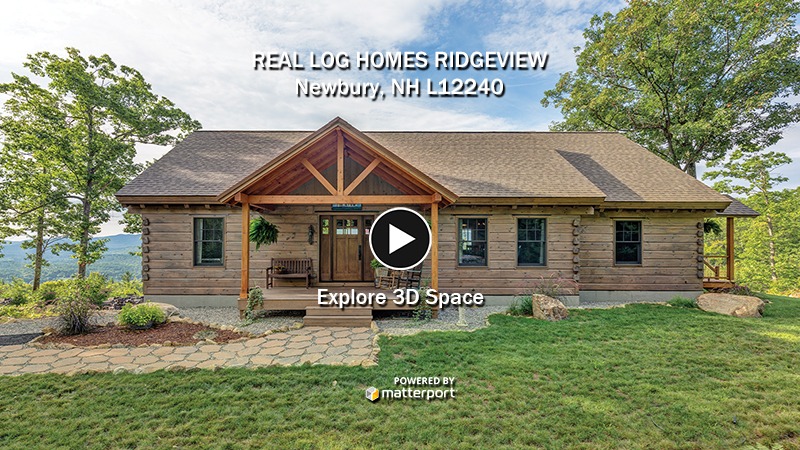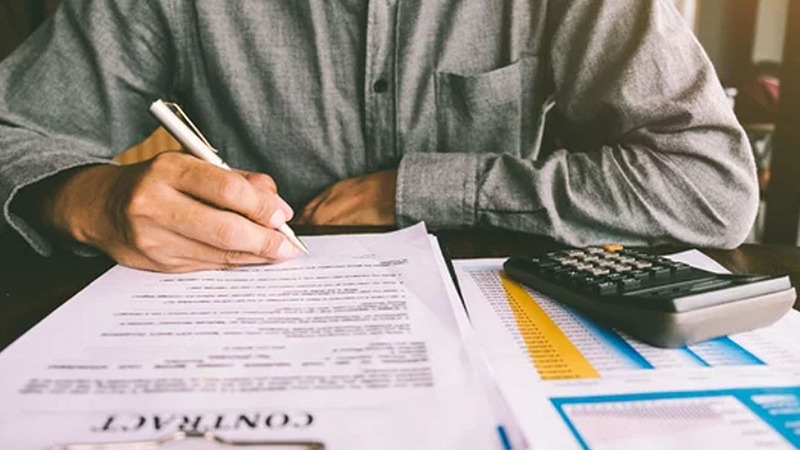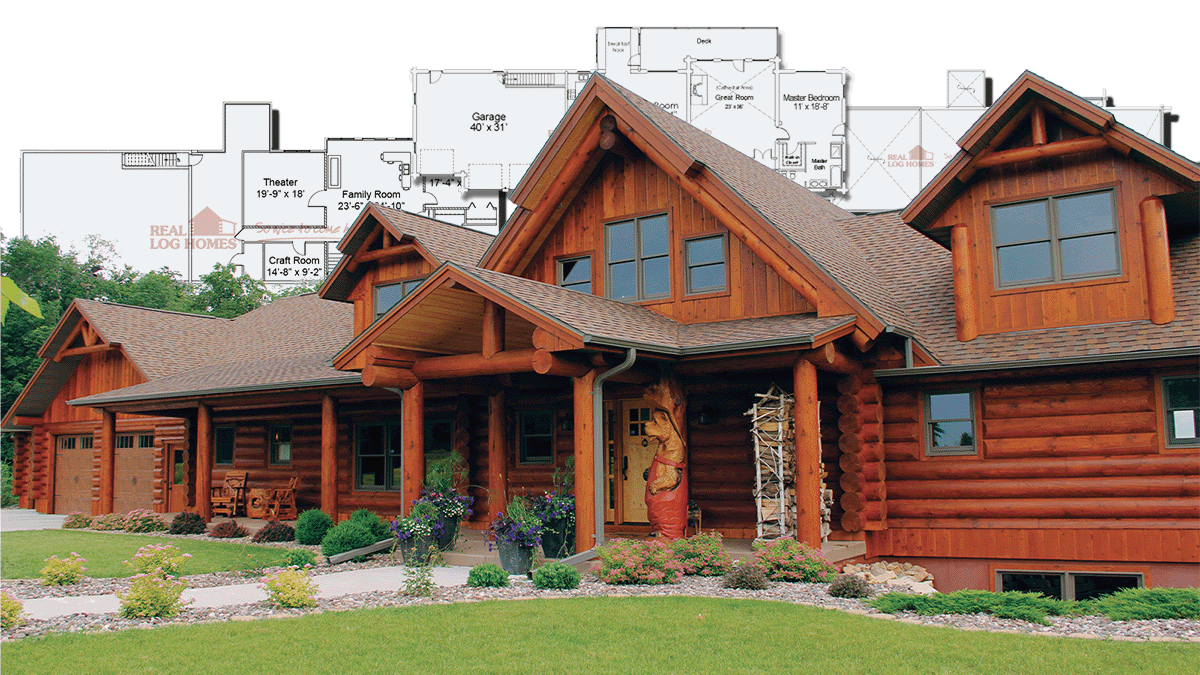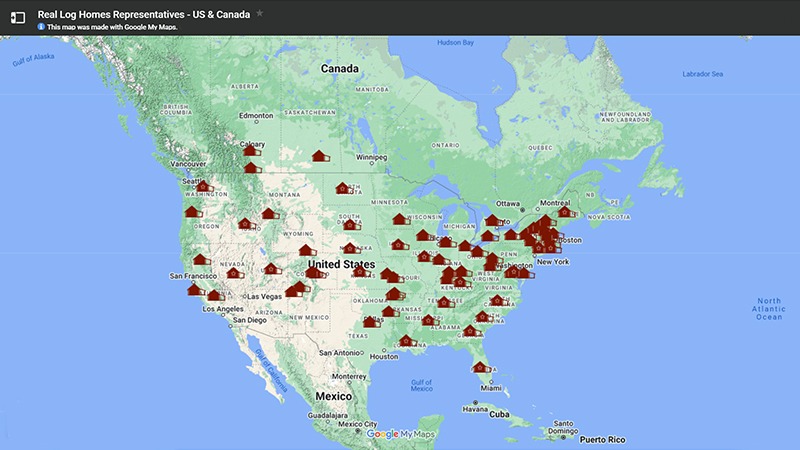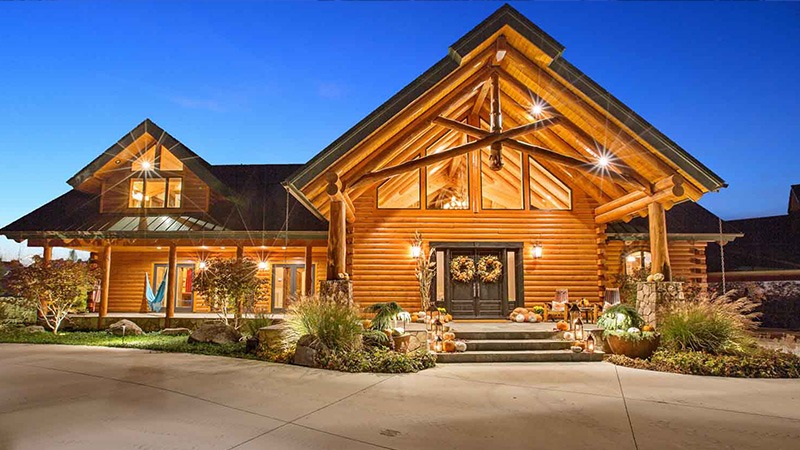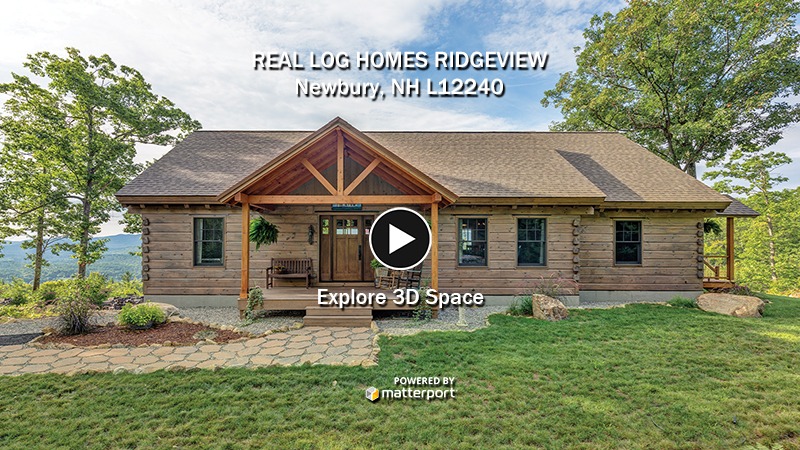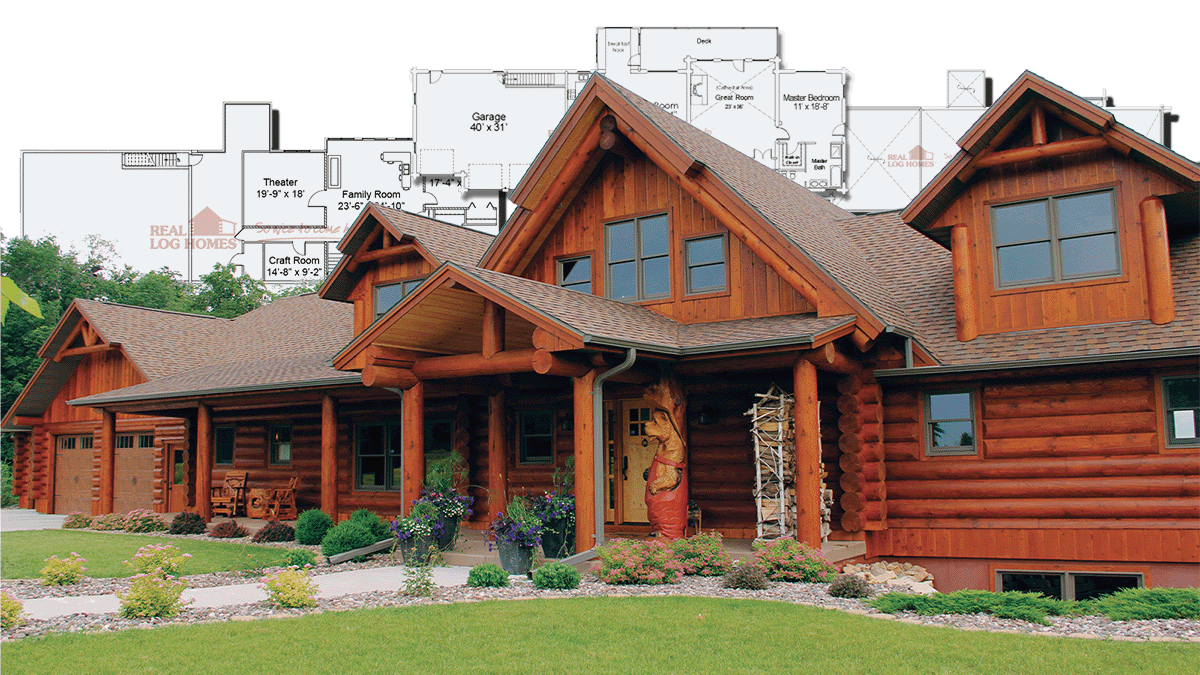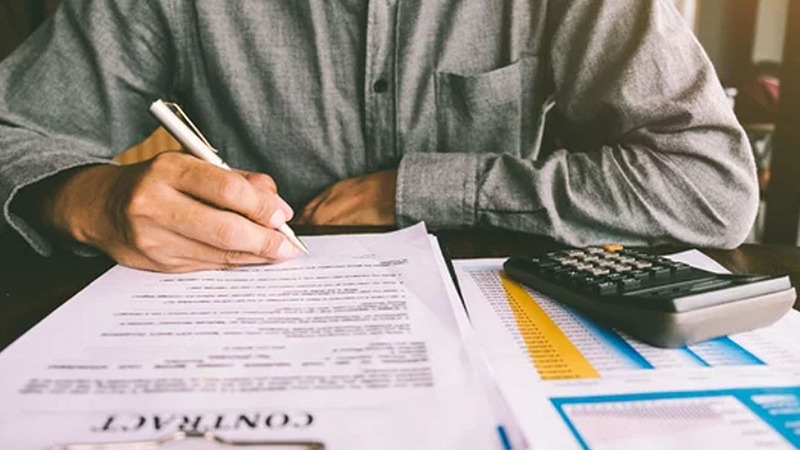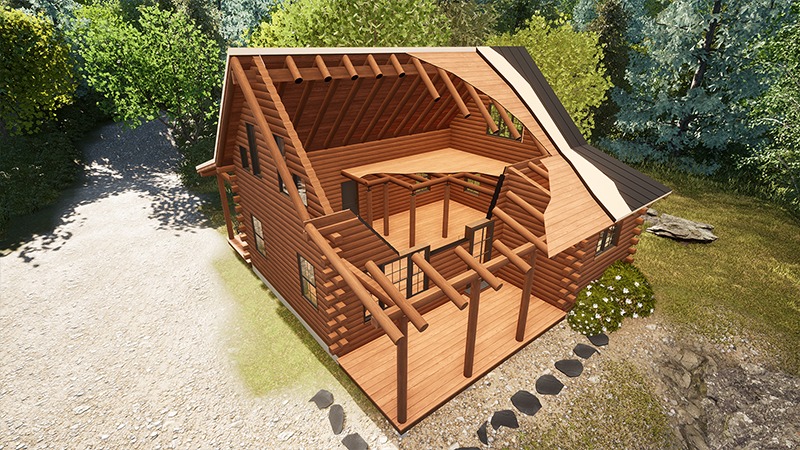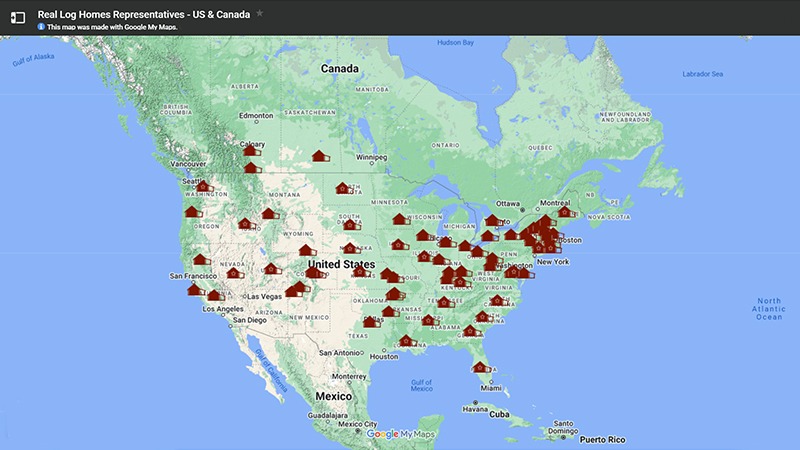 WHY CHOOSE US TO DESIGN AND CRAFT YOUR LOG HOME?
HOW DO YOU CHOOSE?
As a new log home buyer you have many choices for designing and building the perfect new log home. How do you choose? Some log home manufacturers offer a top quality product. A few produce several log profiles and offer round log or square timber interior elements. Several offer on-site supervisors. A couple produce innovative designs and appropriate floor plans tailored to your site and your needs. Real Log Homes® offers all of these and more.You deserve our professional team coordinating all of these services for a successful and high quality result. We'll help you do it right (the first time)!
Experience - Real Log Homes has worked successfully with more than 30,000 customers to construct log homes, from New England, to the West Coast, and all of North America, as well as Europe and Asia and we've been doing it for over 50 years!
Design -  Real Log Homes has a dedicated staff of designers. Our designers and plan designs have been the recipients of numerous design awards and magazine stories. Our designers and engineers are creative and innovative.
Service - Real Log Homes provides quick answers and is easy to work with. You have someone with experience to lean on. We can meet with you in person, or with web based conferencing. Using computer models and architectural fly-throughs, we can keep you involved in the design process and move your project along quickly, efficiently and economically.
Stability - Real Log Homes is in it for the long-haul—our brands have a fifty year history. As long as you own your home, we will be here for you. We have produced over Two hundred custom homes for our three brands in the last two years.
Options - Real Log Homes offers numerous options and choices including solid log walls in nine different profiles and sizes, structural and ornamental timber elements in almost every shape and size, and even super energy efficient (R-24) panelized walls with log siding.
Independent Representatives - Real Log Homes has an international network of over 60 experienced designers and builders providing you with local service and assistance, as well as putting a wealth of professional experience at your disposal.
Satisfied Customers - Real Log Homes' greatest sources of pride are the many testimonials and letters of thanks we have received from our satisfied customers and builders.
Inventory - Real Log Homes purchases materials in quantity, and passes the savings on to you. We maintain a large inventory of logs, timbers, v-groove, and other materials at all times. Our purchasing power and on-hand inventory translate into savings in both time and expense for our clients.
Guidance - Real Log Homes' project managers each have many years of experience providing guidance and solutions for our customers. We make every effort to make your building experience enjoyable and free of trouble and drama. Our experience helps eliminate unexpected complications by asking the right questions, planning ahead, communicating effectively, and guiding each project from inception to completion.
Value is not a product attribute—it's a choice only the customer can make before buying.
"Custom" doesn't mean it costs more... it means you're getting what you want!
...That's what Real Log Homes can do for you!
To obtain more info about options, pricing, what is included in a Real Log Homes package, or answers to any other questions, please contact us.