Real Log Homes Works with Industry Professionals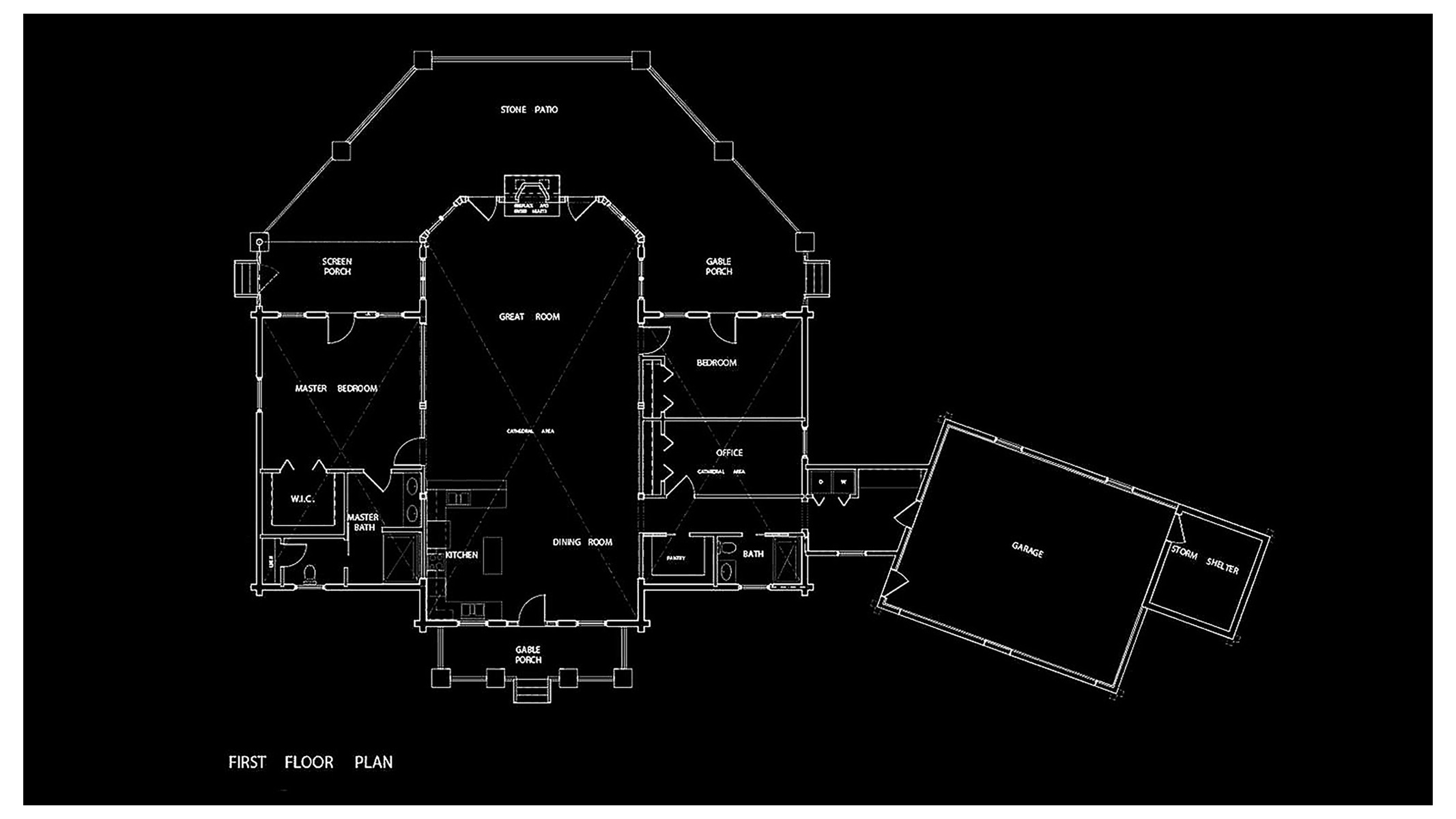 As you may know, many of our Independent Representatives are builders and designers, but we also work with these types of industry professionals individually. Whether you would like to inquire about becoming an Independent Representative, or have a client interested in incorporating log construction into their project, we'd love to hear from you!
The construction of a Real Log Home can be one of the most enjoyable times during the entire process as customers finally get to see their homes come to life. Some of our Independent Representatives are builders and/or contractors and many of our clients choose to work directly with one of them. We also have clients who come to us with a builder they are already working with, or builders will reach out to us directly because they have customers who want to incorporate log home design into their plans. Each scenario is common.
No matter who constructs the home, a Real Log Homes sales representative is always available to answer any questions and, if needed, we can also send someone to the site to assist with the log raising. Still have some questions or just ready to get started? Reach out to us today to discuss your building project.
More and more customers are seeking the help of professionals familiar with log home architecture. Real Log Homes® has worked with and provided guidance on log design and engineering to architects for both residential and non-residential projects.
Real Log Homes has relationships with licensed architects and professional structural engineers available to help with the design of your new home. They are available to review drawings for compliance with national code requirements such as the International Building Code and International Residential Code. If more specific local code information is provided, the plans can be checked against these codes.
We prefer to be brought into the project as early as possible in the initial design stage. That way we can contribute our experience and save the architect the time and trouble needed to research joinery design, log sizing and other engineering issues unique to log home construction. We can also save the architect valuable time by reviewing sketches for a budget Real Log Homes package price, if desired. We would be pleased to provide references, should you need them.