Here at Real Log Homes, we believe that a company is only as good as the people who work there. We have an amazing, talented and dedicated group here. Many have been with us since the beginning!
Keepin' It Real Since 1963
Tracing its origins back to the more rustic brand Vermont Log Buildings (established in 1963), Real Log Homes is one of the oldest log home companies in the United States. Follow our timeline below to learn more about us and why Real Log Home is "So Nice To Come Home To."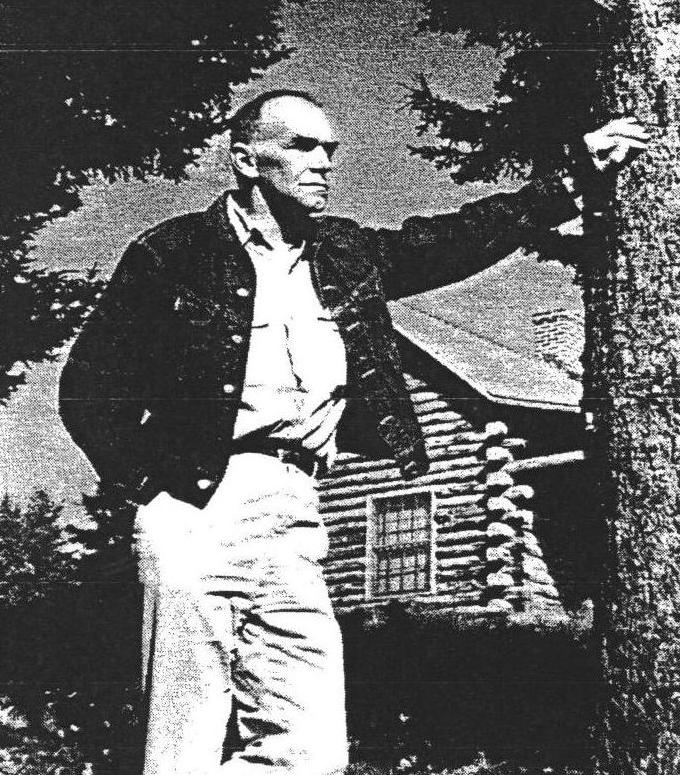 Real Log Homes is Founded
Founder, Jesse Ware, had a vision to build homes that blended with the countryside. He began fulfilling this vision in 1963 by handcrafting his own log home out of a stand of white pine trees. Real Log Homes has since grown to become the leading pre-cut log home brand in North America.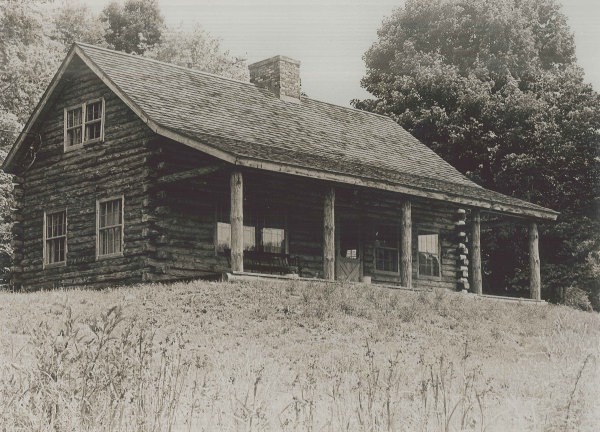 First Real Log Homes Cabin
The first Real Log Home (or Vermont Log Building as it was known at the time), built in 1963 by Jesse Ware is still standing today in Hartland, Vermont.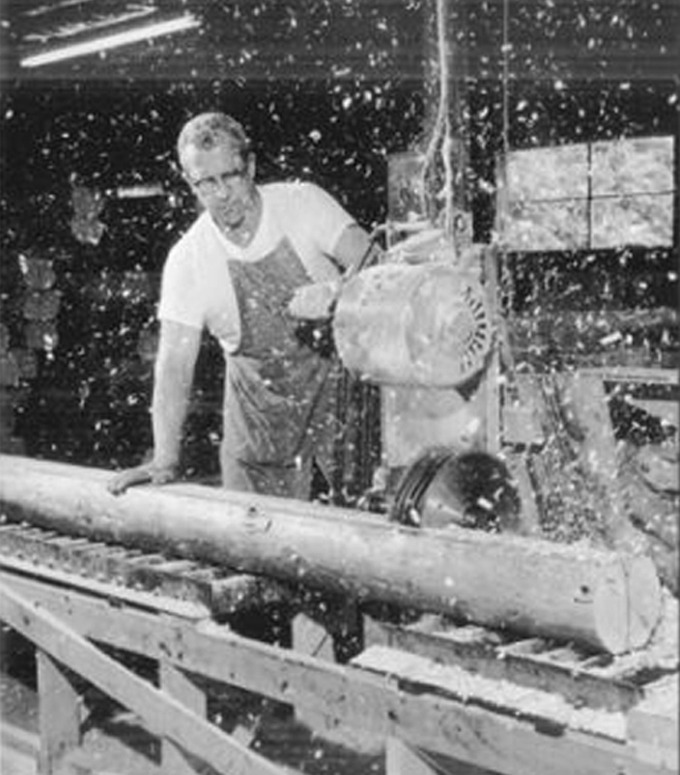 Original Plant
The first plant site was bought in Hartland, VT growing up around an existing sawmill and log yard.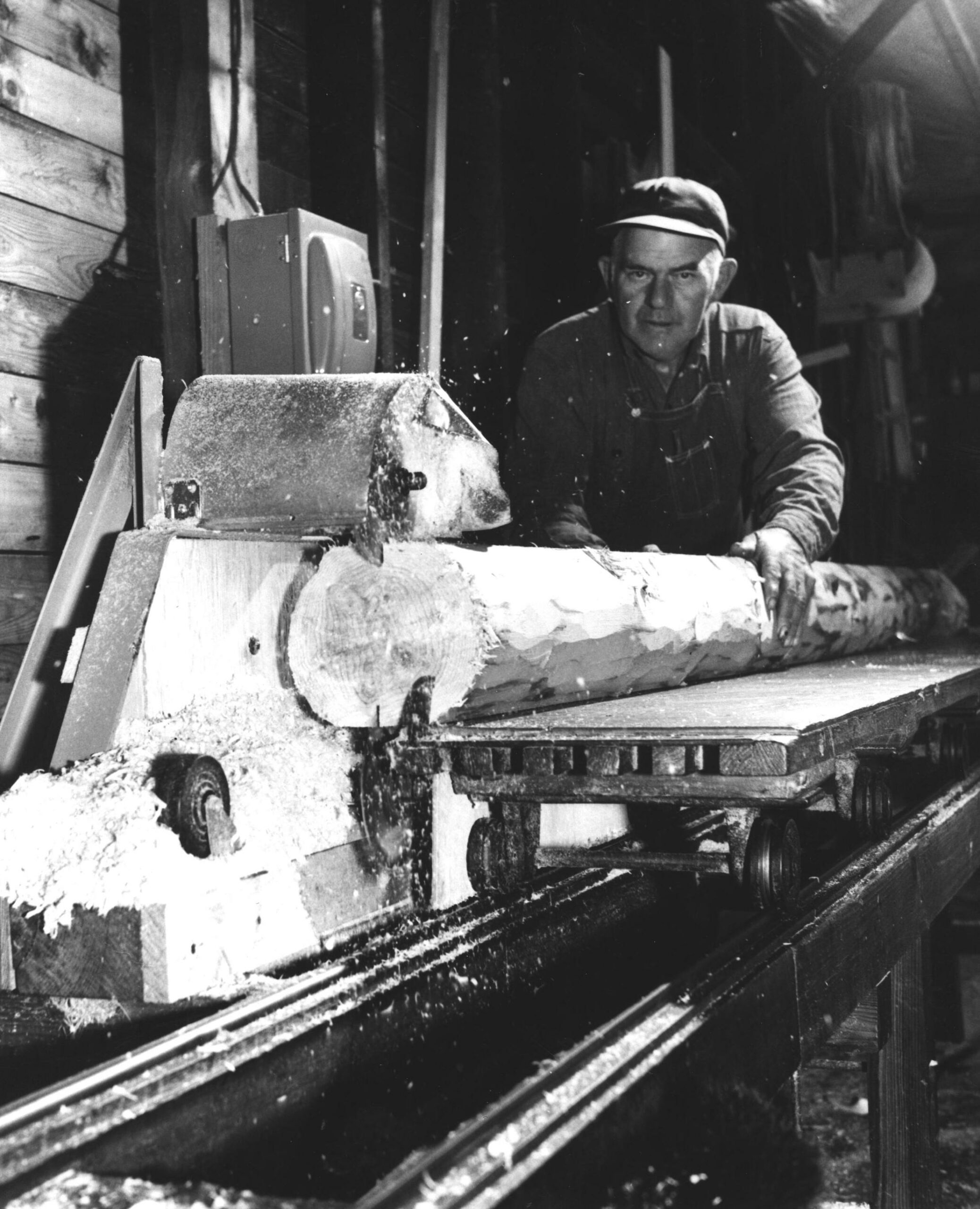 Growth and Expansion
June of 1964 - A furnished model is opened in Hartland, VT.
Winter of 1964 - Production increases to 3 cabins per week.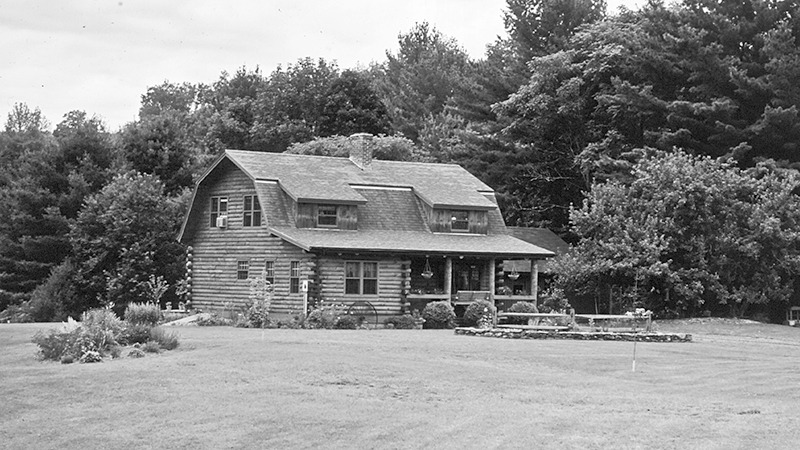 New Designs
Early 1970s - Tom White designs the first
gambrel roof style log home and REAL LOG HOMES® can now offer greater design flexibility.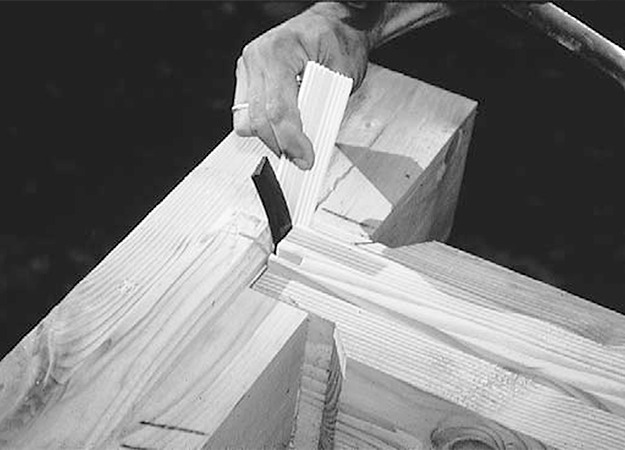 Industry Innovators
1981 - REAL LOG HOMES® introduces
their new patented Interlock™ Joinery System.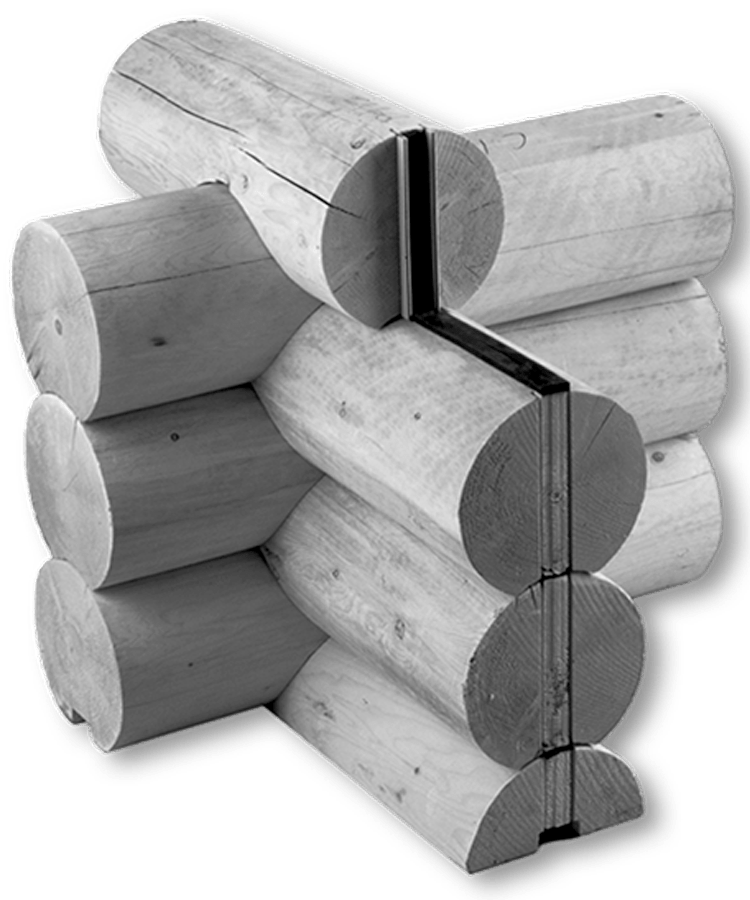 Swedish Cope Profile
1996 - Real Log Homes begins production of the Swedish Cope profile.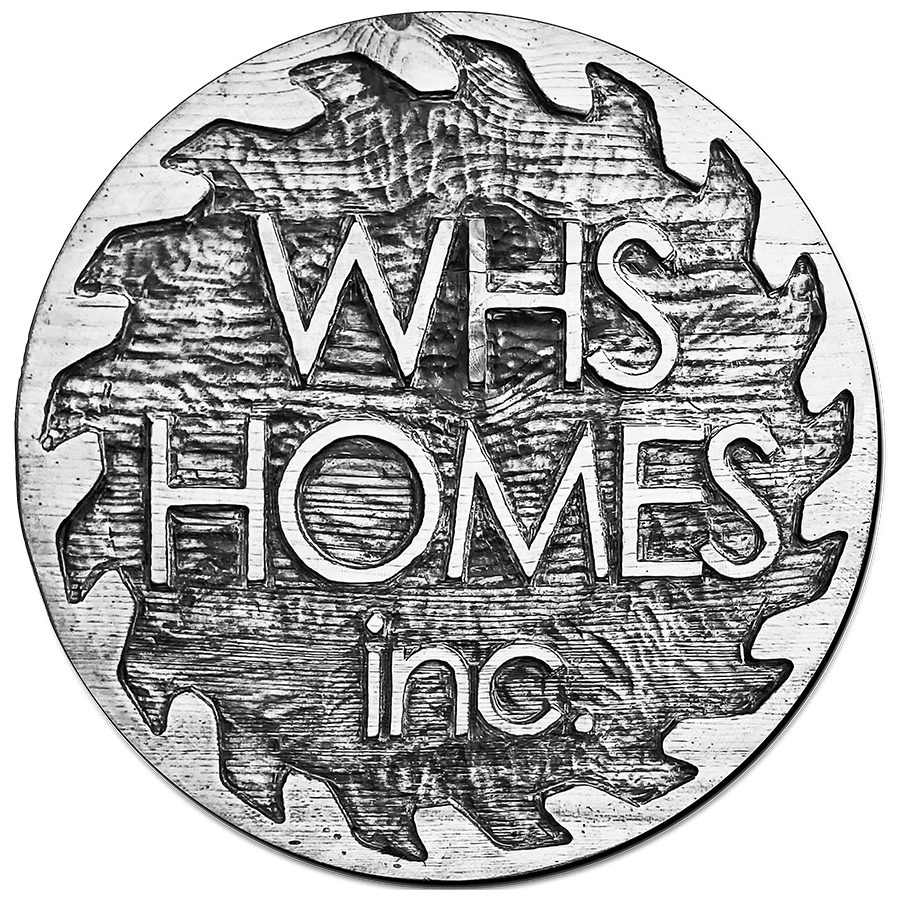 RLH Becomes Part of WHS Homes, Inc.
2011 - Bill Silverstein purchases Real Log Homes and Timberpeg consolidating both brands' manufacturing into current Claremont, NH location.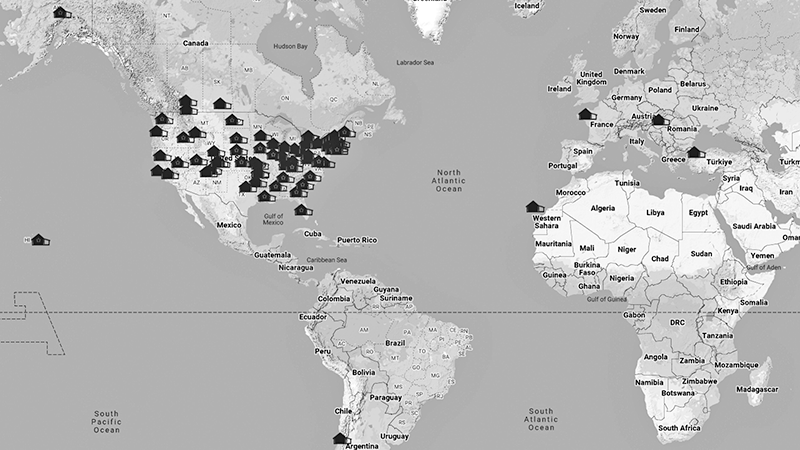 Experience & Expertise
Today, Real Log Homes is an international company with more than 30,000 residential and commercial projects to our credit.