Custom Designed for Your Lifestyle 
Real Log Homes has an in-house design department with decades of experience designing the most ideal log home floor plans. Our design team can work with your Independent Representative or your personal architect to develop a log home floor plan that will meet your wants and needs.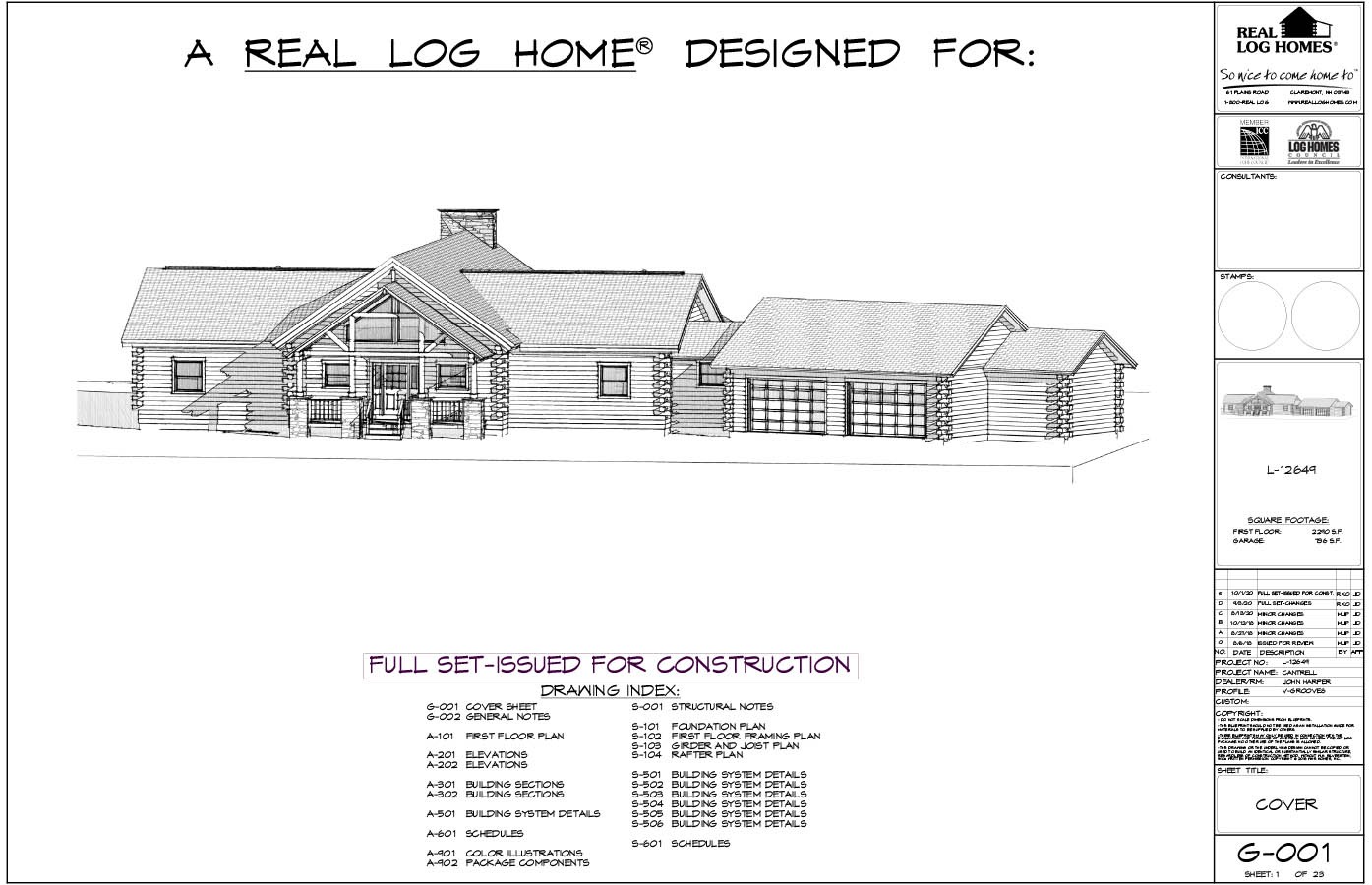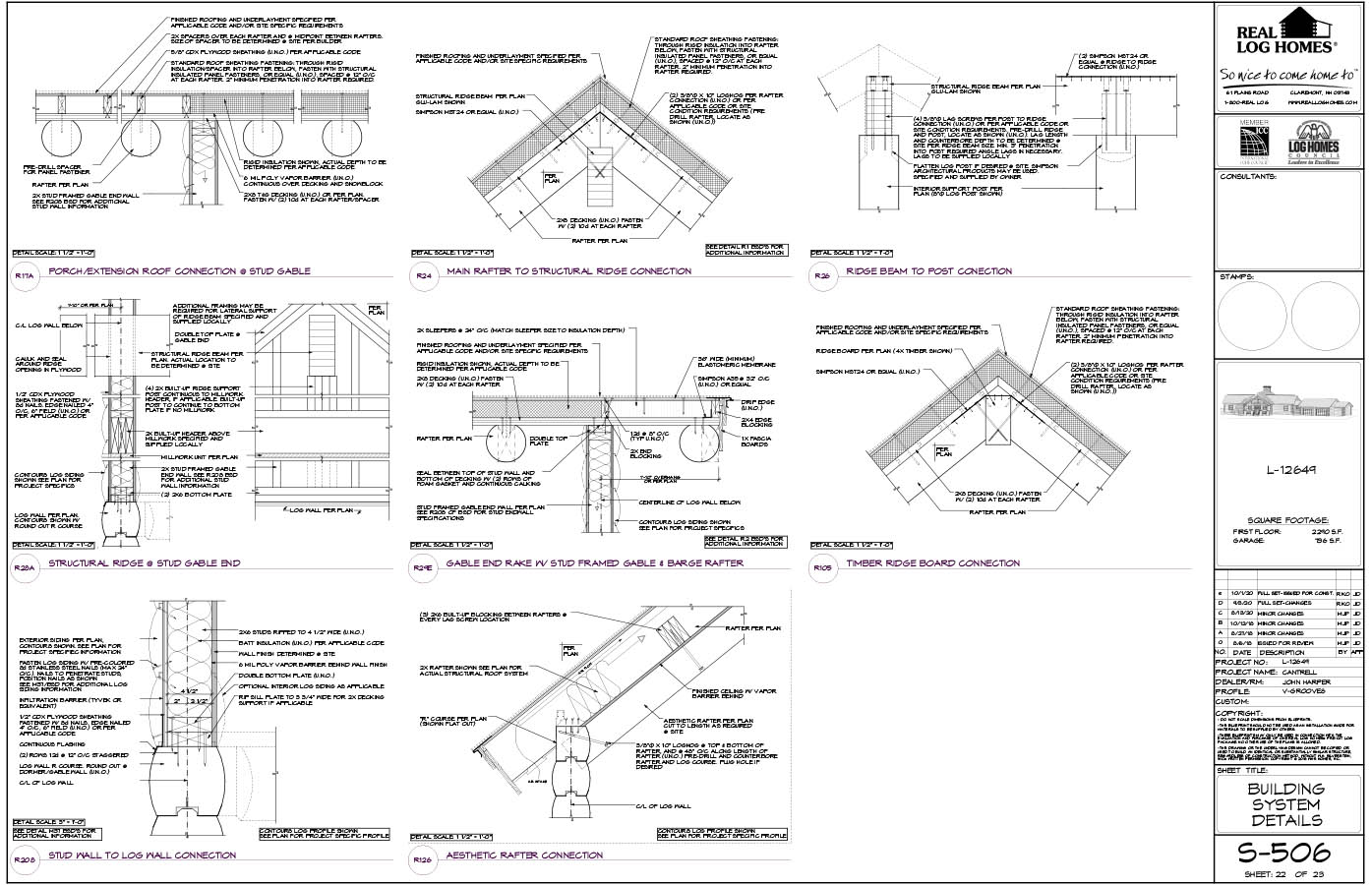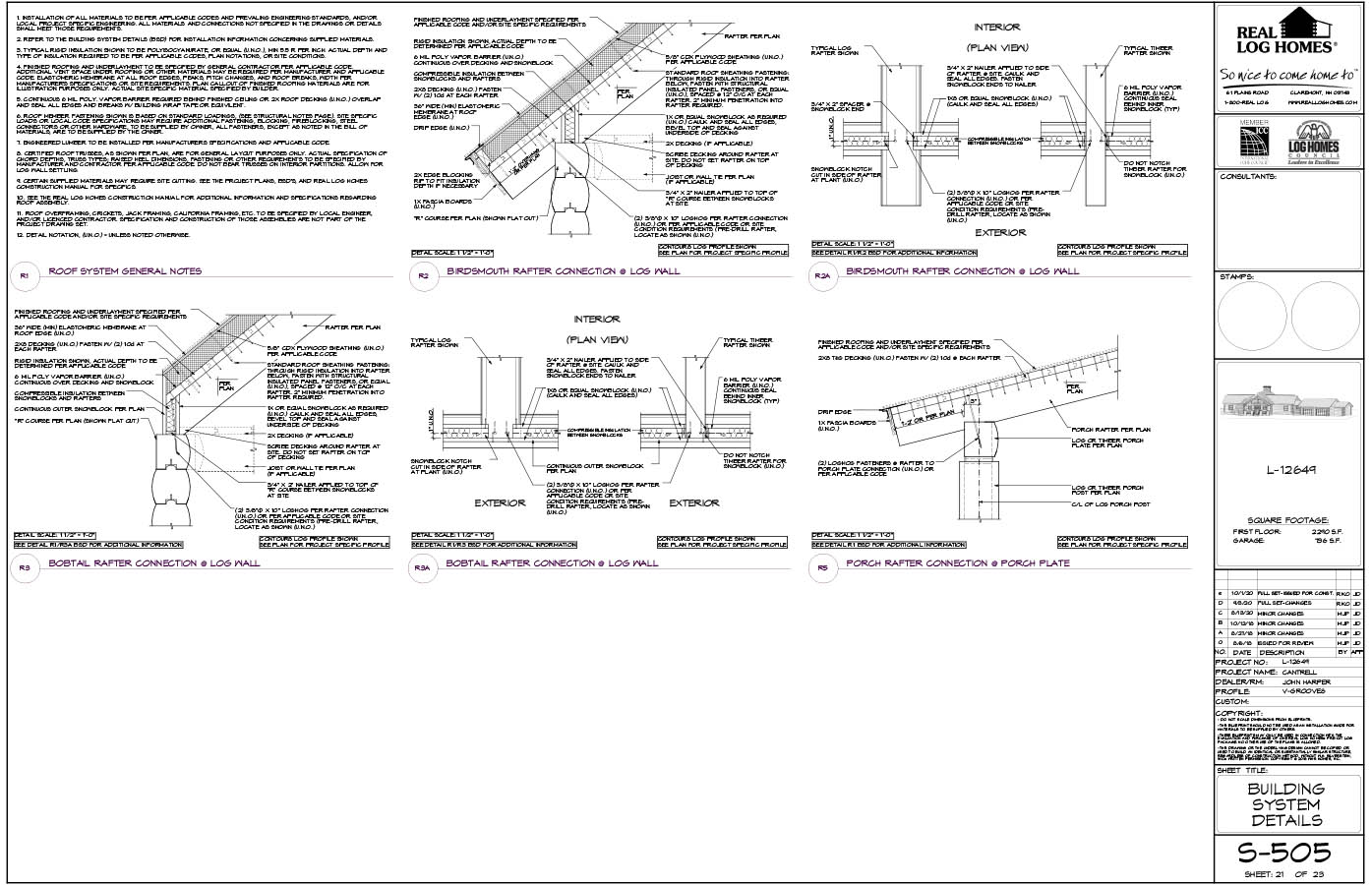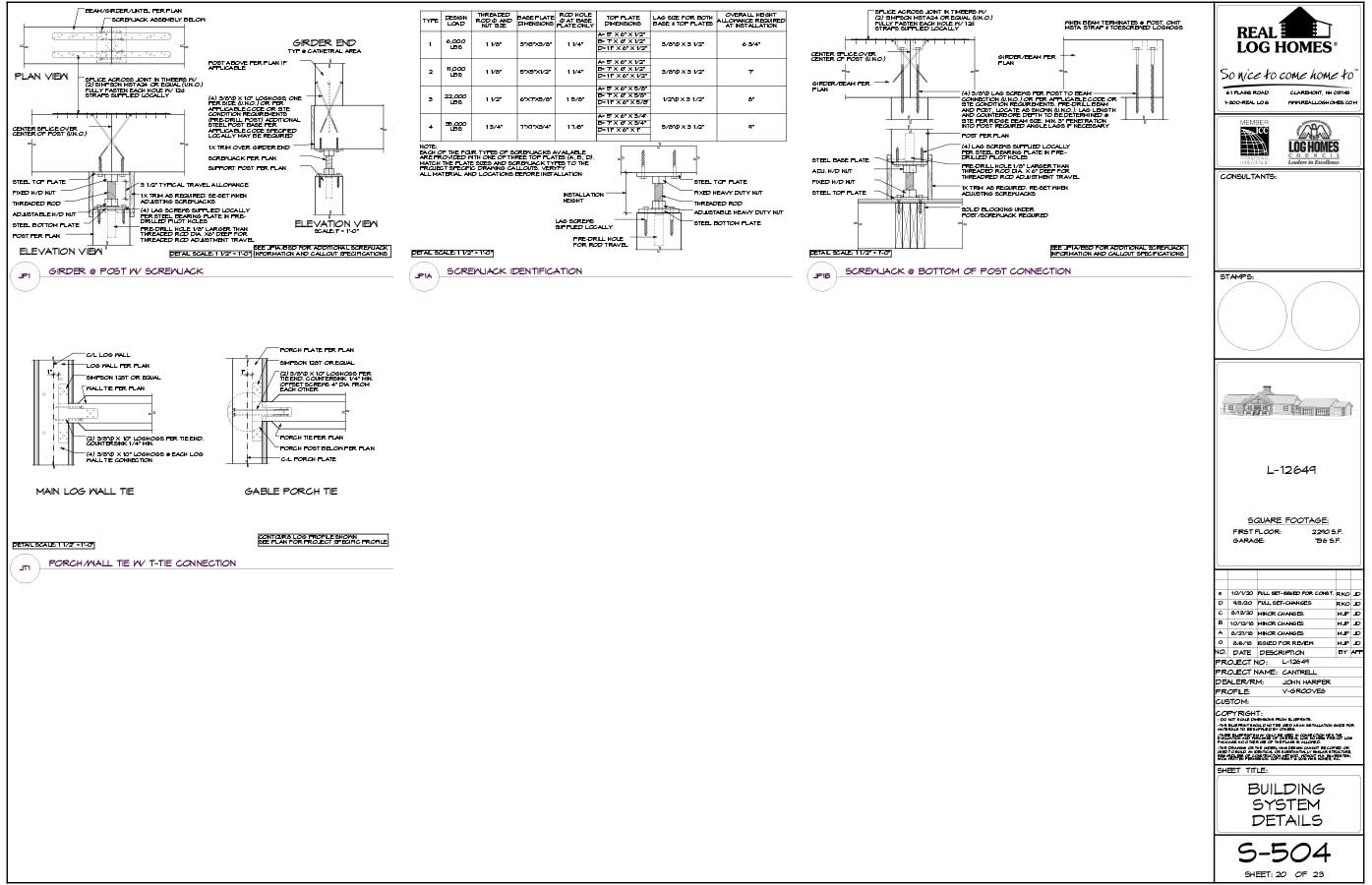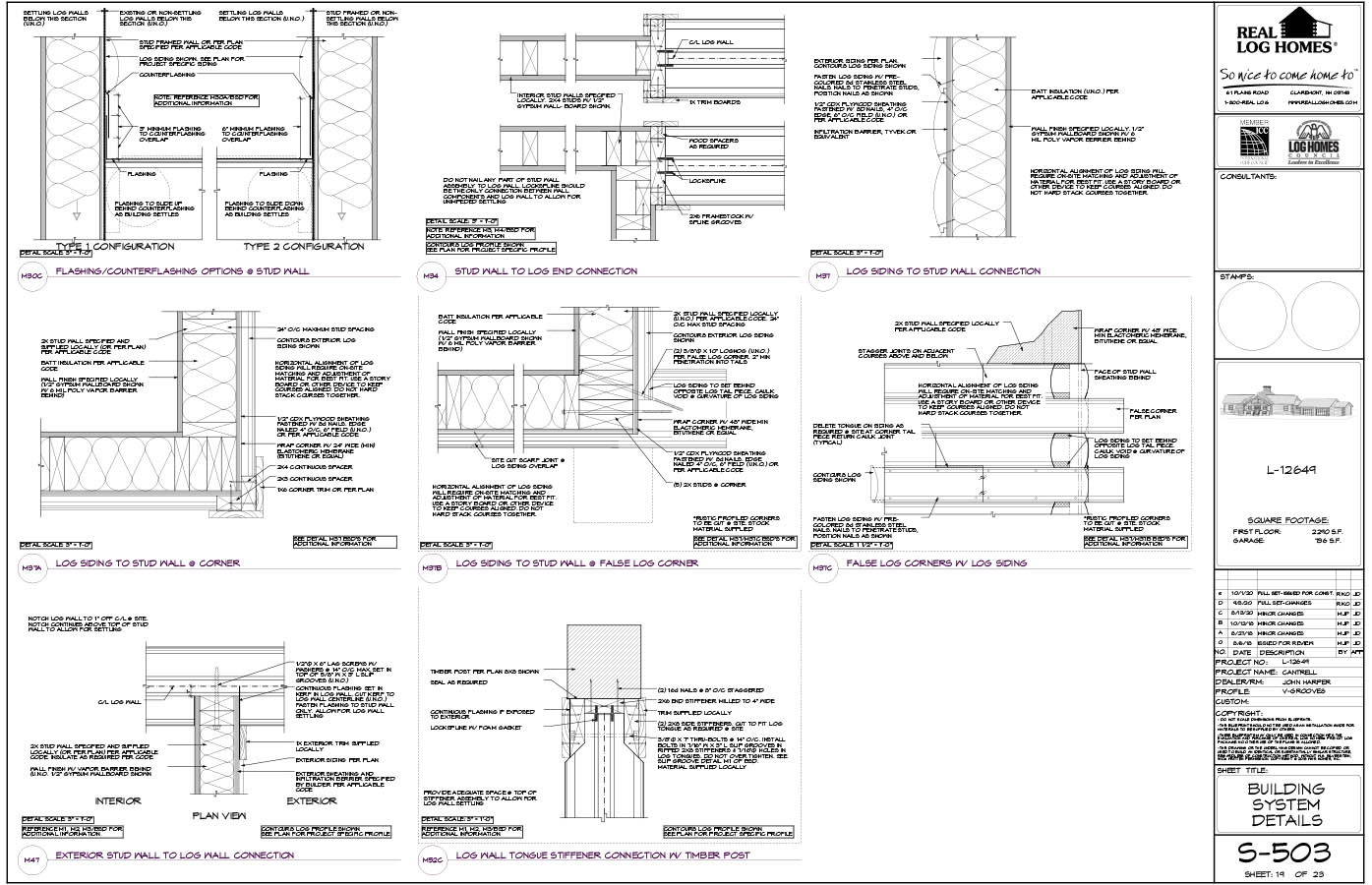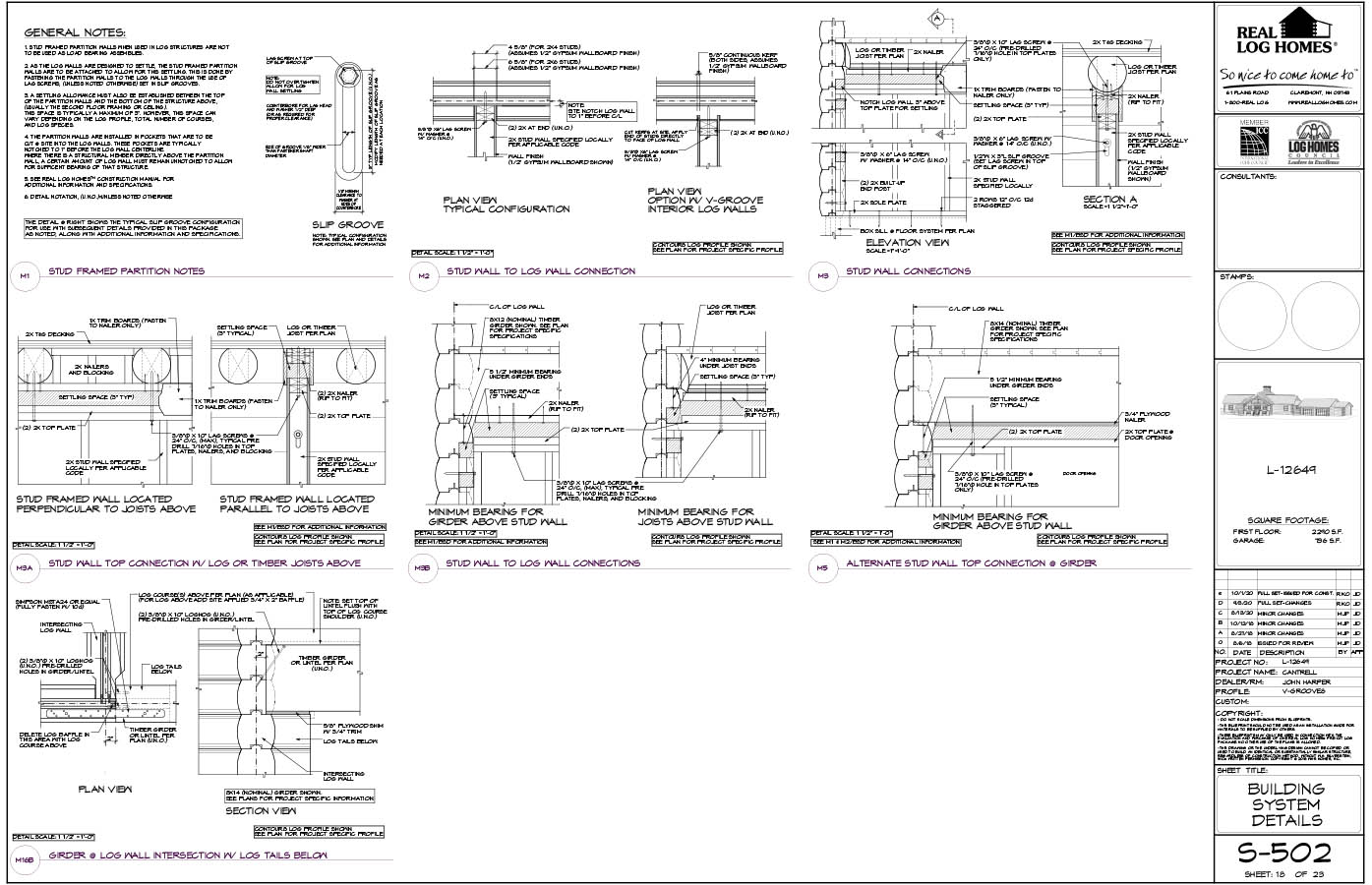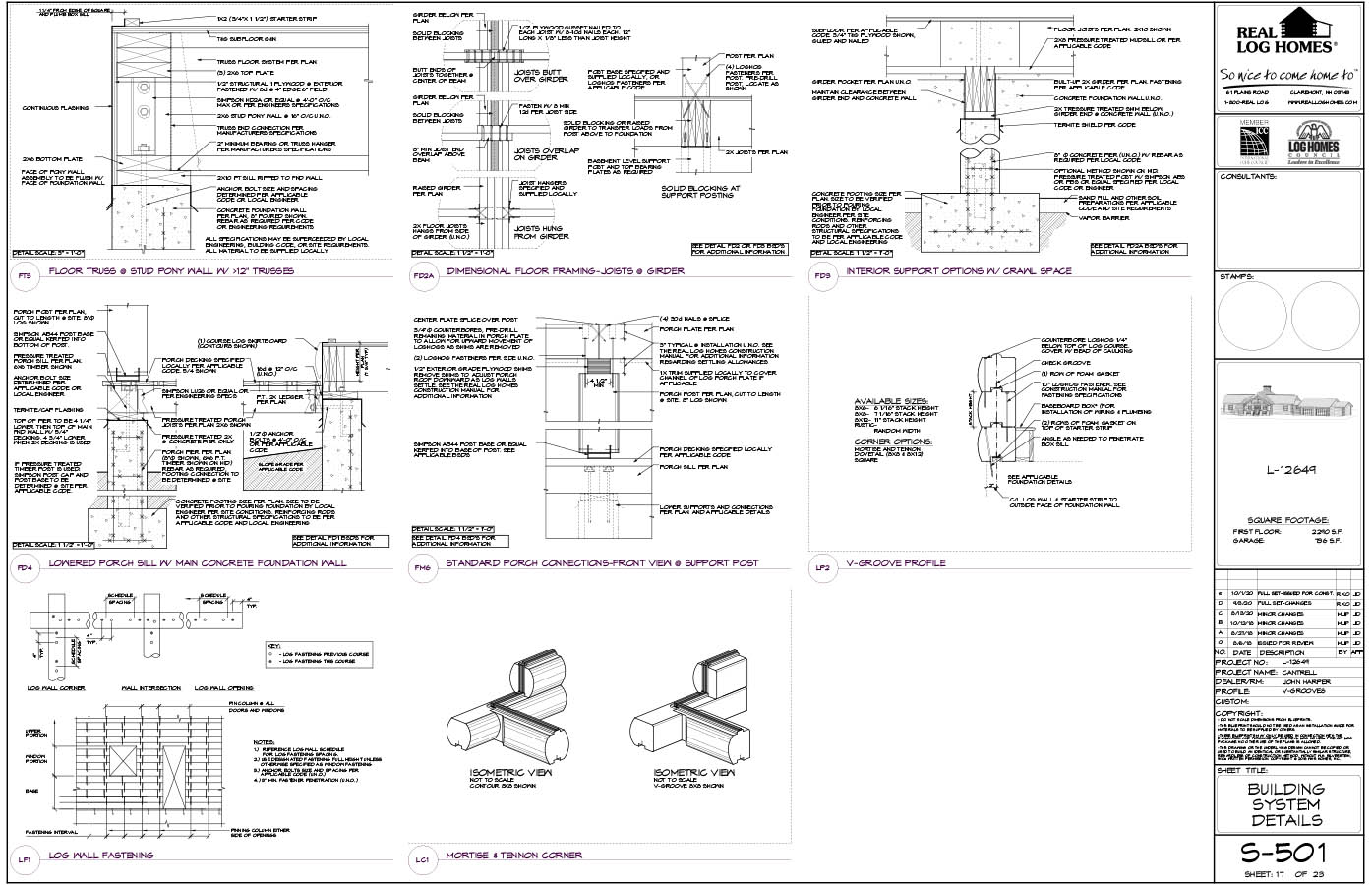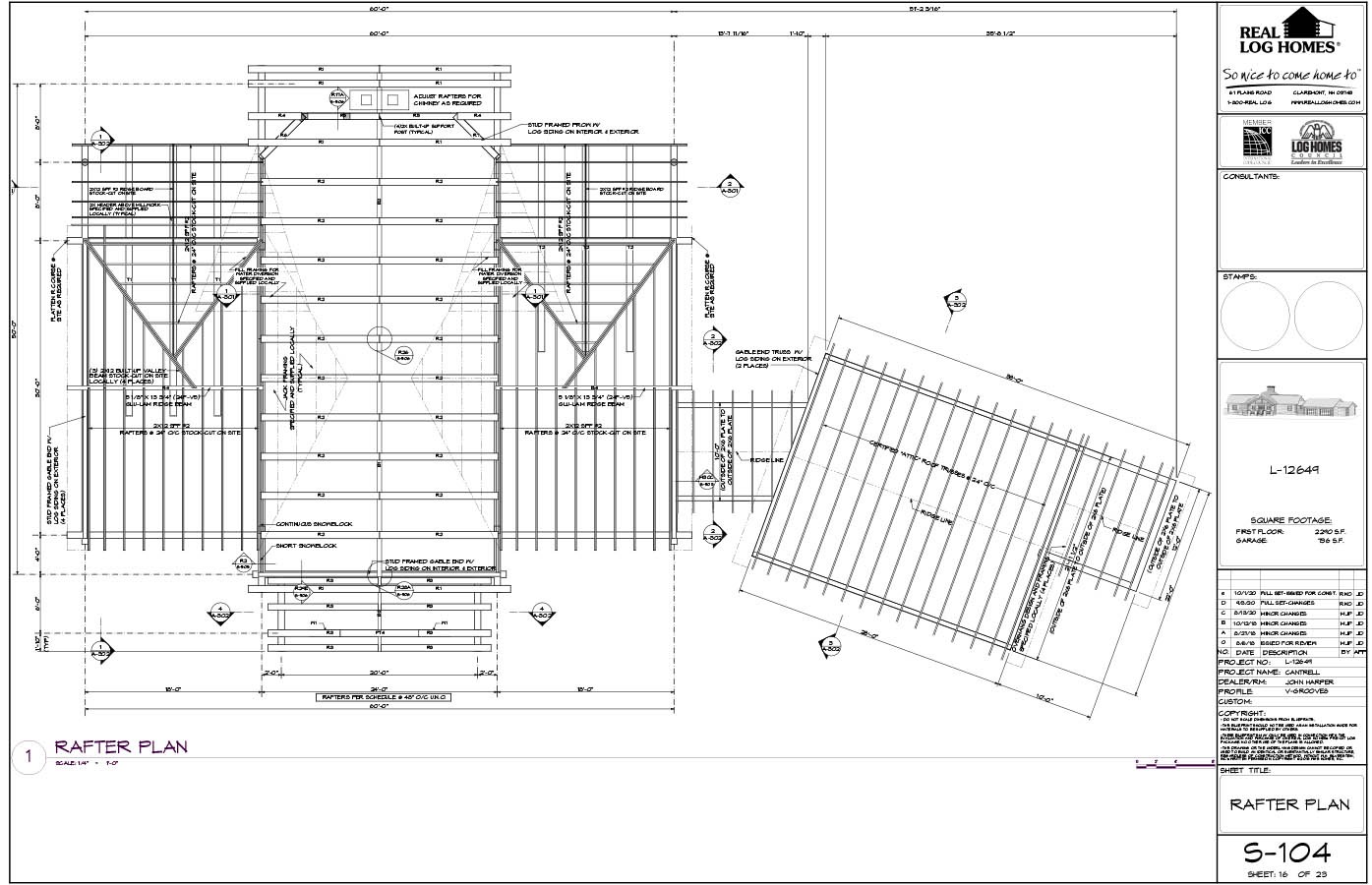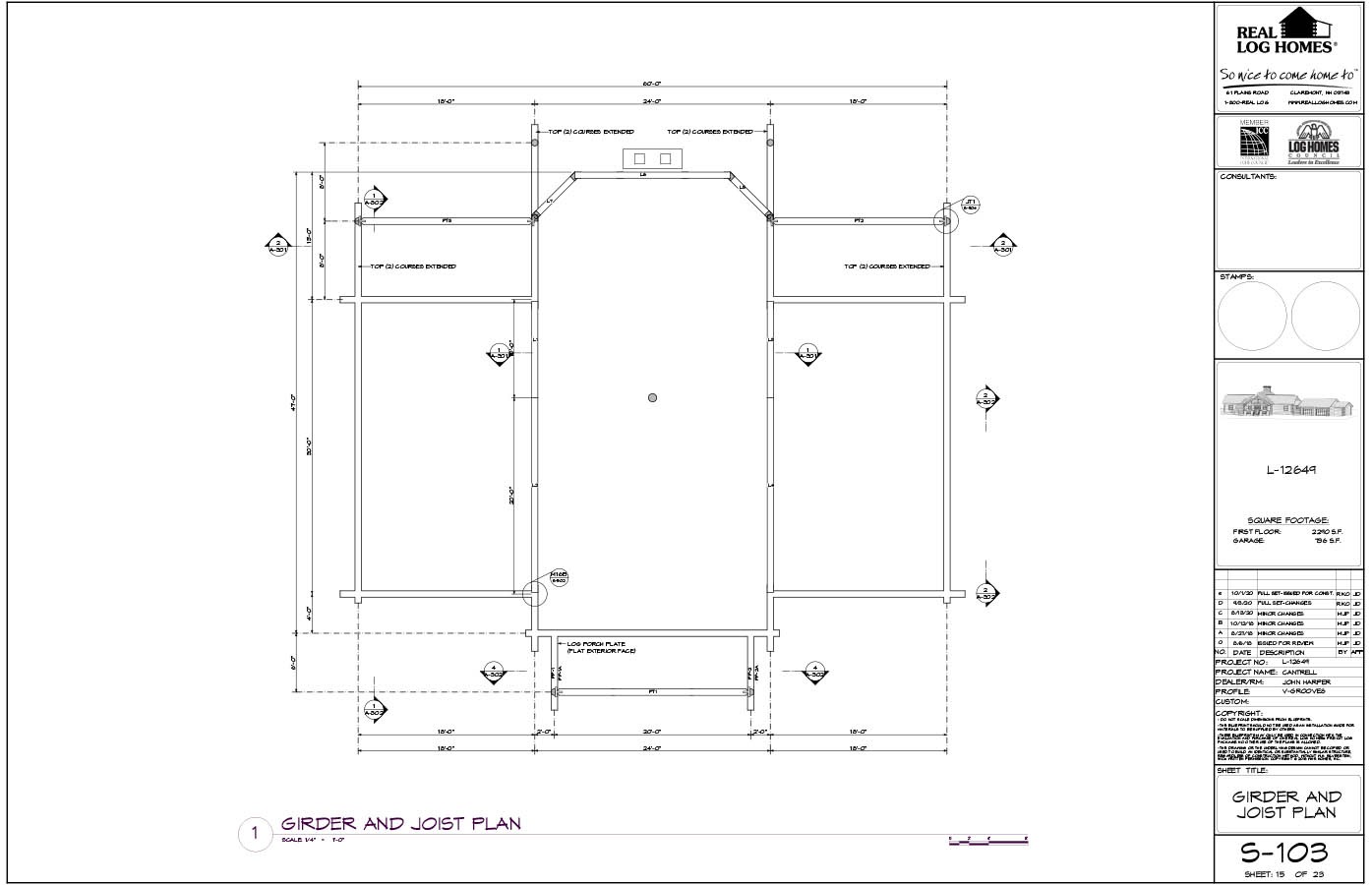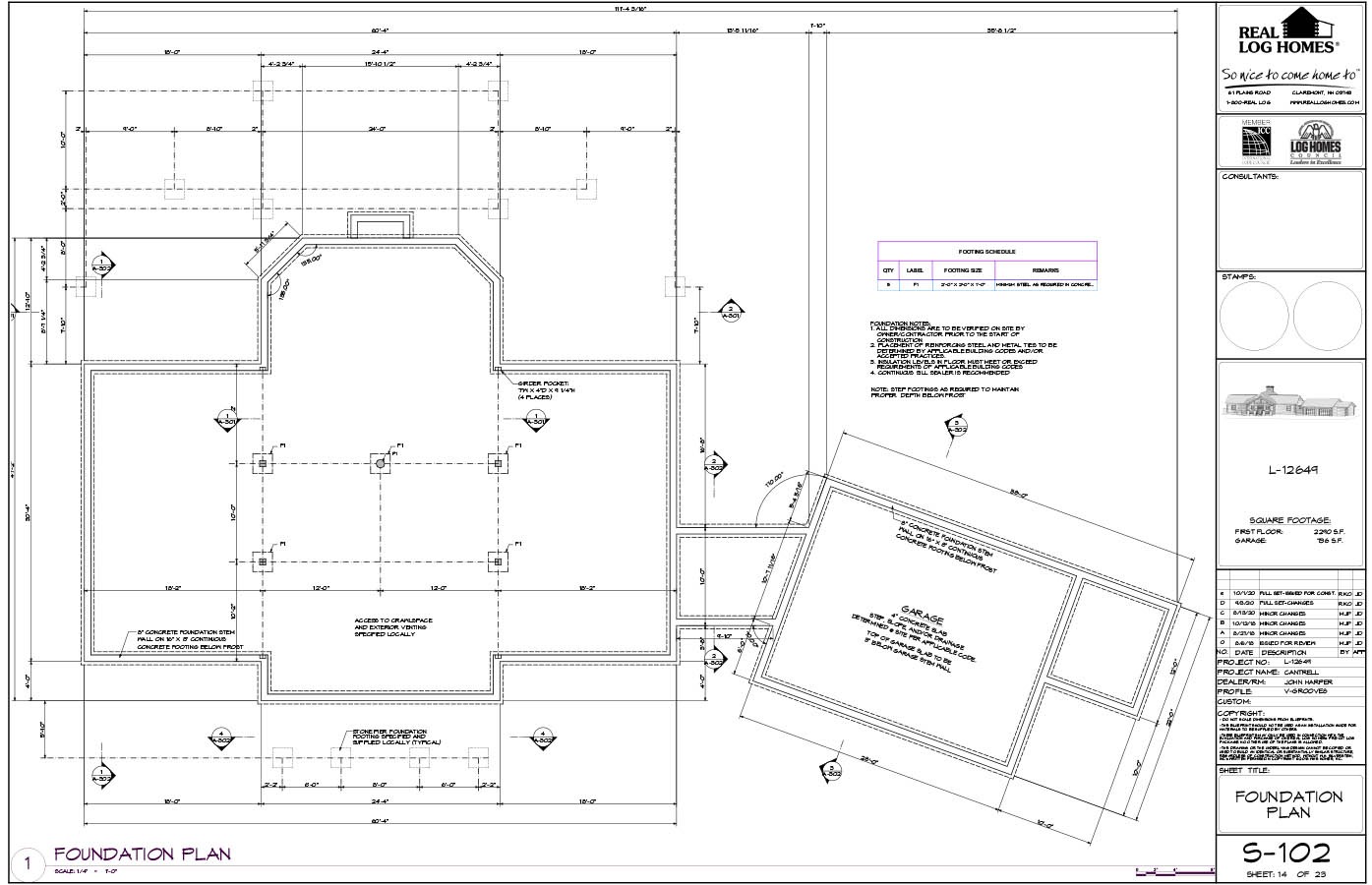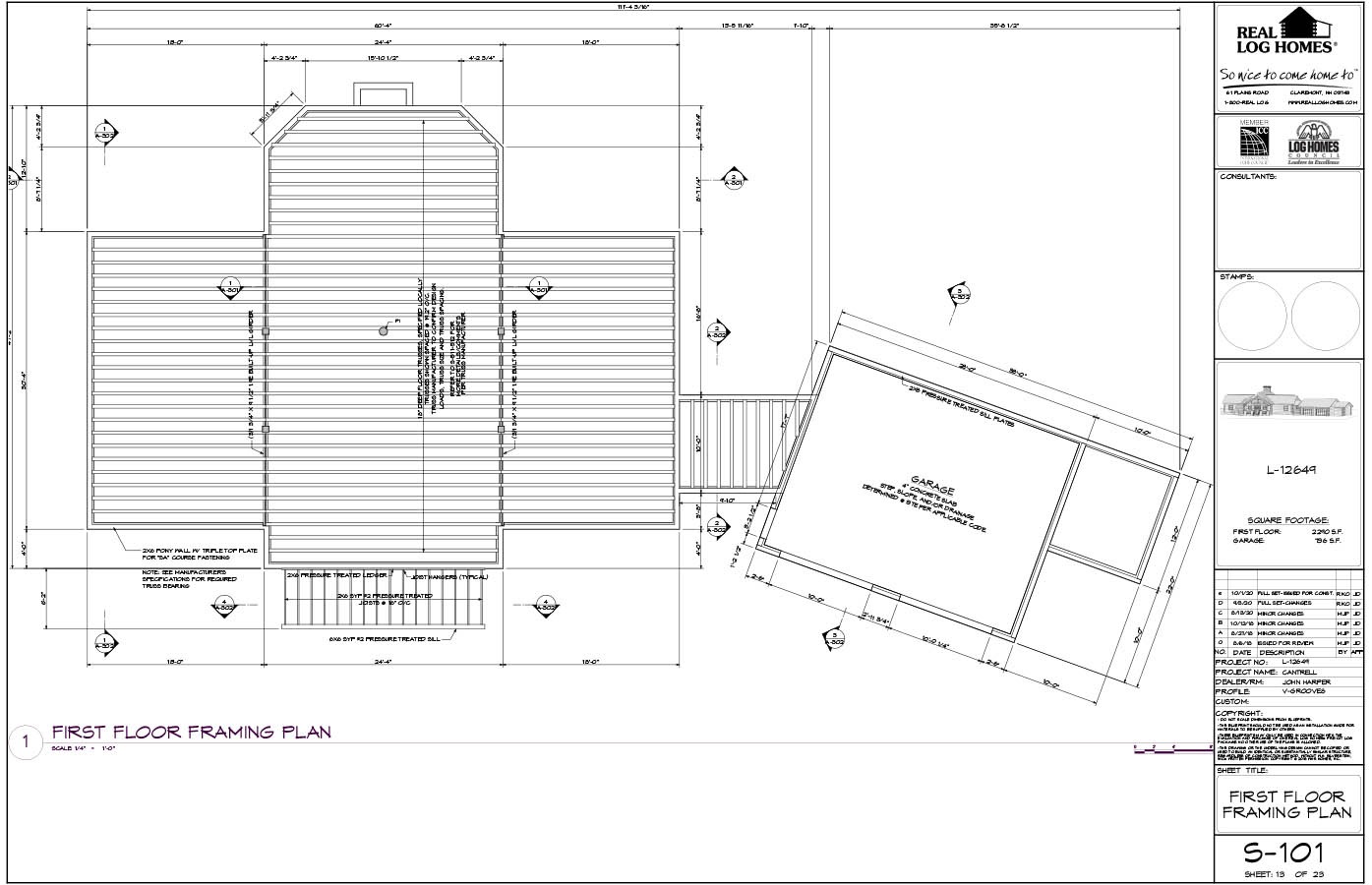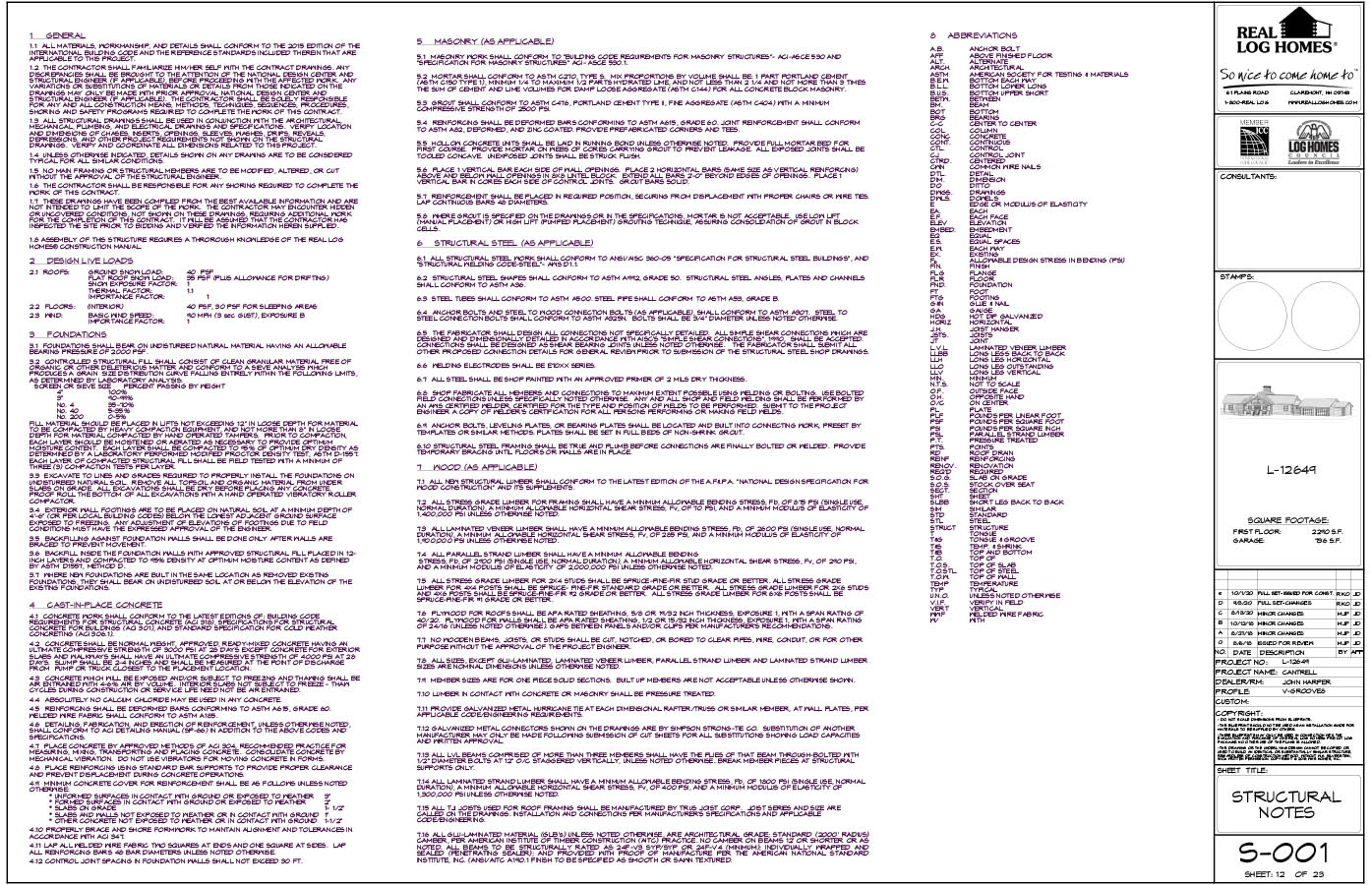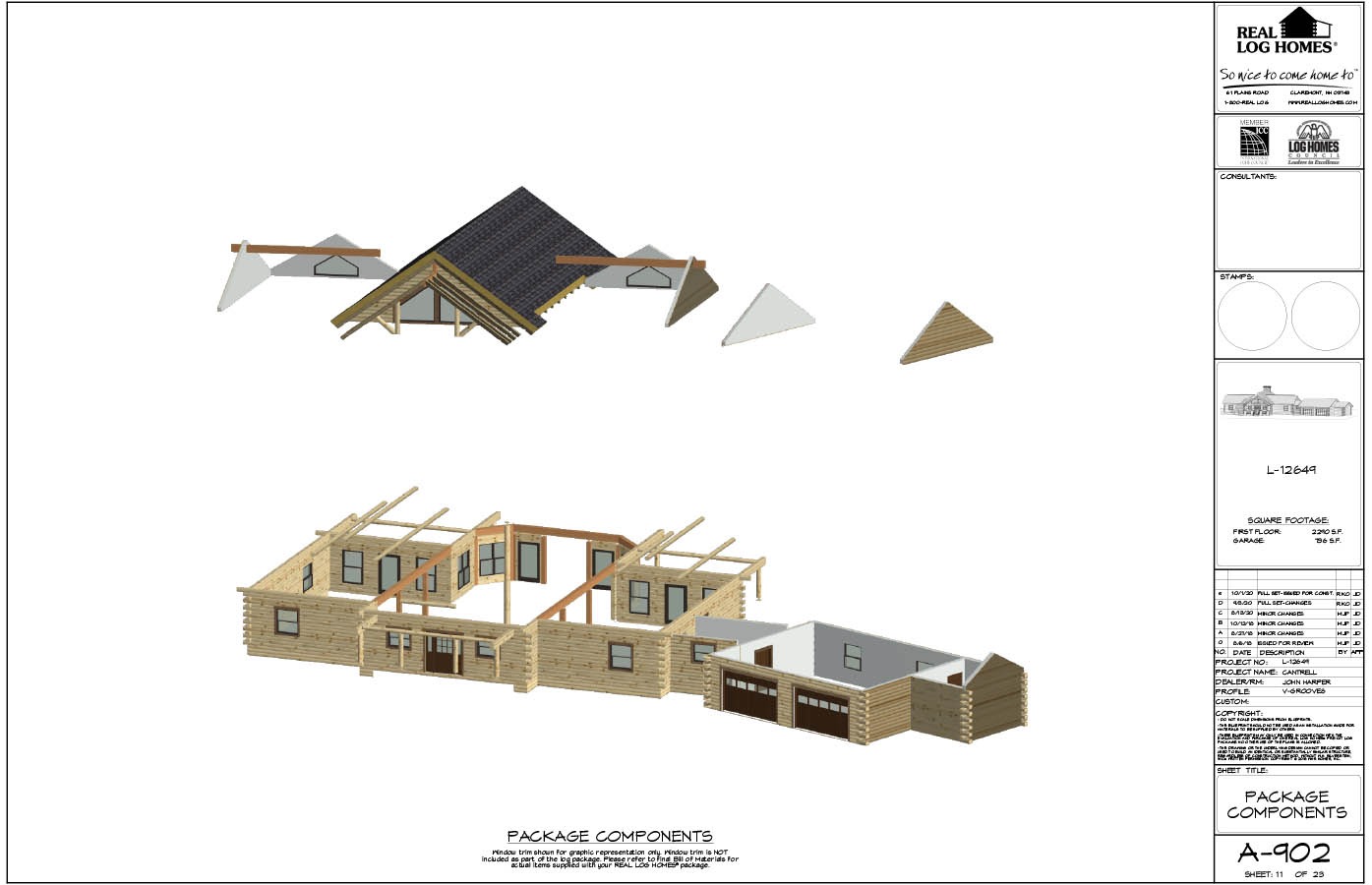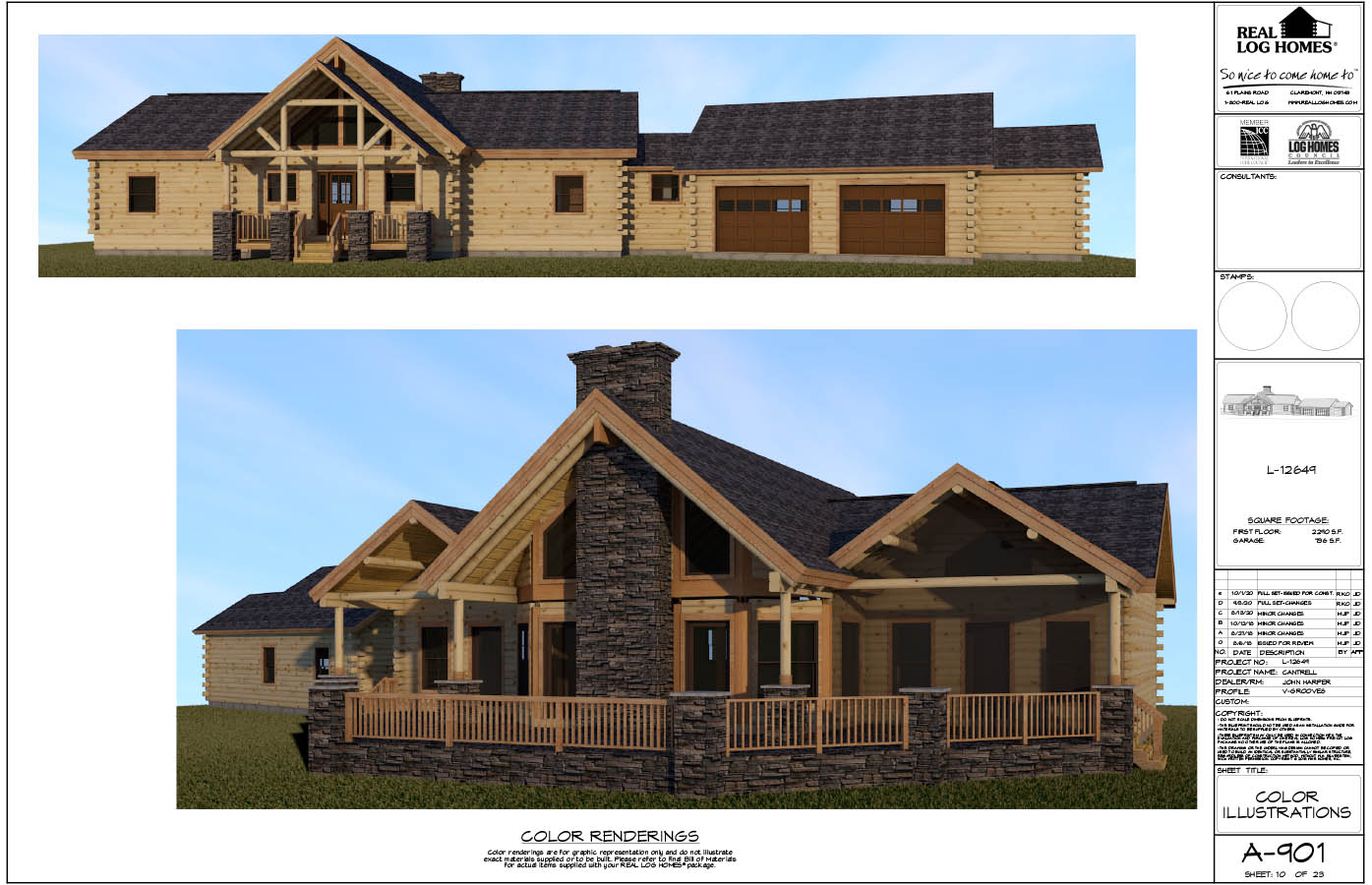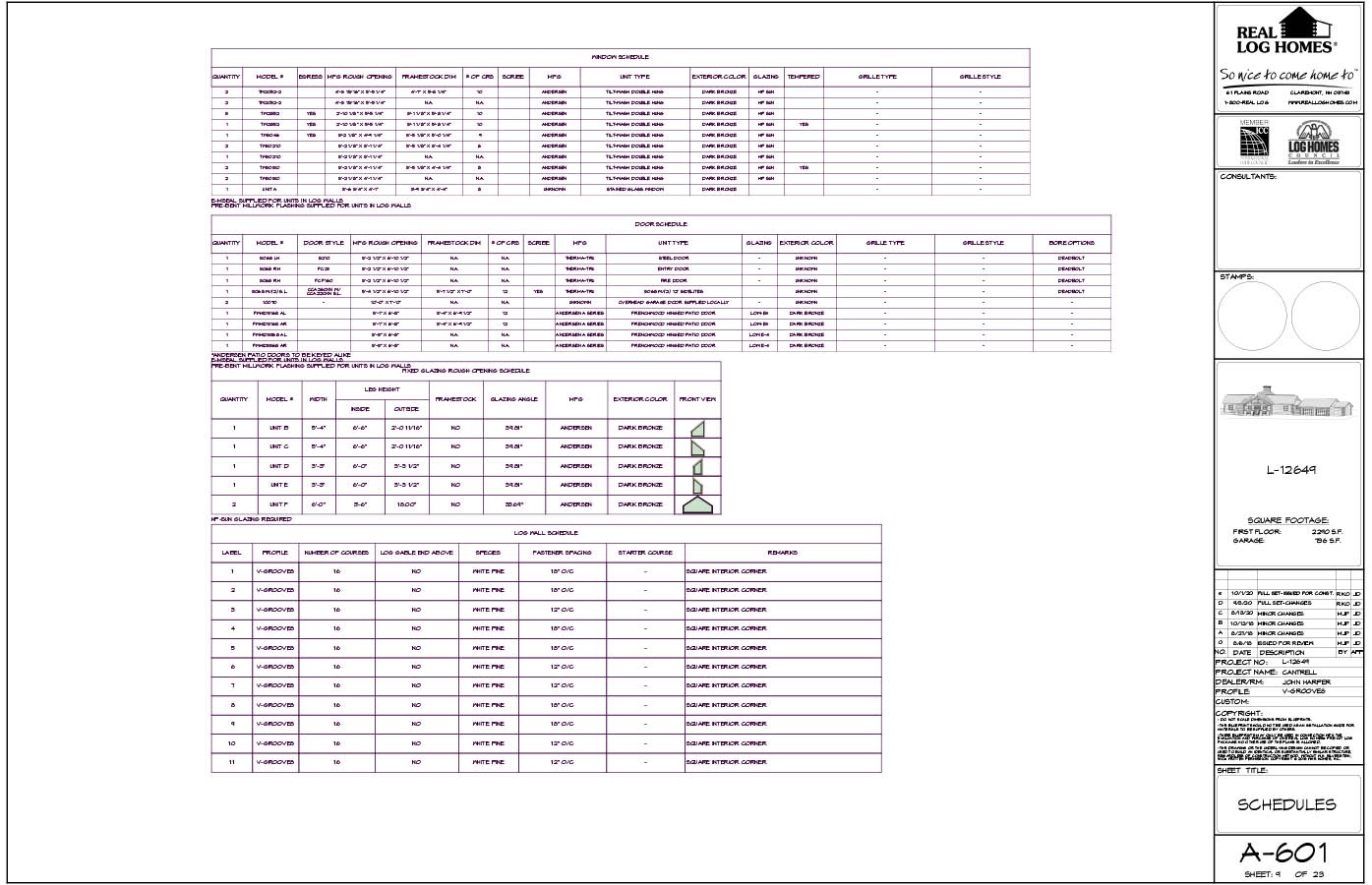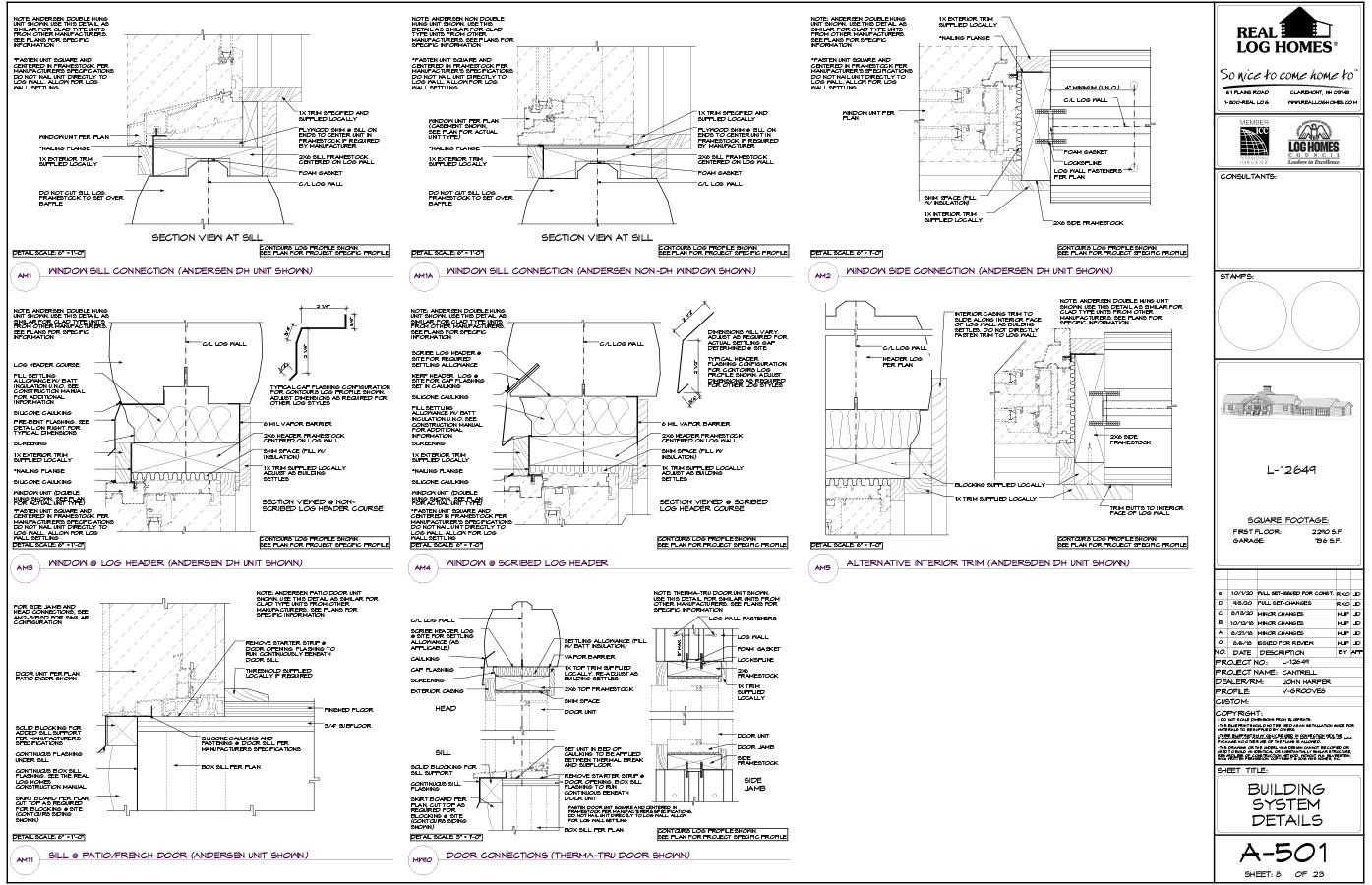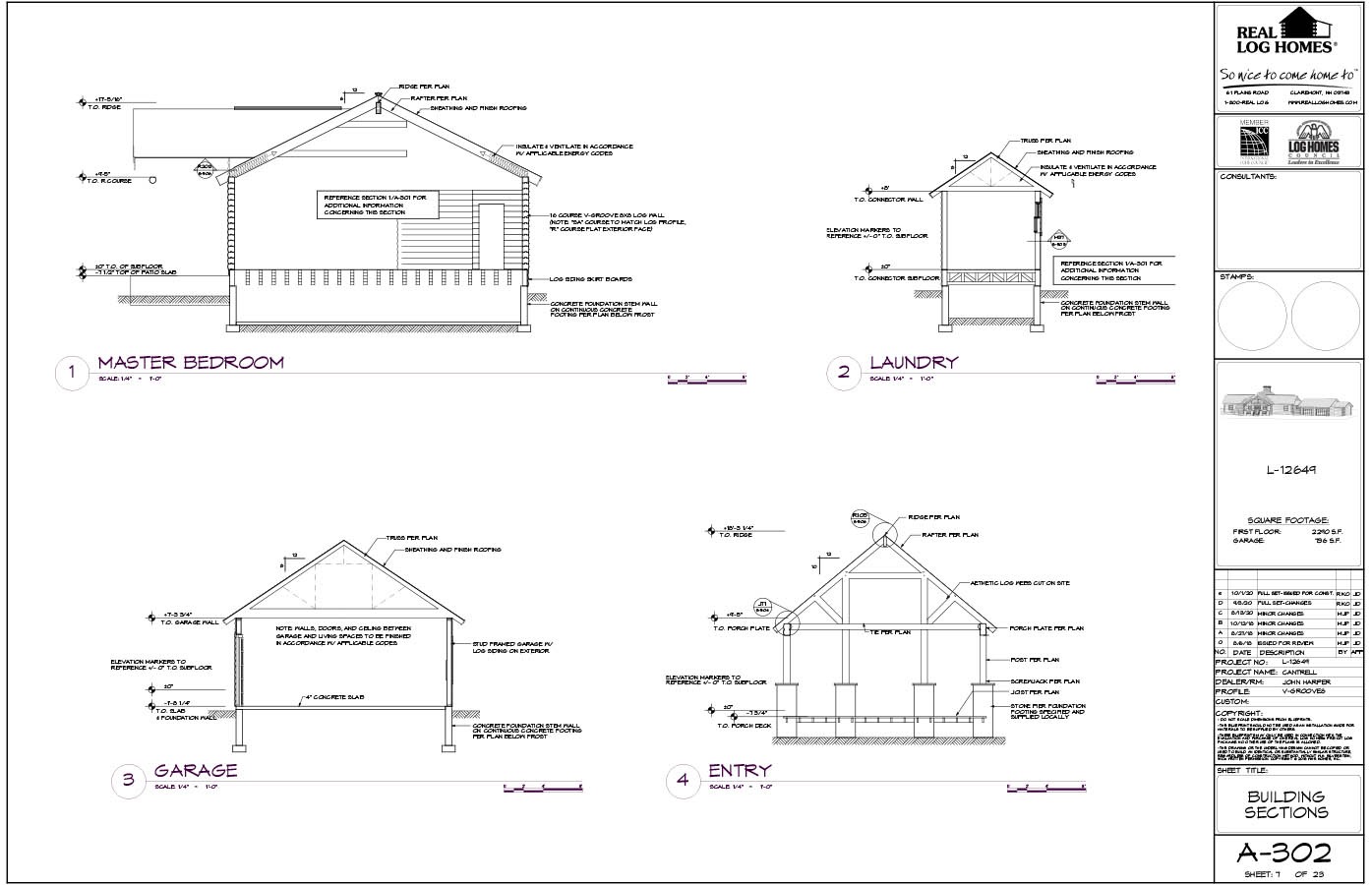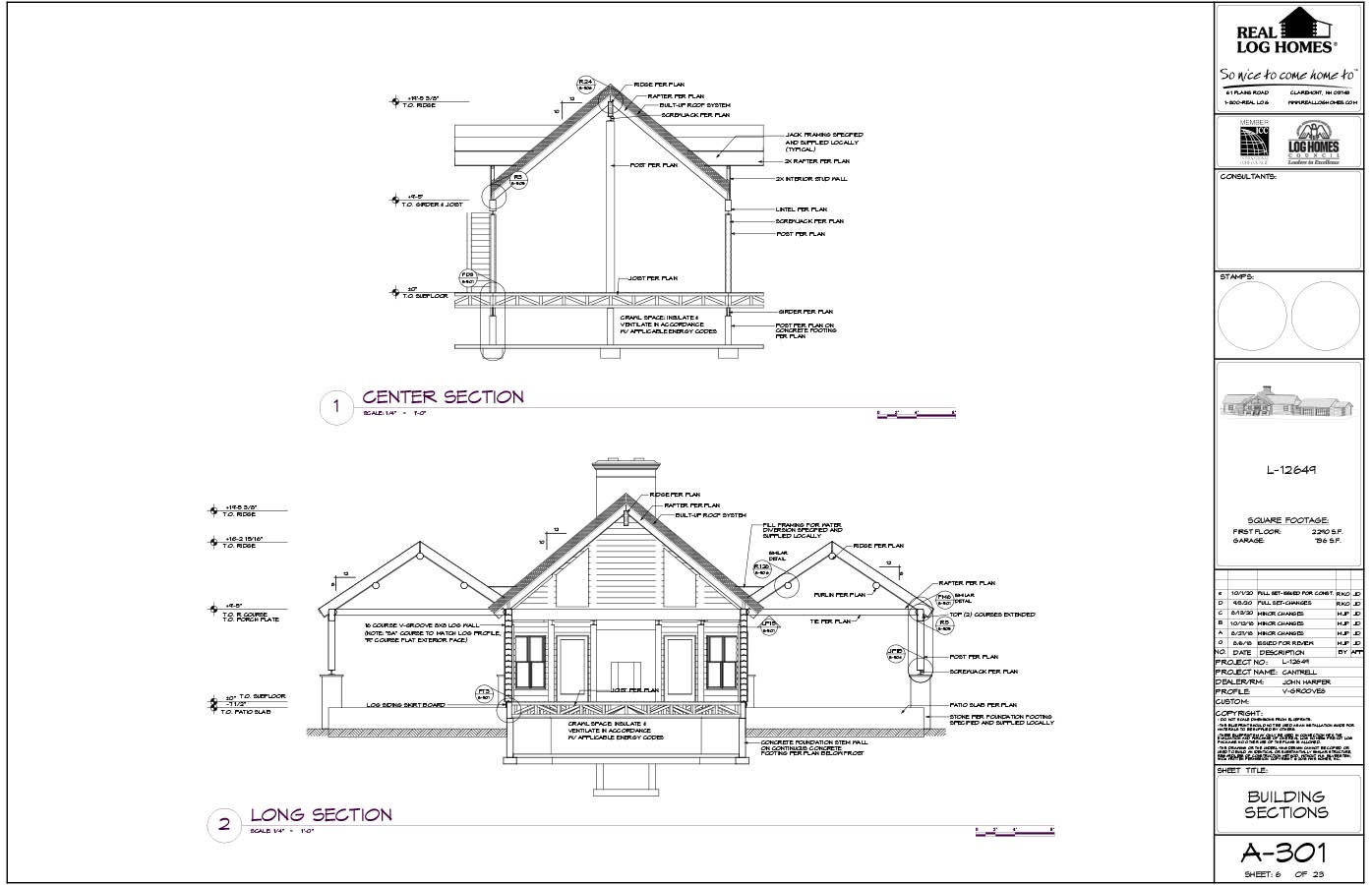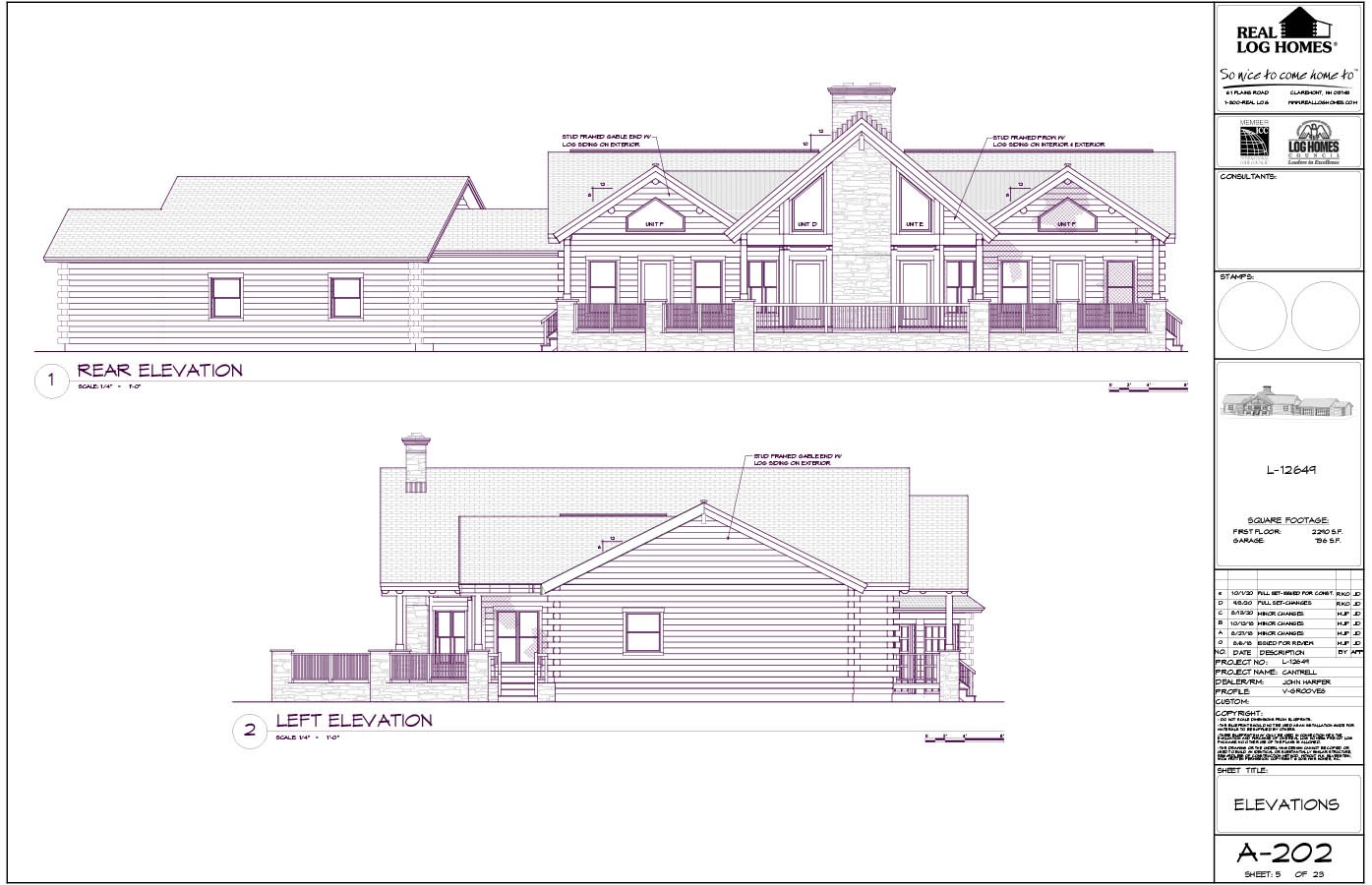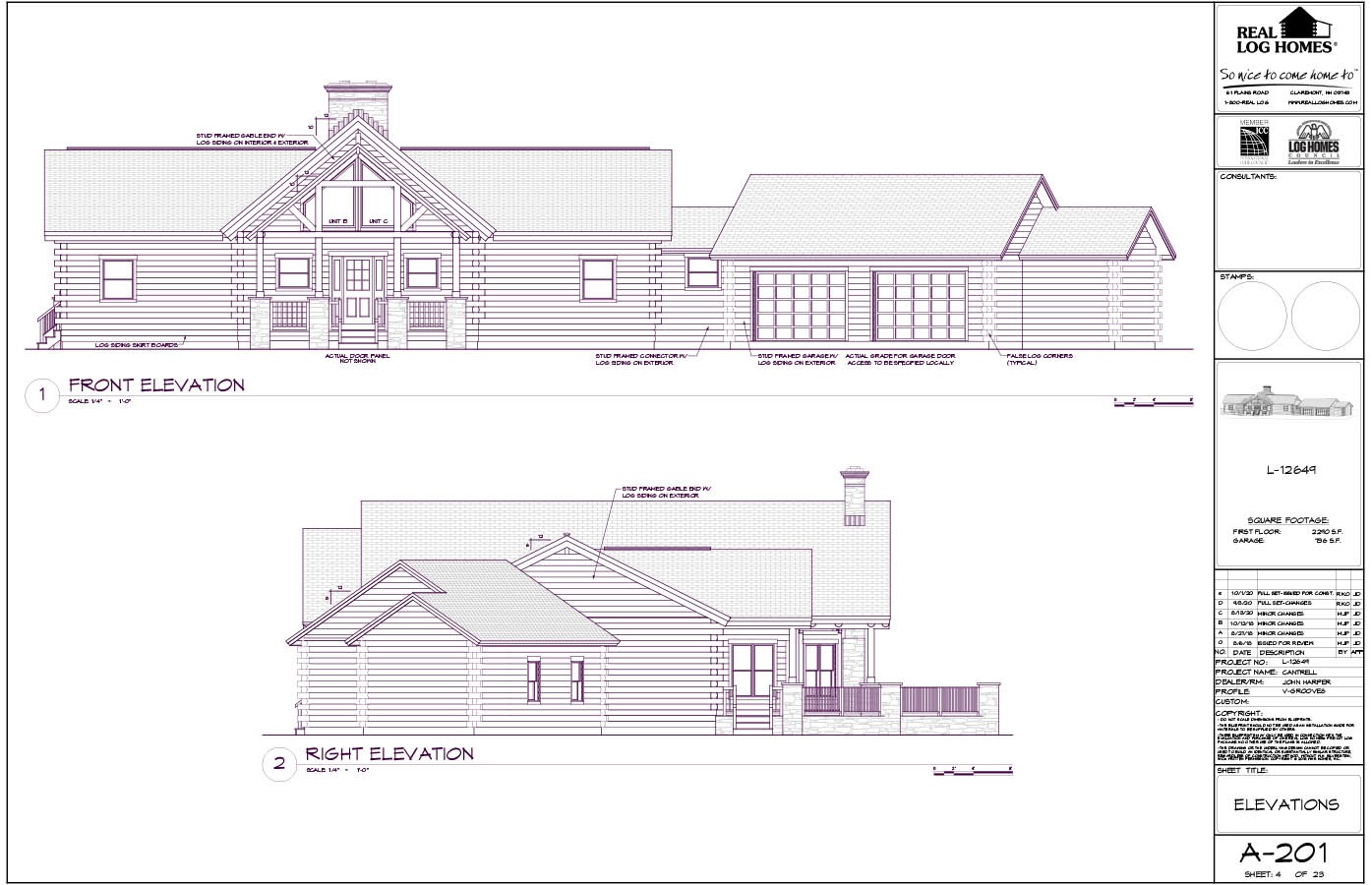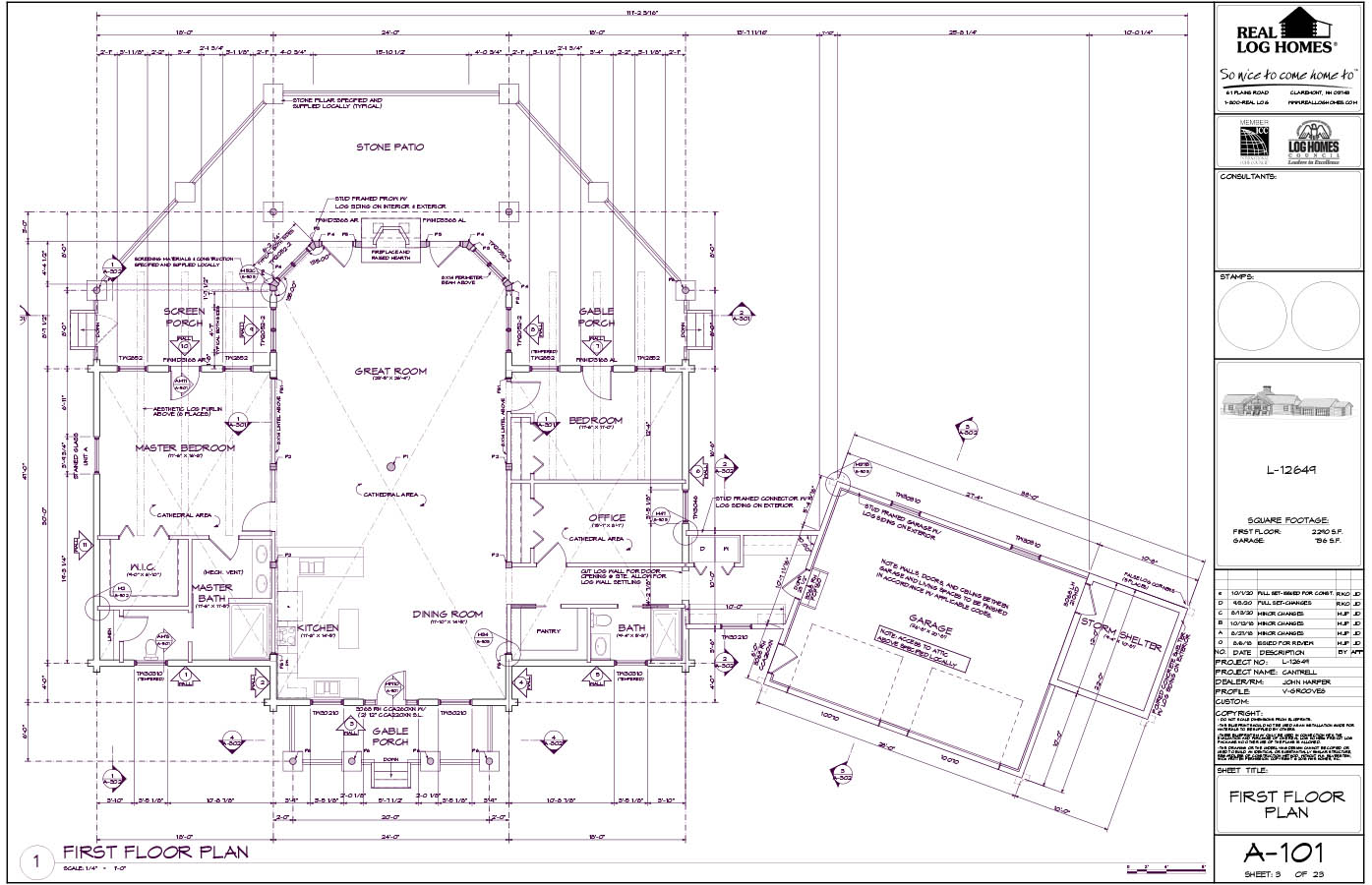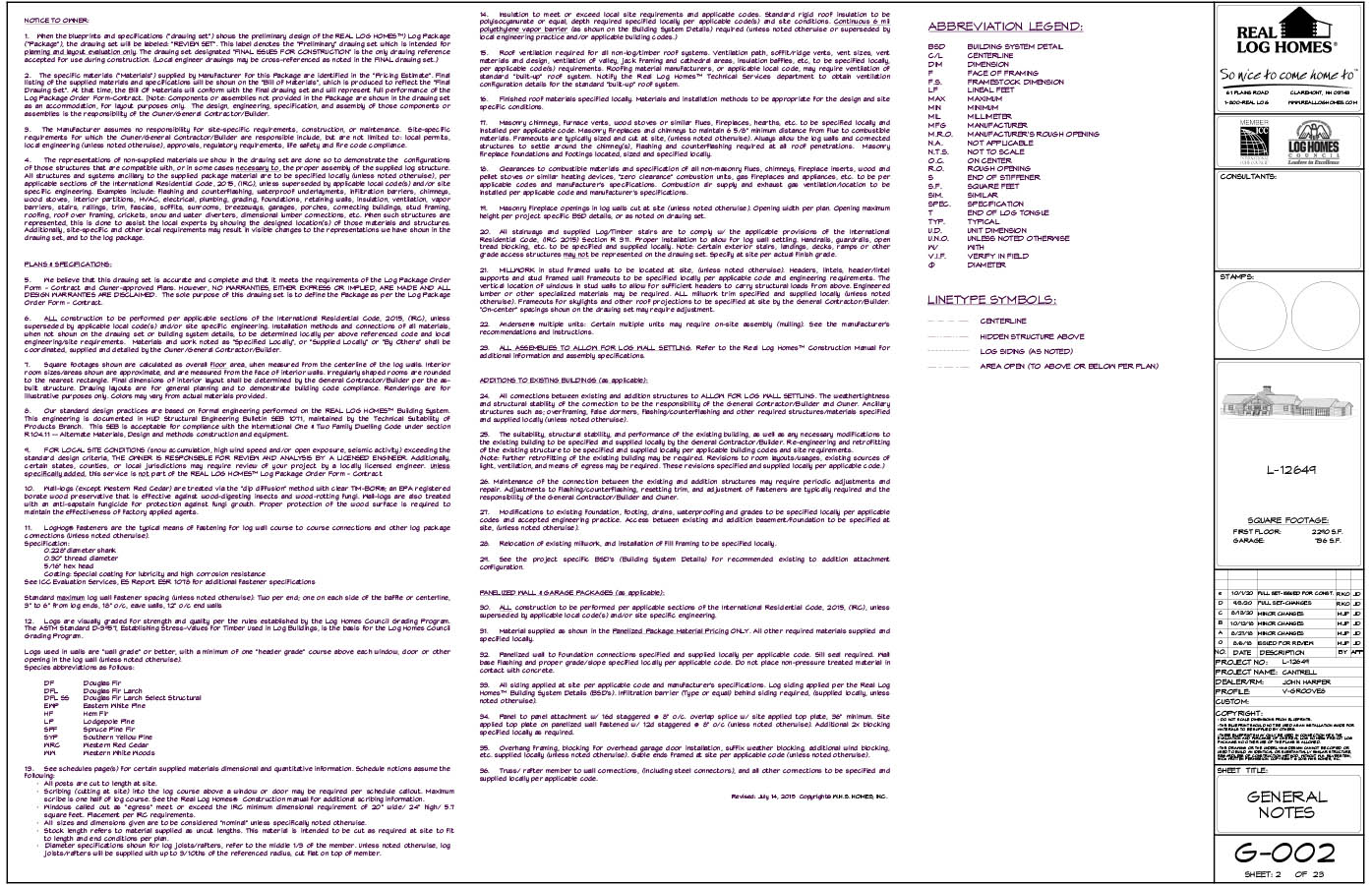 Some clients come to us with an idea or concept in mind, sometimes even drawings they sketched themselves. Others are drawn to one of our many already existing log home inspiration floor plans. Most of our customers end up working with us and their representative or architect to design a completely custom home that suits their lifestyle and their land. We embrace each approach. Every REAL™ Log Home reflects the homeowner, so no matter which path you choose, you will end up with one of the most detailed and comprehensive sets of construction plans in the log home industry. We often hear from builders and general contractors, many who have built log homes provided by other companies, that they are pleasantly surprised and impressed at the level of detail in our plans and how much easier it makes their jobs on site!
Another benefit of Real Log Homes and its design process is that our in-house design team works in the same facility as our manufacturing staff, streamlining the process of passing the design plans to the manufacturing team. This seamless transition means less wasted time and money.
To learn more about the design process contact your Real Log Homes Representative today, or contact Real Log Homes directly.