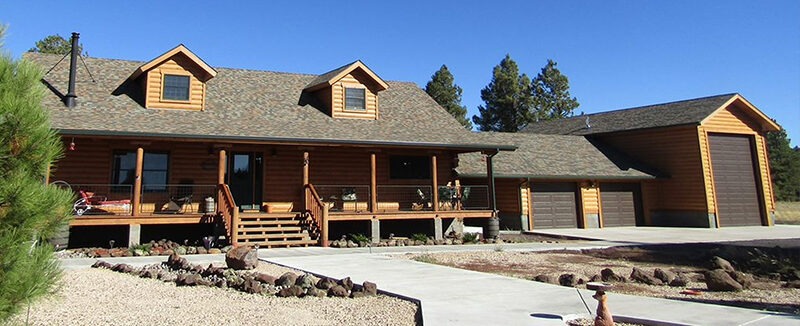 Local Sales Representatives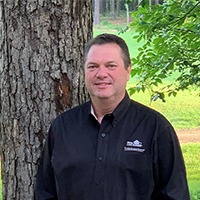 John Harper
Serving Arizona
Build Your Dream Home in Arizona
Arizona is home to one of the country's most jaw-dropping sights, the Grand Canyon, but that's not all The Copper State has to offer. Perhaps you are called to the rugged beauty of the state's many natural wonders, from the colorful hues of the Painted Desert to lakeside pine forests. No matter what you desire, you can find it in Arizona!
Whether you are looking to build your dream log home in near urban cultural centers such as Phoenix, Tucson, and Flagstaff, or surrounded by the varied and incredible landscapes that make up the Grand Canyon State, Real Log Homes can help you! With 60 years of experience providing beautiful log home designs and packages, Real Log Homes will work with you to make your dream home a reality.
Located in the Sonoran Desert in central Arizona, Phoenix is the fifth most populated city in the U.S. Whether you are looking for the resorts and golf courses of Scottsdale, or the vibrant arts scene of Mesa, Phoenix is a great place to build your dream home.
For the outdoor enthusiast, few places are better than Flagstaff, Arizona. This mountain city is surrounded by forest and provides plenty of hiking and skiing opportunities. Only a short drive to the Grand Canyon, you can spend your days exploring the great outdoors before returning to Flagstaff to enjoy some craft brews in your log home.
Also known as Old Pueblo, Tucson is known for its desert landscapes, Spanish-influenced architecture, and a culinary scene that has even been recognized by UNESCO. Build your log home in Tucson and you'll have access to incredible hiking and camping, in addition to all the culture and amenities offered by the city.
Popular Real Log Homes Designs for Arizona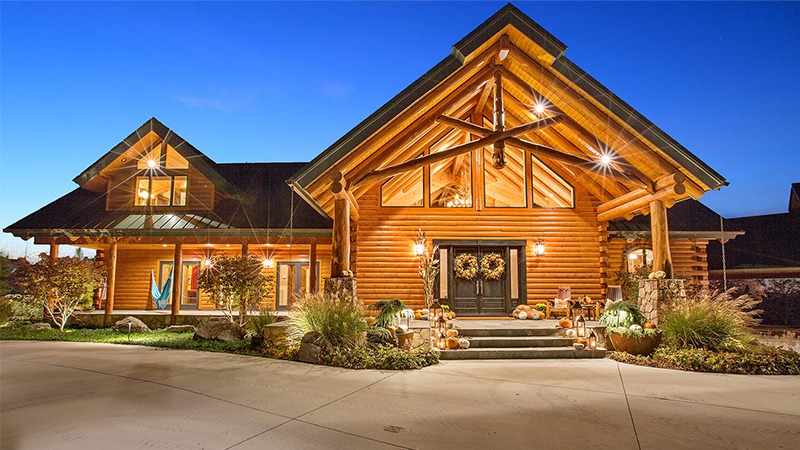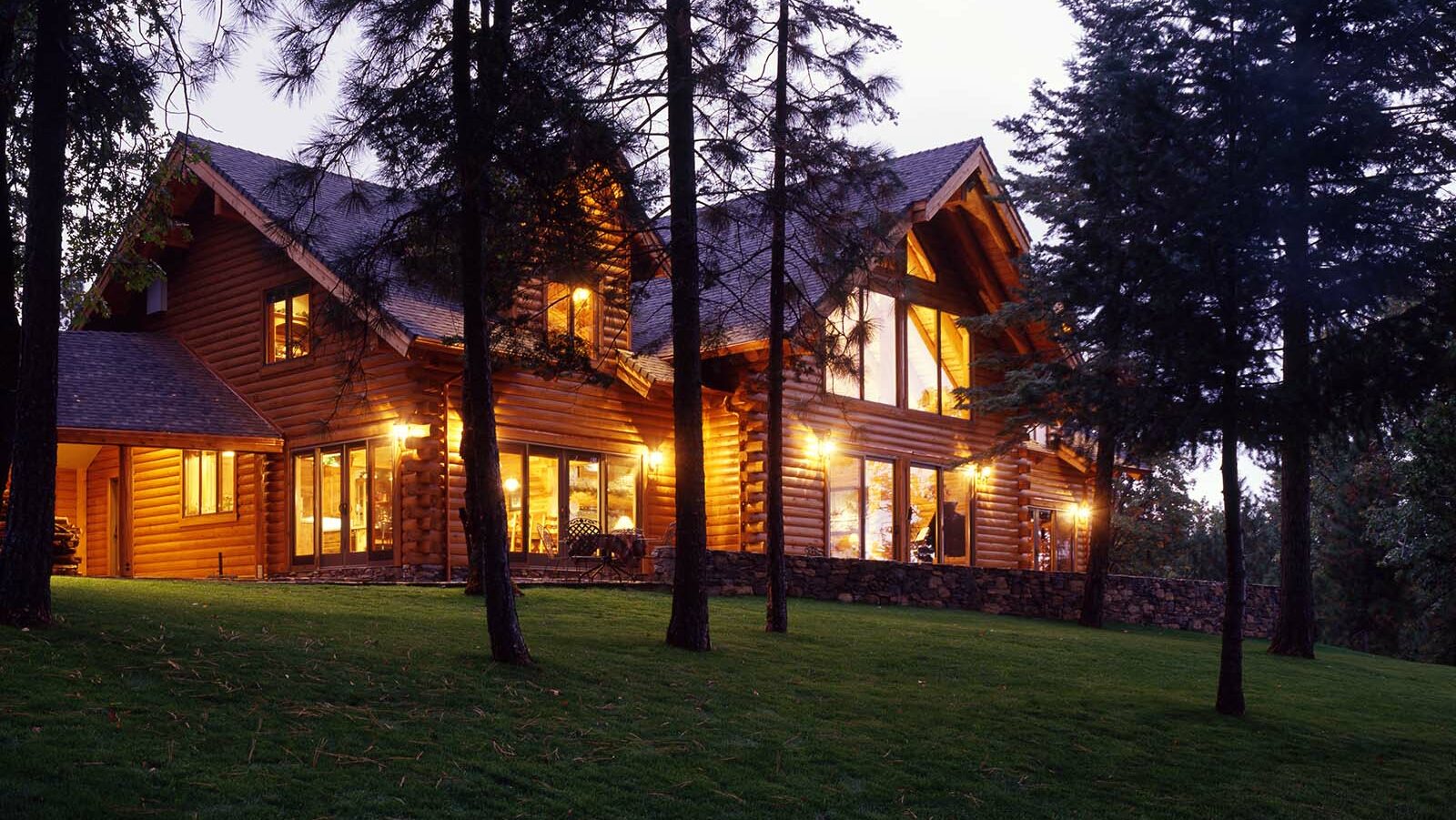 Colfax Mountain Lodge (10625)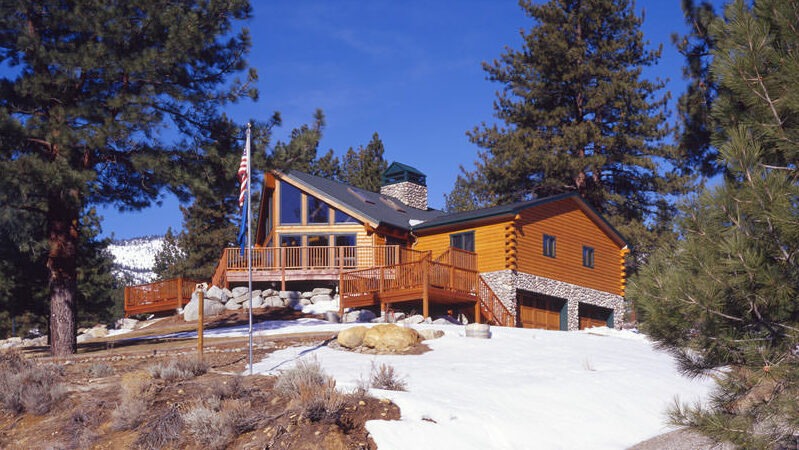 Carson City Log Home (10472)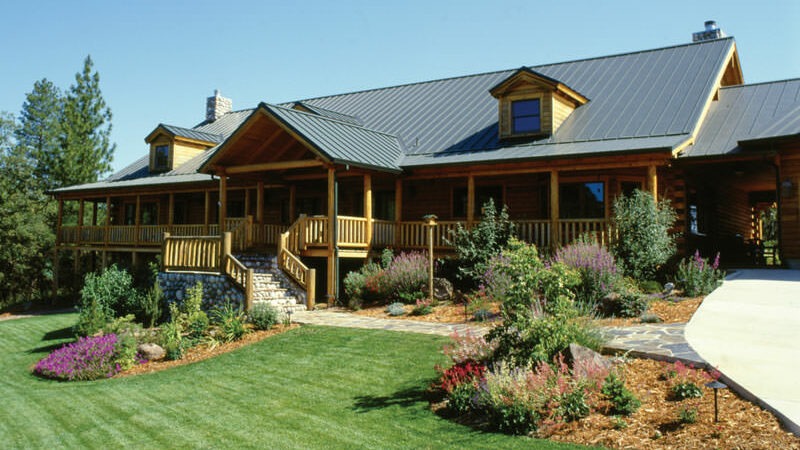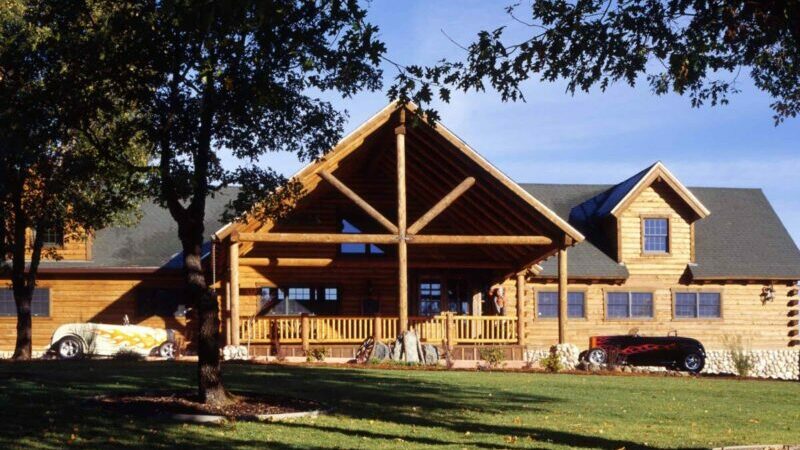 Grass Valley Ranch (10365)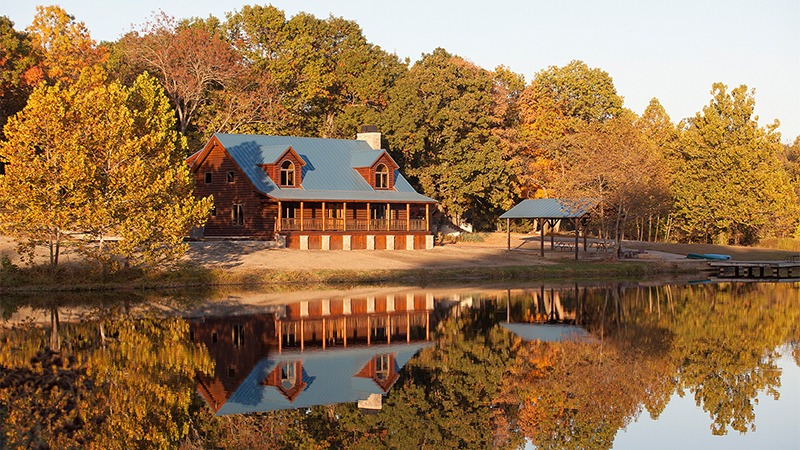 Lake LaCygne Cape (L12162)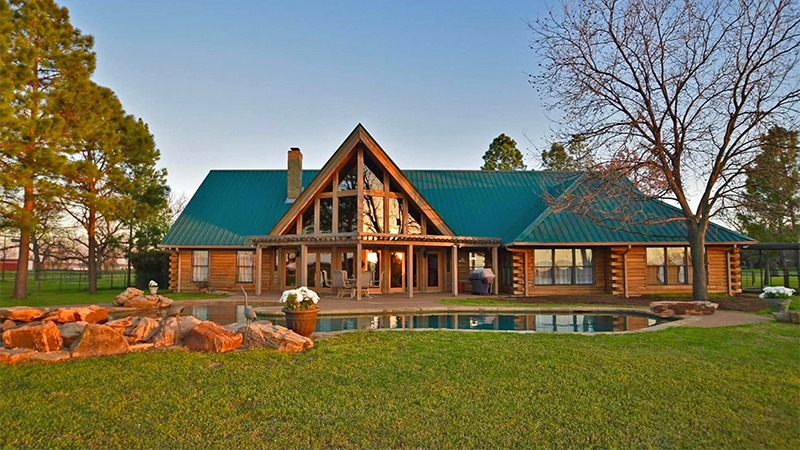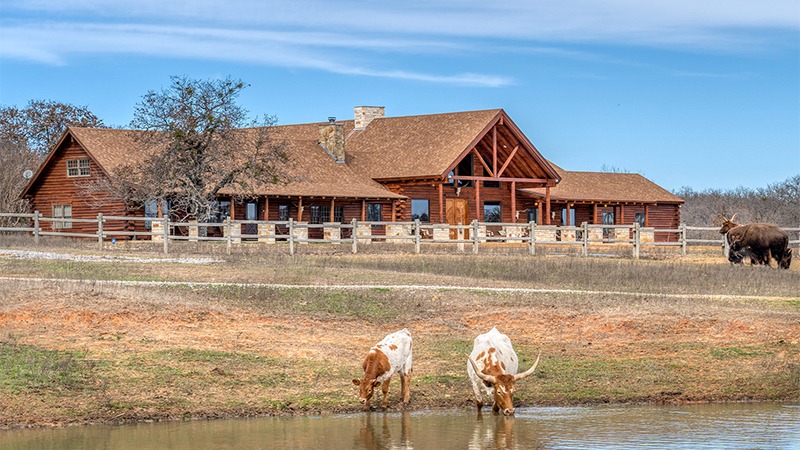 Rush Creek Ranch (L12667)