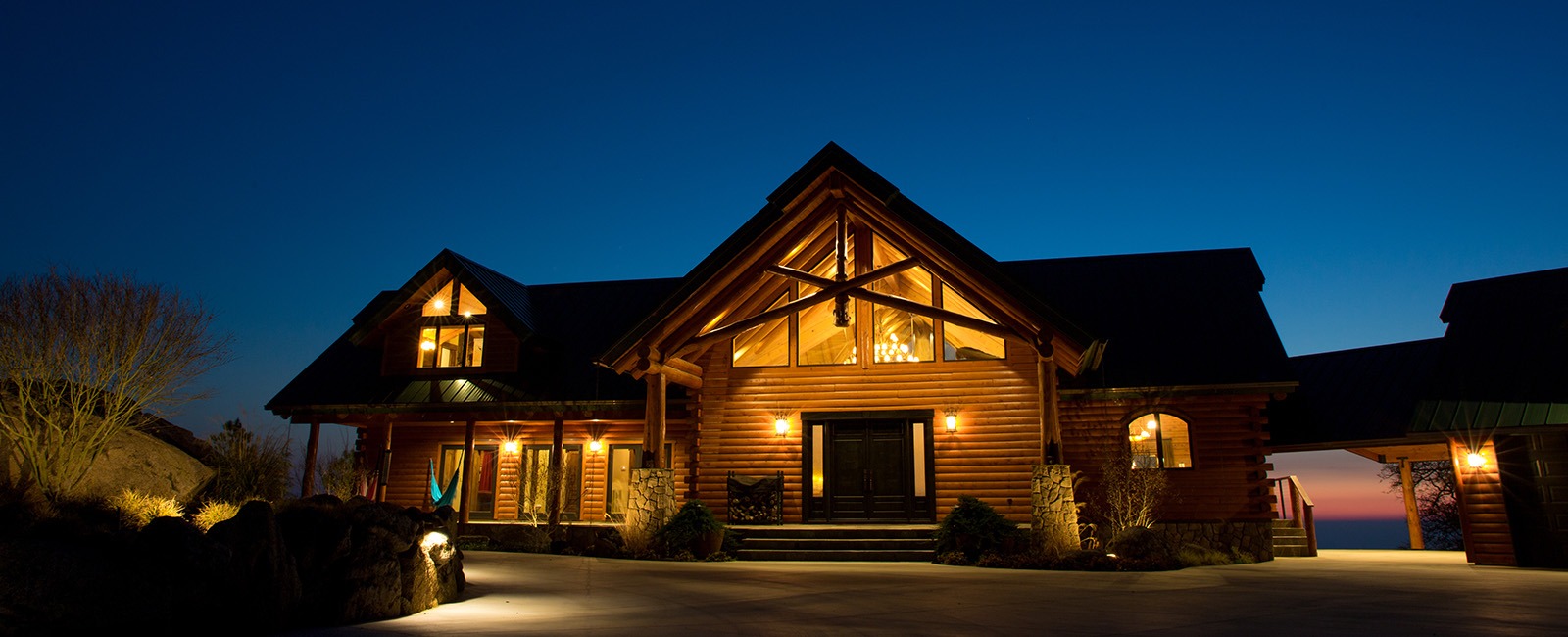 Local Sales Representatives
Independent Representative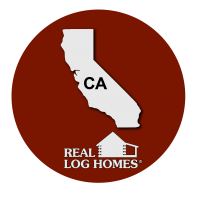 Chris Luna
Cornerstone Quality Custom Homes
Independent Representative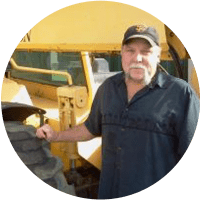 John Sanden
Log Homes Santa Cruz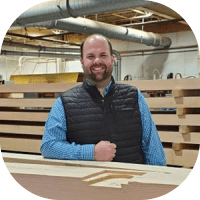 Mike Pollari
Serving California
Build Your Dream Home in California
Where can you spend a lifetime of exploration without uncovering even a fraction of all the natural beauty and rich culture offered? That's California—over 800 miles of unspoiled coastline, soaring mountain peaks, lush valleys and old-growth forests, raging rivers, and serene deserts. Not to mention, the Golden State is home to several of the most vibrant cultural and economic centers in the world. Despite being the United States' most populous state, California still contains plenty of secluded, serene, natural spaces that are the perfect setting for your custom log home.
Where will you build your new home in California? Overlooking the rugged coast of the Pacific Ocean? Mingling with the world-class wineries in the legendary Napa Valley? In the pristine wilderness near Lake Tahoe? The experienced log home designers at Real Log Homes can provide you with a floor plan and design for your country, mountain, or waterfront home that perfectly suits your lifestyle and aesthetic. A Real Log Homes representative can help you connect with local architects and custom home builders to create your residence. When you partner with Real Log Homes, your dream of California living is already well underway.
Having a custom home builder construct a Real Log Home in Gold Country, California will allow you to live immersed in some of the state's most storied natural wonders. Whether you build your log home along
Donner Lake
or one of the many nearby forests, you'll have endless opportunities for outdoor adventure.
Lake Tahoe
is known the world over for its incredible natural beauty and abundance of outdoor activities. However, building your log home here means you'll also have access to some of the world's most vibrant arts, entertainment, and shopping destinations.
Surrounded by
Lassen National Volcanic Park
and Lassen National Forest, Lake Almanor is the ideal setting for your vacation retreat or forever home. Your custom-built log home will blend seamlessly with its stunning natural surroundings and give you the tranquility you've long desired.
Popular Real Log Homes Designs for California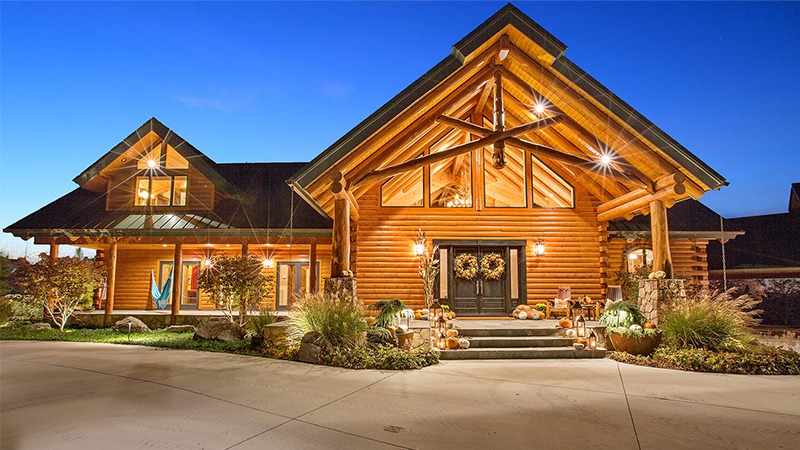 Tipton Craftsman (L11385)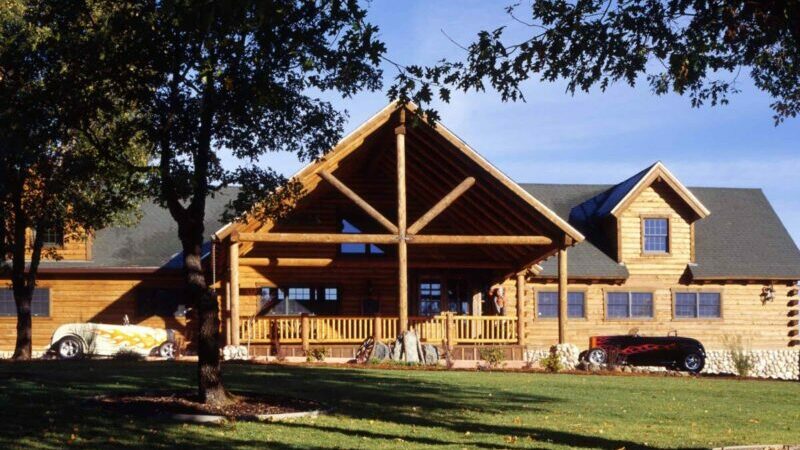 Grass Valley Ranch (10365)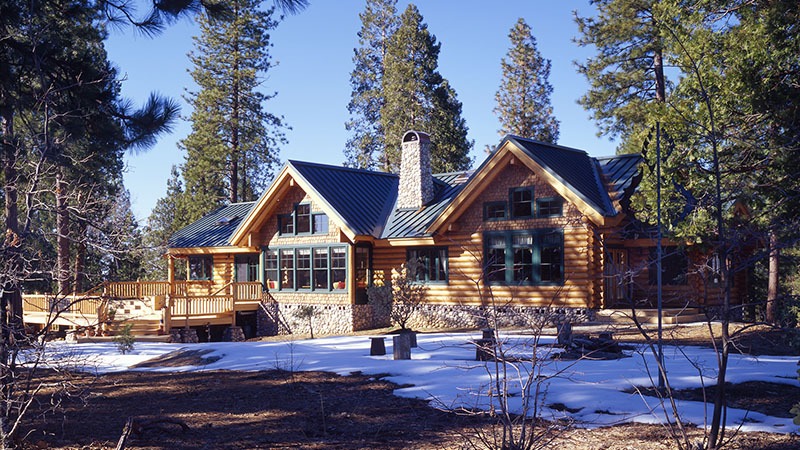 Auberry Mountain Ranch (10392)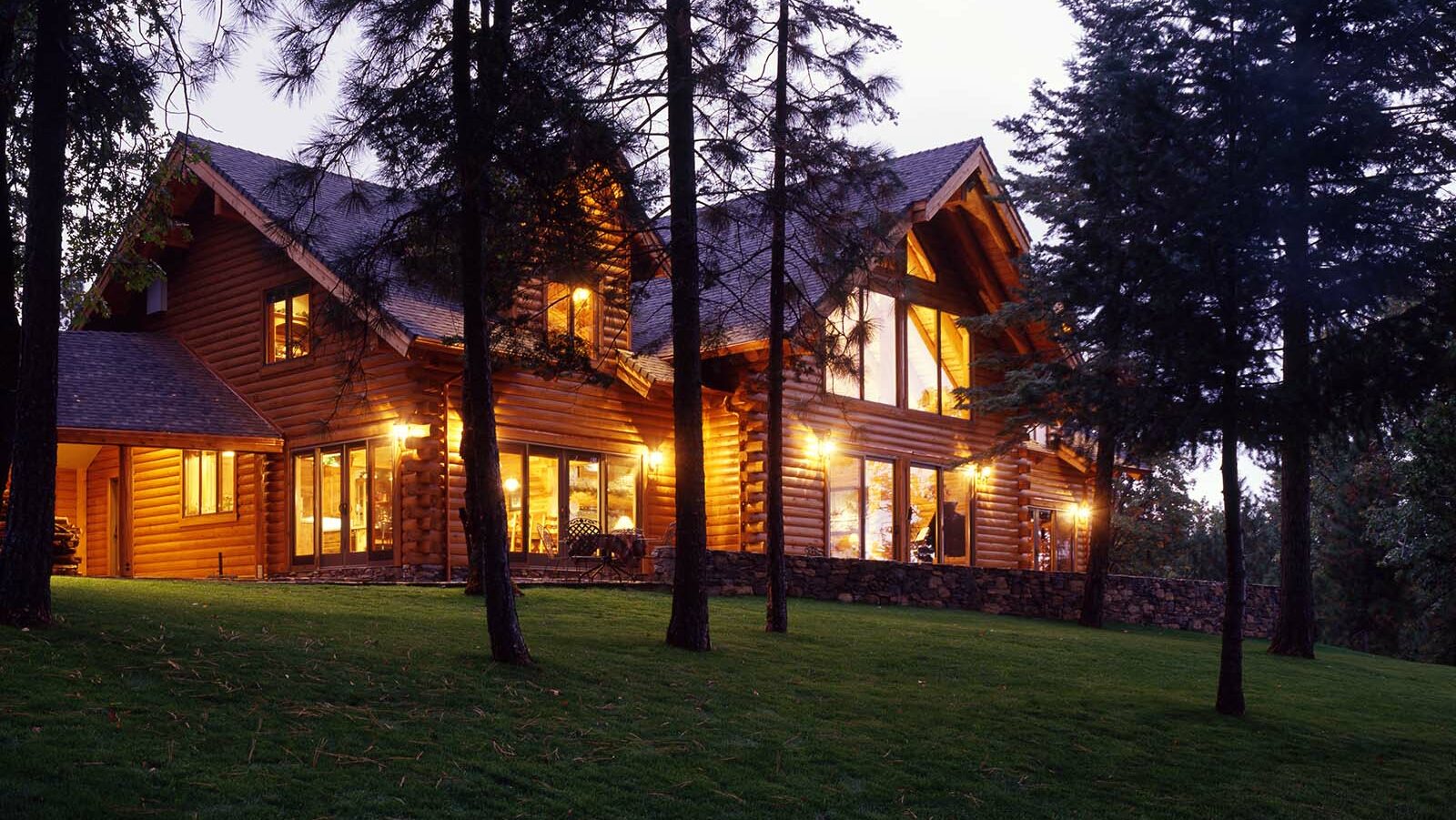 Colfax Mountain Lodge (10625)