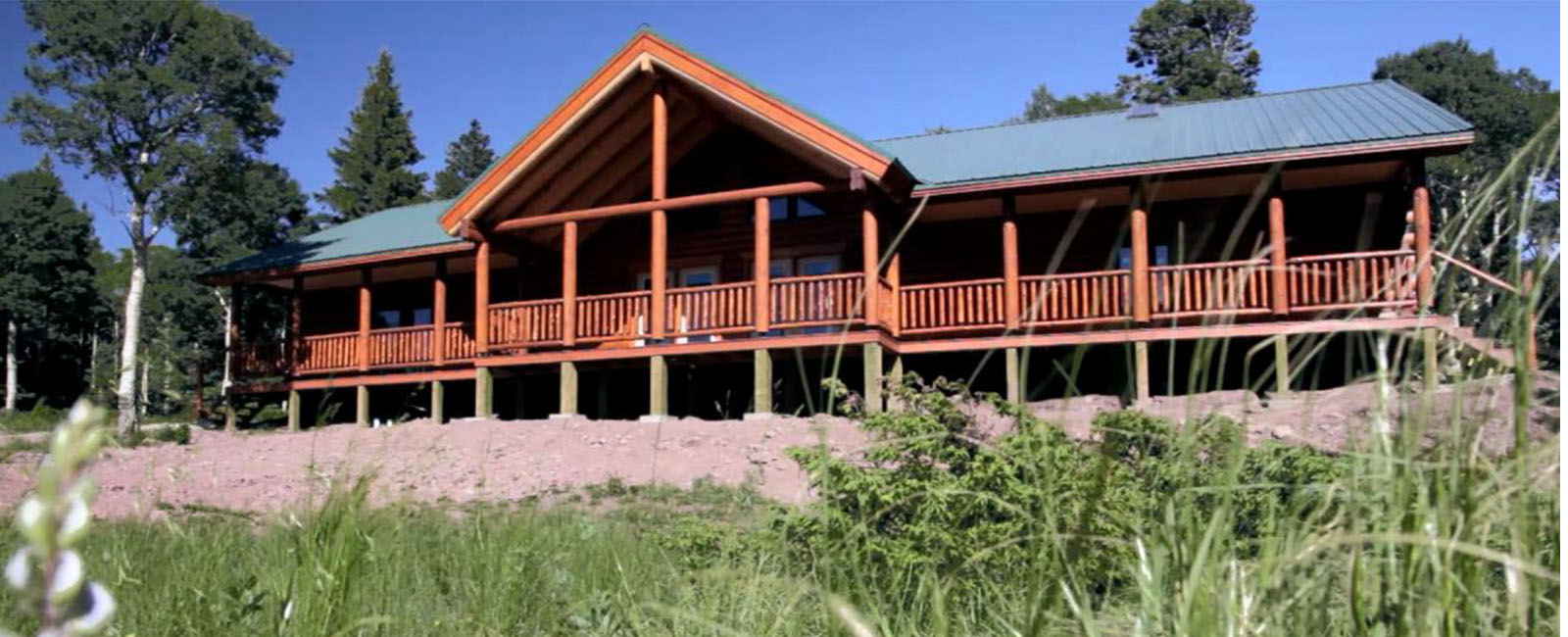 Local Sales Representatives
Independent Representative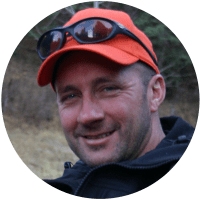 Brian Kocher
On Centerline Solutions
Independent Representative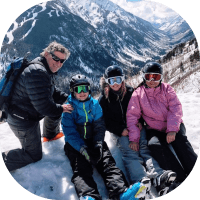 Olga & Gary Smith
Rocky Mountain Log & Timber Homes
Independent Representative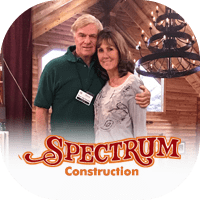 Steve & Robbie Schwartz
Spectrum Construction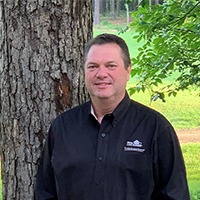 John Harper
Serving Colorado
Build Your Dream Home in Colorado
Colorado has long been known as a paradise for nature lovers. West of Denver and Interstate 25, you'll find a sprawling expanse of snowcapped mountains, lush forests, awe-inspiring canyons, wide-open plains, raging rivers, and pristine lakes. It's a place steeped in dramatic natural history and is truly ripe for endless exploration. In other words - the perfect state for nature enthusiasts to build custom log homes!
If you've long desired to own a piece of the Centennial State, Real Log Homes can help make your dream a reality. Our log home designs are as varied as the Colorado landscape. From rustic cabins, stately mountain homes, elegant lake houses, and sprawling country homes, we offer designs for all your log home needs.
Real Log Homes' regional manager in Colorado can help connect you with local builders who can execute every aspect of our log home designs. Do you want to build a winter getaway in the world-class skiing destination of Vail? Does your forever home sit amongst the peaks of the Rocky Mountains? It's all possible with Real Log Homes.
Known as a premier
skiing destination
, this welcoming mountain town has so much more to offer. When you're in Aspen, jaw-dropping vistas, challenging hikes, fine dining, family friendly entertainment, and much more are all at your doorstep. It is the perfect place to get away to any time of the year.
Located less than 30 miles outside of the sprawling Denver metro area, Boulder feels like a small town that lives large. World-class cuisine, museums, and other big-city amenities mingle seamlessly with charming shops, and you'll find endless opportunities for fun and adventure at local reservoirs, Eldorado Canyon State Park, and the Flatirons.
Tucked away at the base of the Rocky Mountains' Tenmile Range, Breckenridge is a quintessential mountain town brimming with charm and gold rush history. Building your log home here means you can easily spend your days skiing, hiking and mountain biking, and your evenings immersed in unique local arts, culture, and dining.
Popular Real Log Homes Designs for Colorado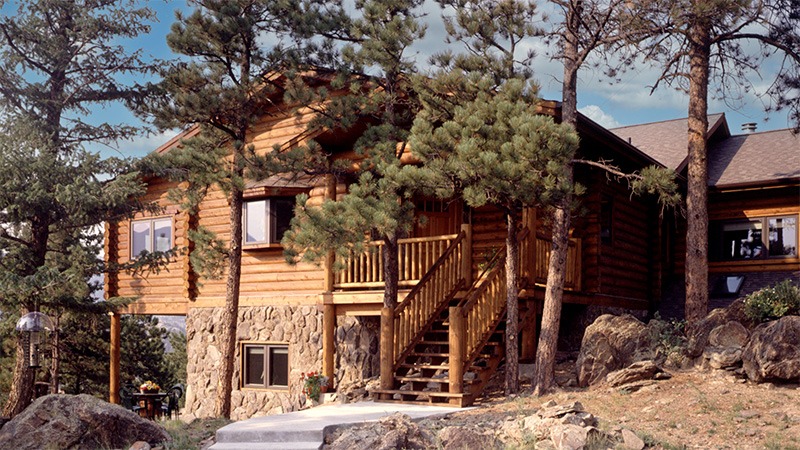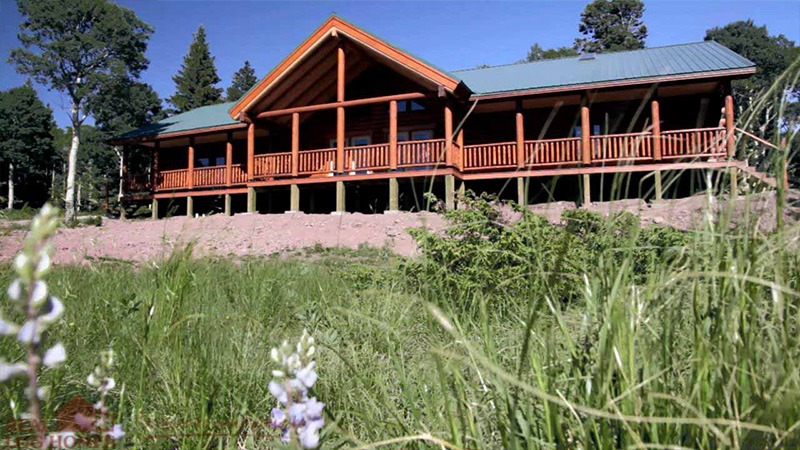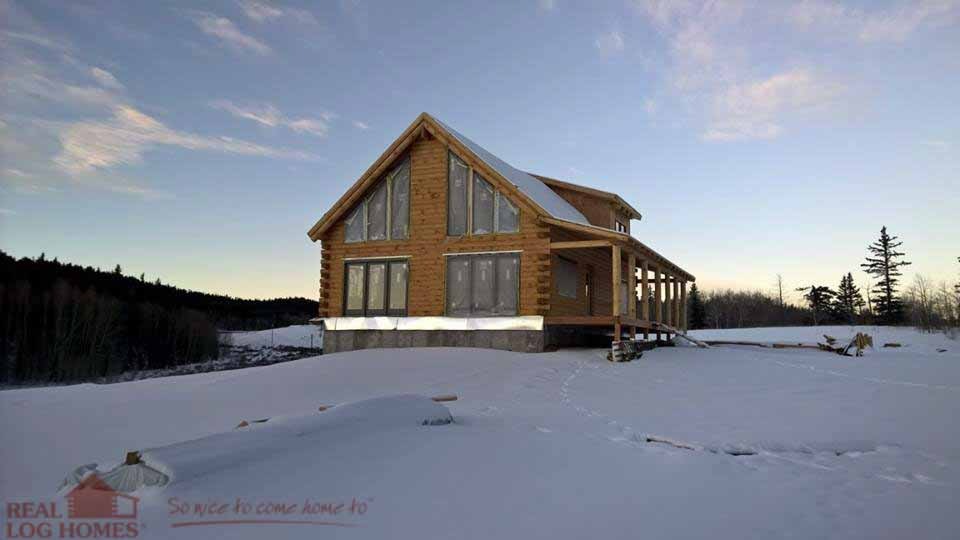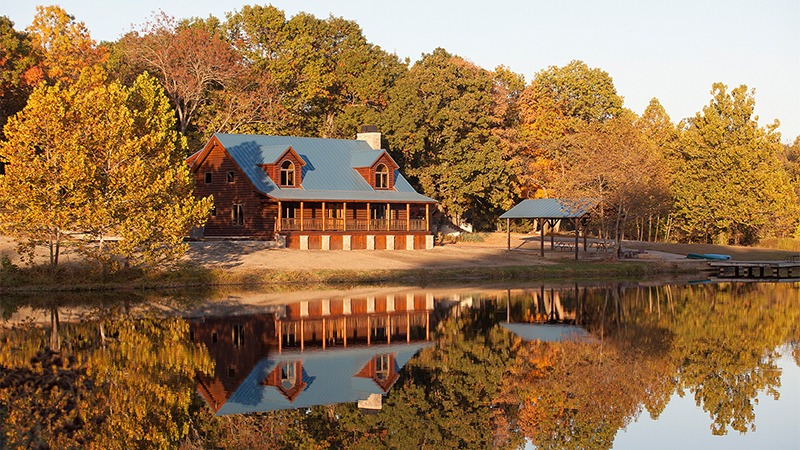 Lake LaCygne Cape (L12162)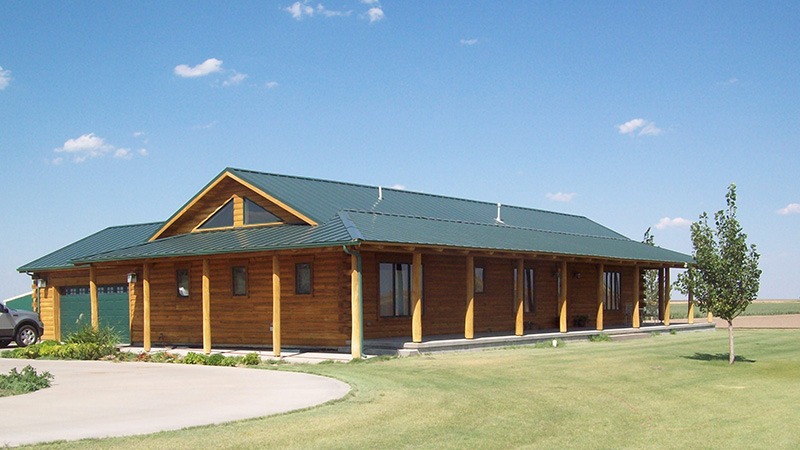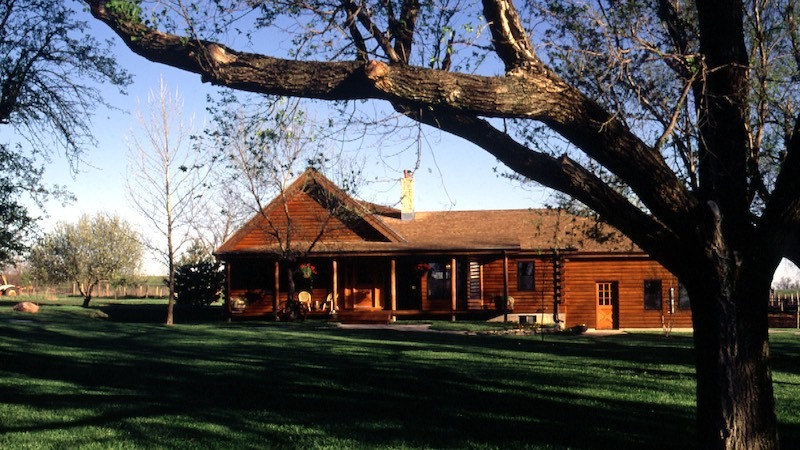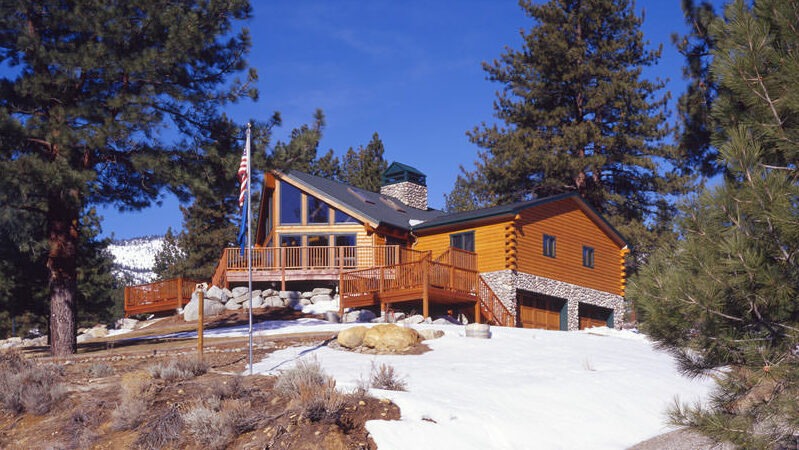 Carson City Log Home (10472)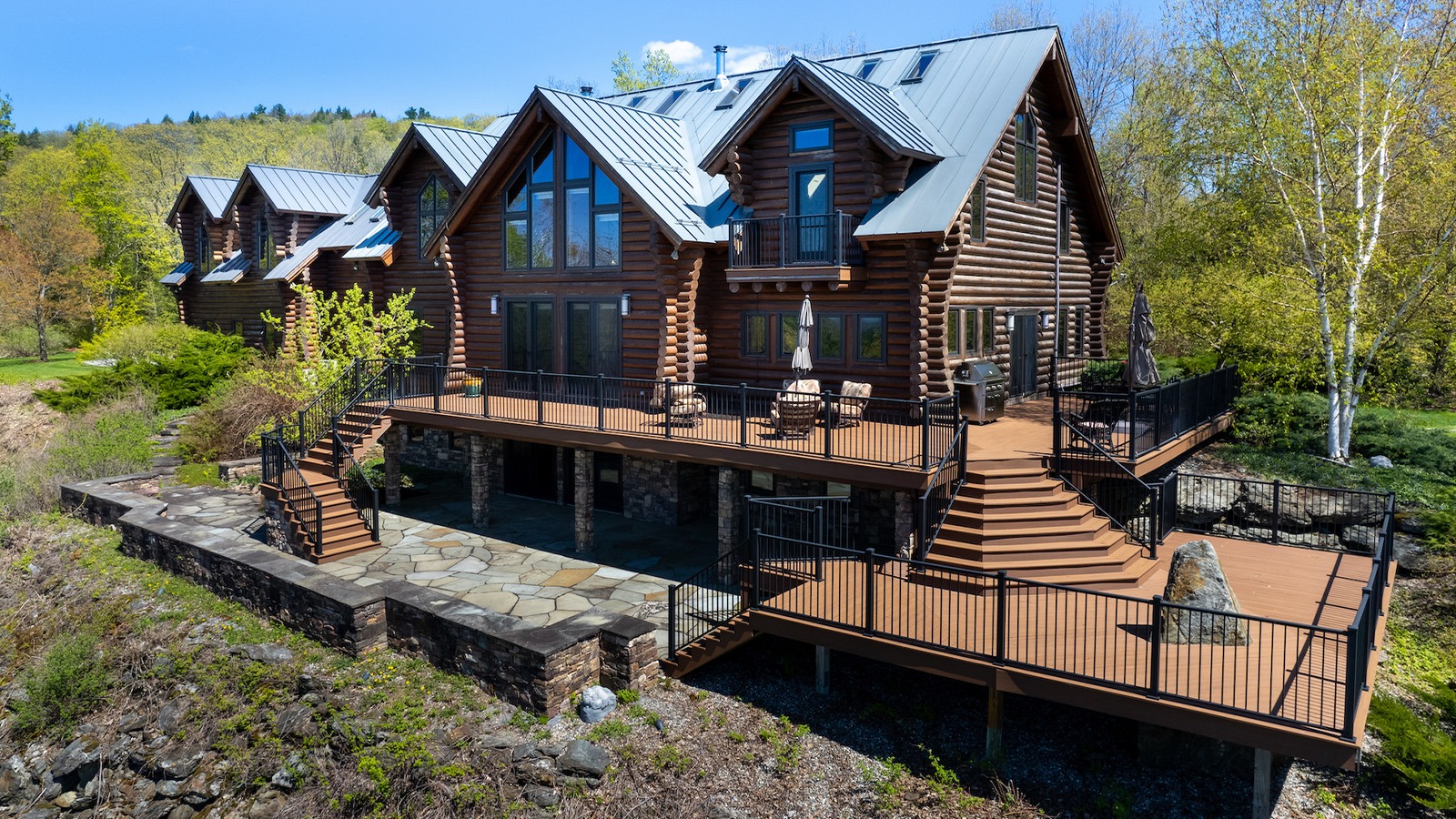 Hinesburg Ski Getaway (9596)