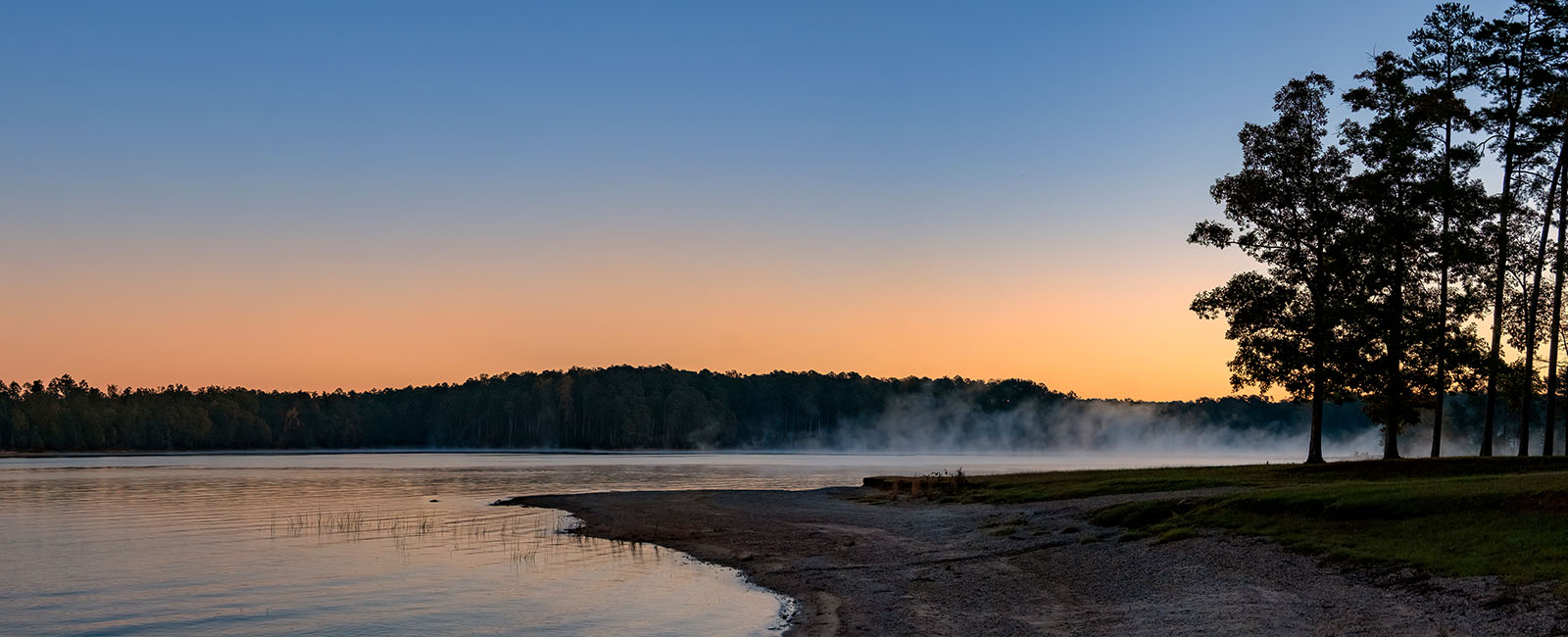 Local Sales Representatives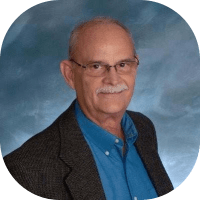 Dana Miller
Serving Georgia
Build Your Dream Home in Georgia
Welcome to Georgia - one of the American South's most dynamic and varied regions. From pristine coastline in the east to sprawling mountains in the north, the Peach State overflows with natural wonders, charming towns, and rich history all centered around one of the county's most vibrant metropolises - Atlanta. All this combined with plentiful sunshine and warm weather for much of the year makes Georgia an ideal setting for your log home.
Whether you'd like to build a coastal log cabin nestled among wild islands in the east, a mountain log cottage in the north, or a sprawling country estate in the rolling hills, Real Log Homes can help make your dream a reality. As highly regarded log home designers, we offer a wide array of plans made from sustainable materials, so you can easily find an option that suits its surroundings and your lifestyle. We're here to help make the process of building a log home as seamless as possible. We proudly work with local builders to provide you with the forever home you've long dreamed about.
Located in the heart of Georgia and only a short drive to Atlanta, Lake Oconee is a treasure trove of natural beauty. From hiking and water sports to first-class dining, entertainment, and golf - it's all at your fingertips when you build your log home here.
A city that perfectly blends world-class amenities with southern charm, Savannah is the perfect place for your log home. Explore wild islands, seemingly endless coastline, historic sites, and chargming towns from your log home in a storied region of the East Coast.
2,190 miles of trail stretching across the eastern United States start in northern Georgia. Have your custom home builder create your log home here and enjoy a secluded mountain retreat with awe-inspiring peaks, hiking trails, lush forests, and picturesque lakes right outside your door.
Popular Real Log Homes Designs for Georgia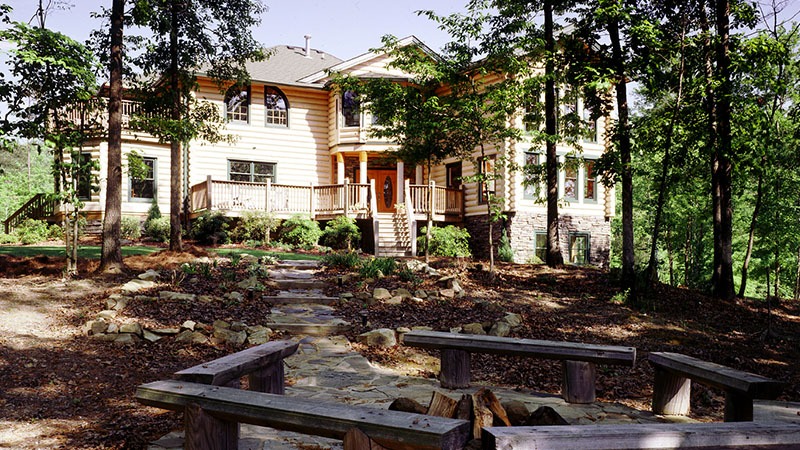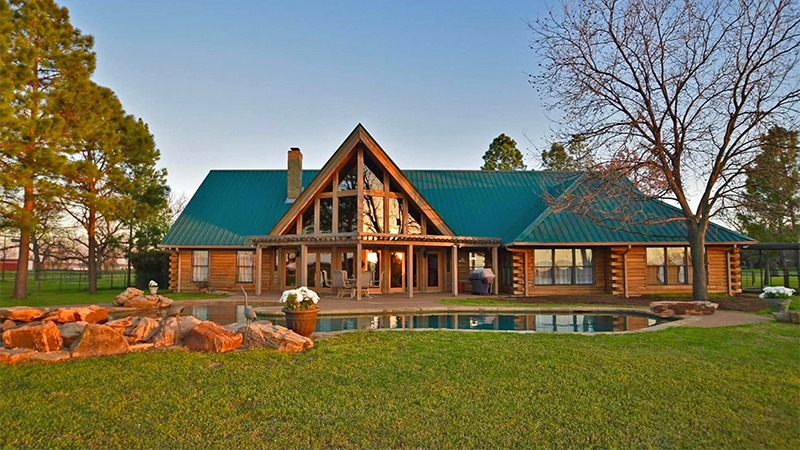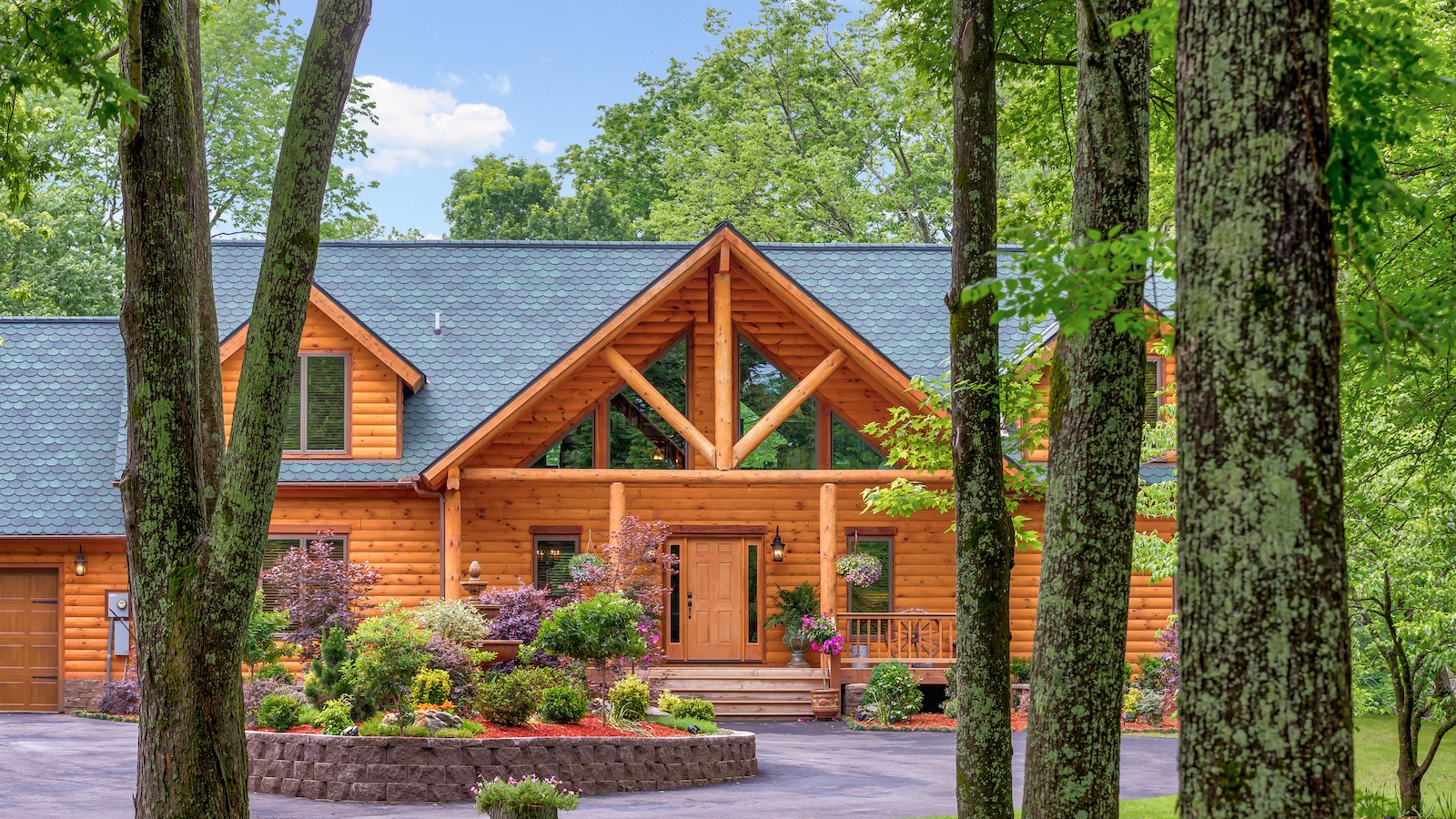 Green Gables Log Home (L12438)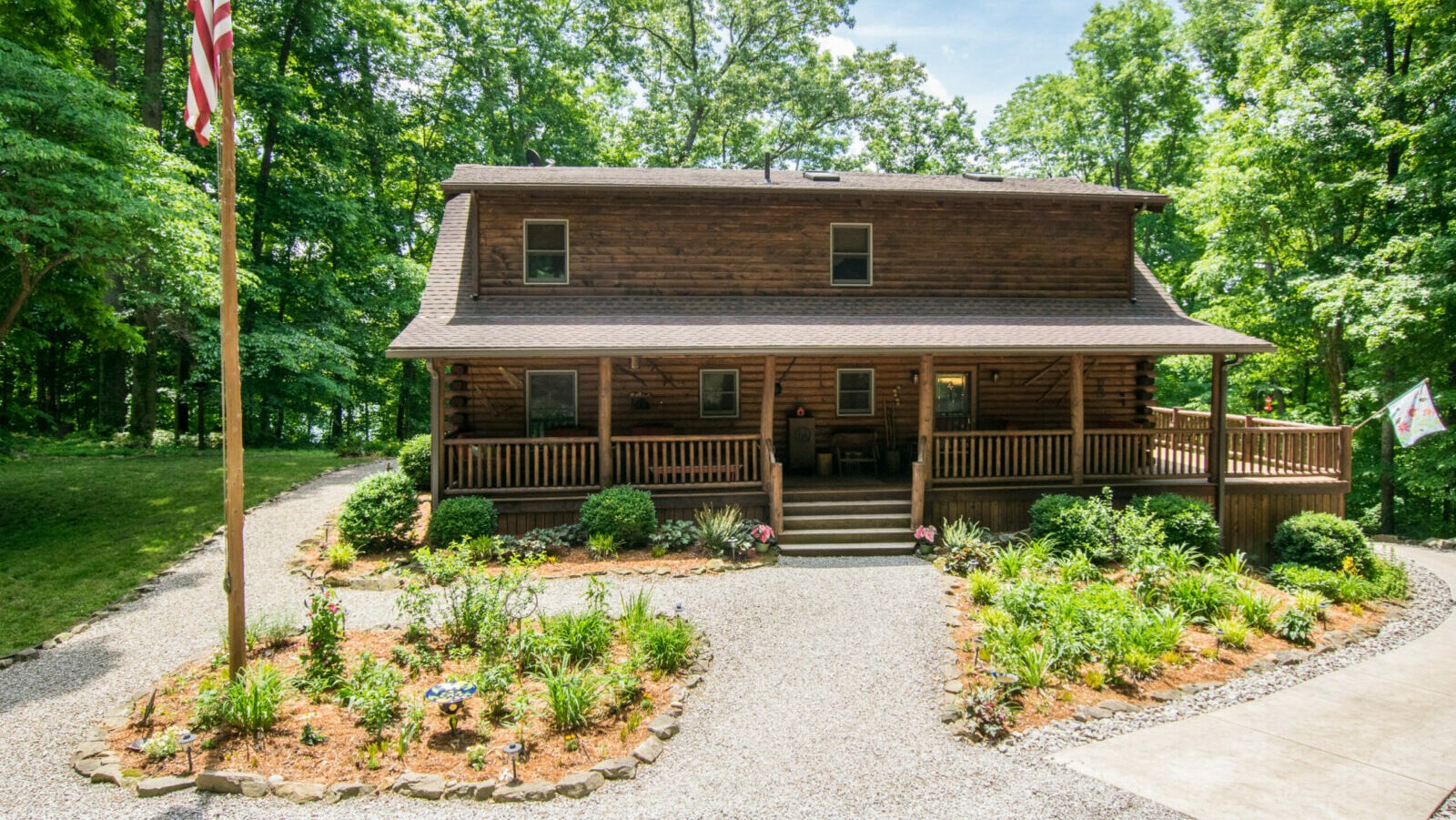 Lake Nolin Retreat (9010)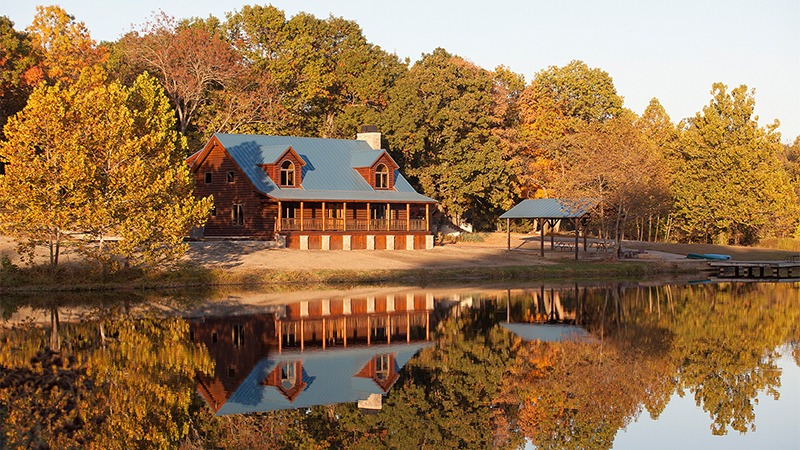 Lake LaCygne Cape (L12162)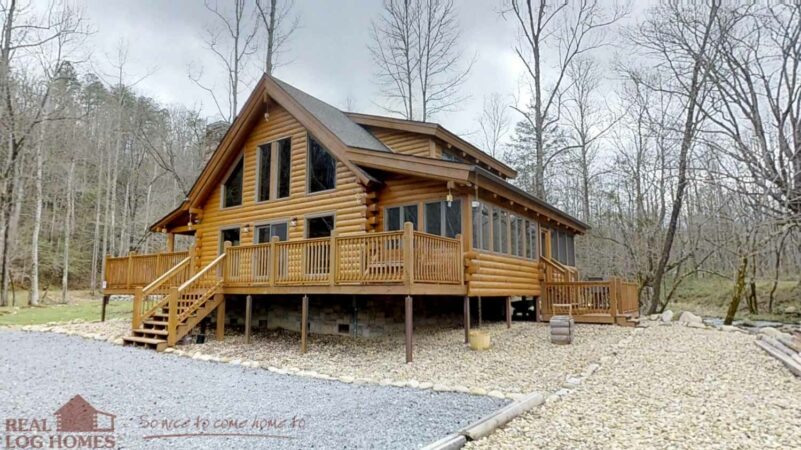 Creekside Comfort Cabin (L12415)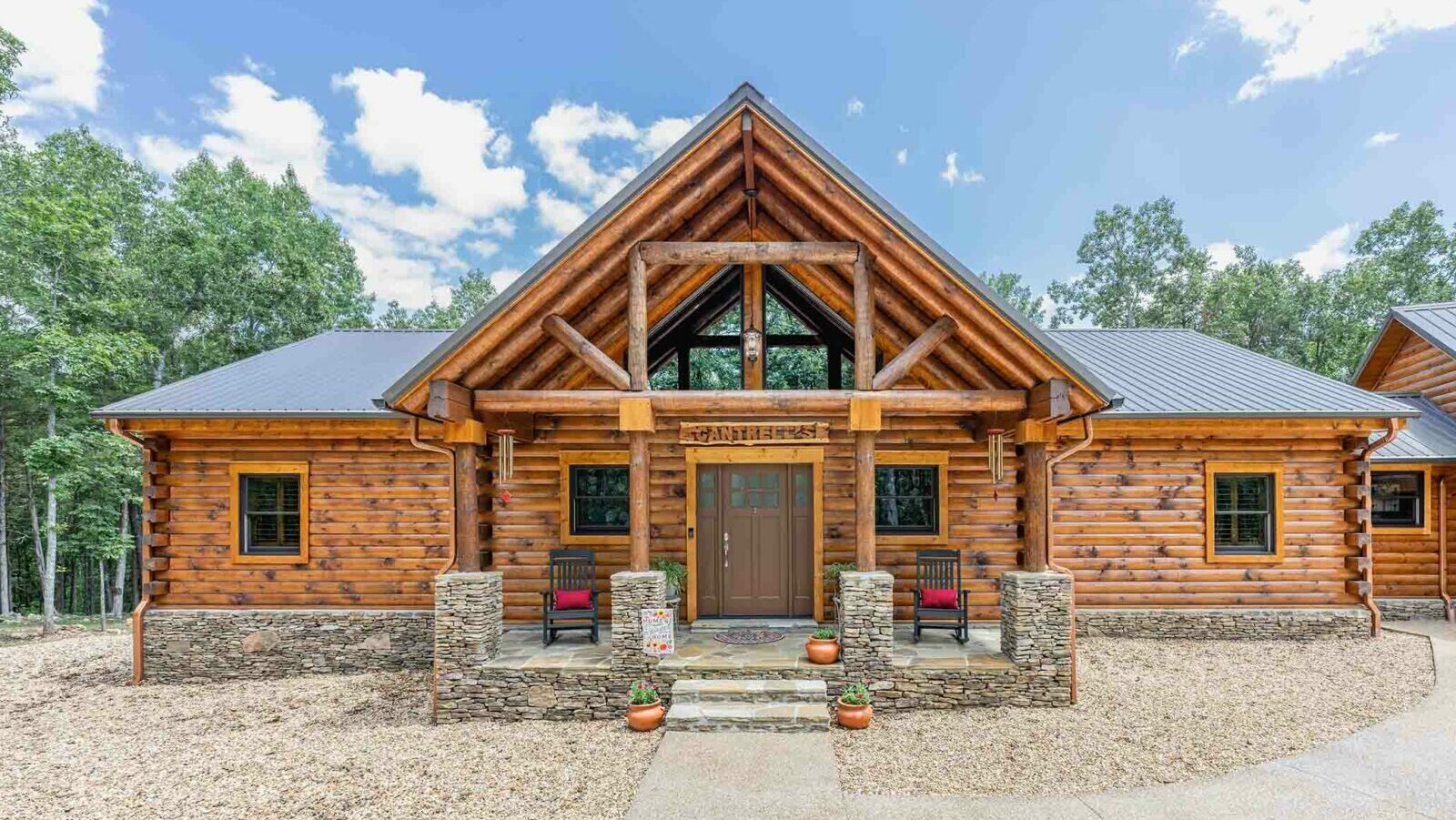 Mountain Home Ranch (L12649)