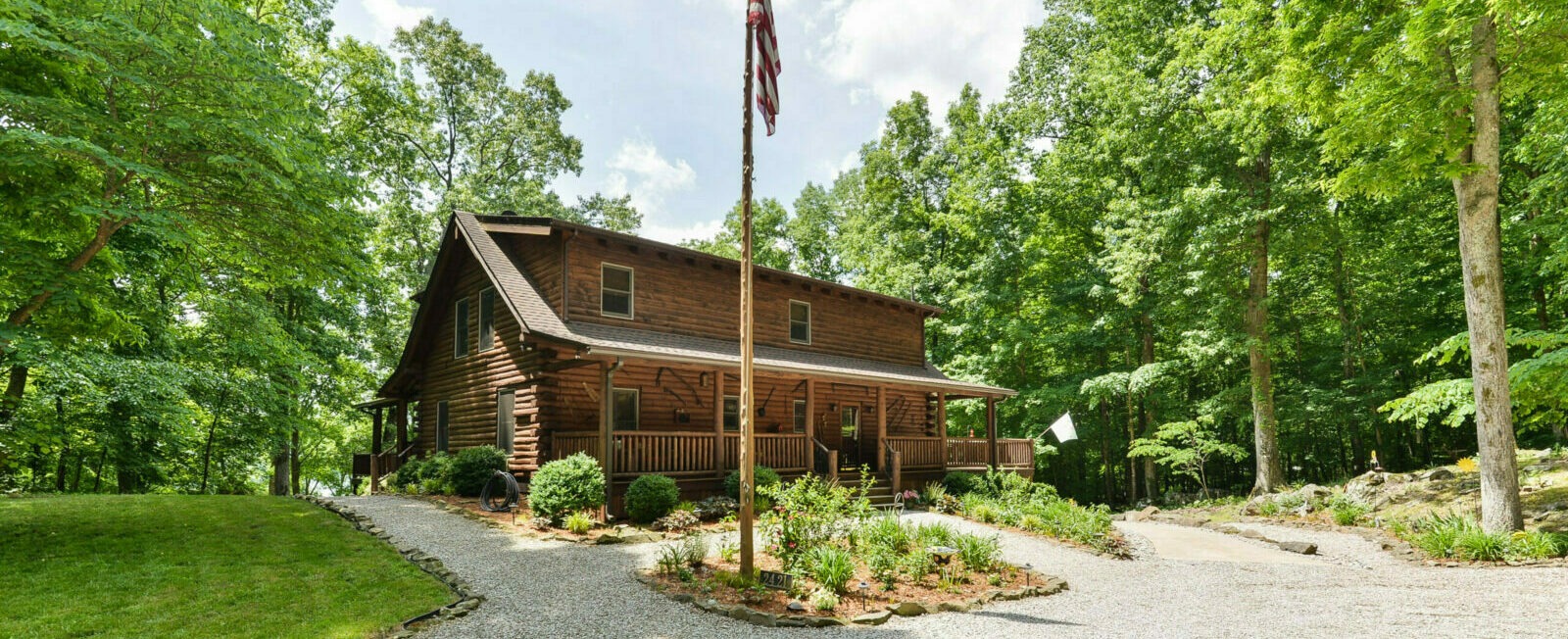 Local Sales Representatives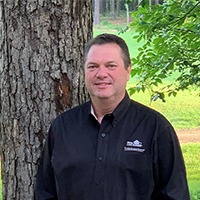 John Harper
Serving Kentucky
Build Your Dream Home in Kentucky
Kentucky has a vibrant culture that spans many niches, from bourbon and moonshine to horse racing and bluegrass. Whether you're looking for an urban escape or an adventure basecamp, the Bluegrass State has it all. You can explore the largest-known cave system in the world, pull on some world-class rocks, traverse the longest length of navigable waterways in the contiguous U.S., breed horses on a sprawling ranch, or enjoy everything Louisville has to offer from your dream log home.
Real Log Homes has all the resources to help you get started on bringing your log home dreams to life. We offer premium design services and we can refer you to our expansive network of custom home builders. Once we've created the perfect home design, we'll pass the baton to a builder who can make your custom-built home a reality.
Build your dream home near Louisville to experience Kentucky classics, like live bluegrass music, the Kentucky Derby and fried chicken. That's not all, though - you can also visit the Kentucky Kingdom amusement park, the Louisville Zoo and endless other food, art and entertainment venues. Plus, Mammoth Cave National Park is just a couple of hours away, featuring the largest-known cave system in the world.
Bourbon is a way of life in the Bluegrass State. If you're an aficionado, consider settling in the heart of bourbon country where you can take part in tastings, festivals, and other bourbon-related events. Explore the Kentucky Bourbon Trail® or if you're really feeling adventurous, run a 200-mile relay race along it.
Follow in Daniel Boone's footsteps to the Red River Gorge—it'll take your breath away. Offering outstanding rock climbing and rappelling opportunities as well as hiking paths, scenic byways, water sports, and more, this area has something for every adventurer.
Popular Real Log Homes Designs for Kentucky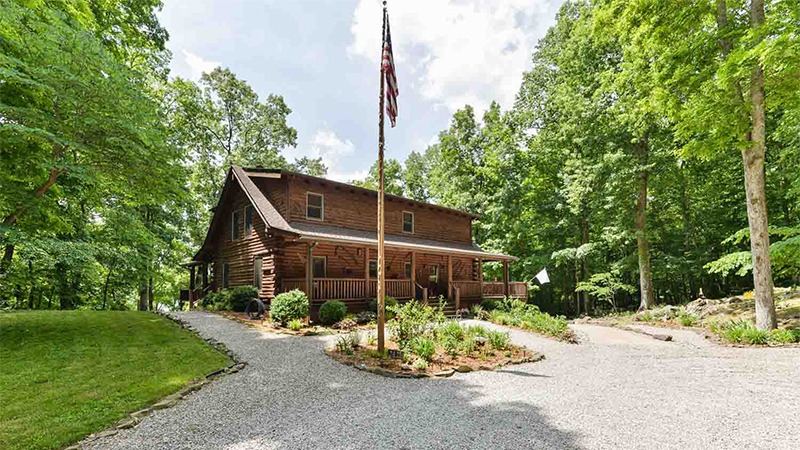 Lake Nolin Retreat (9010)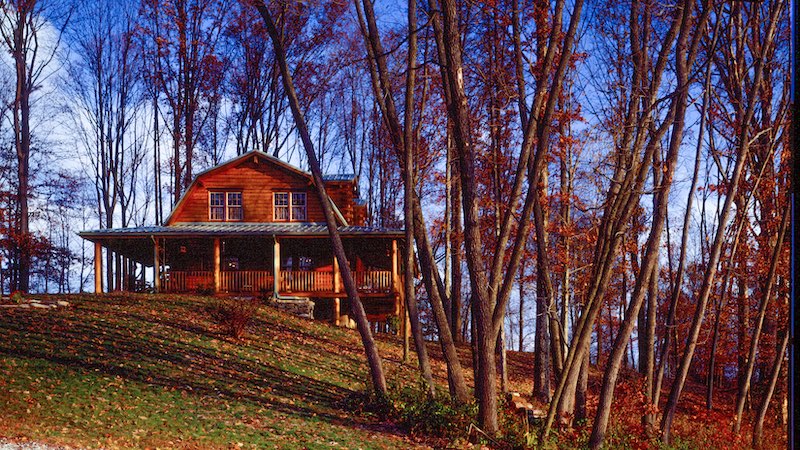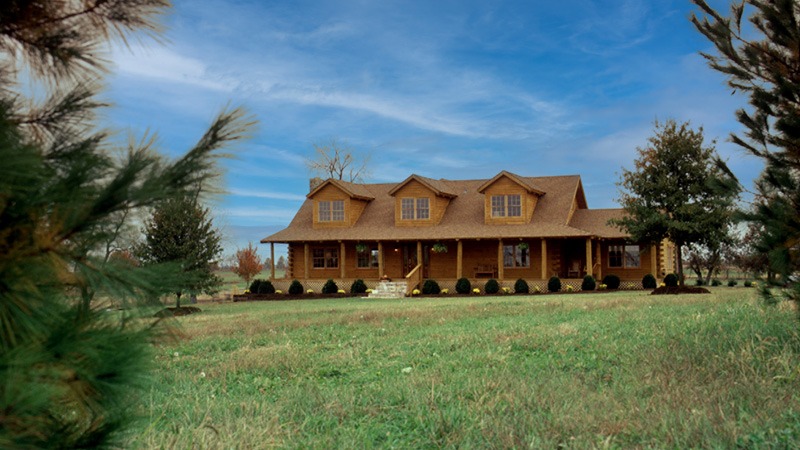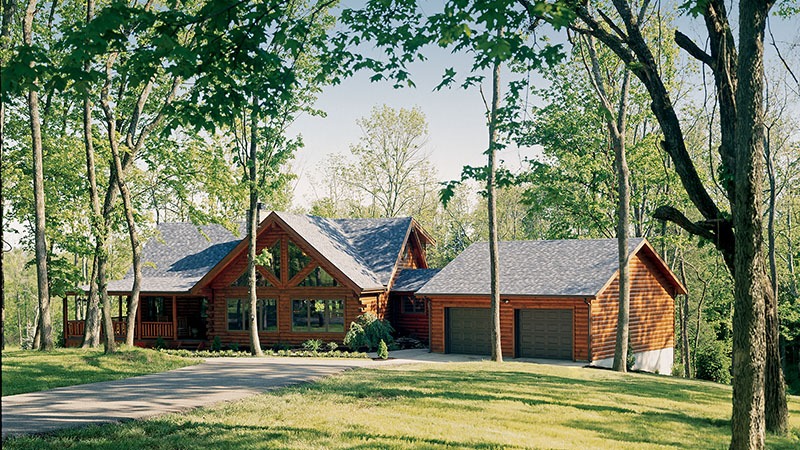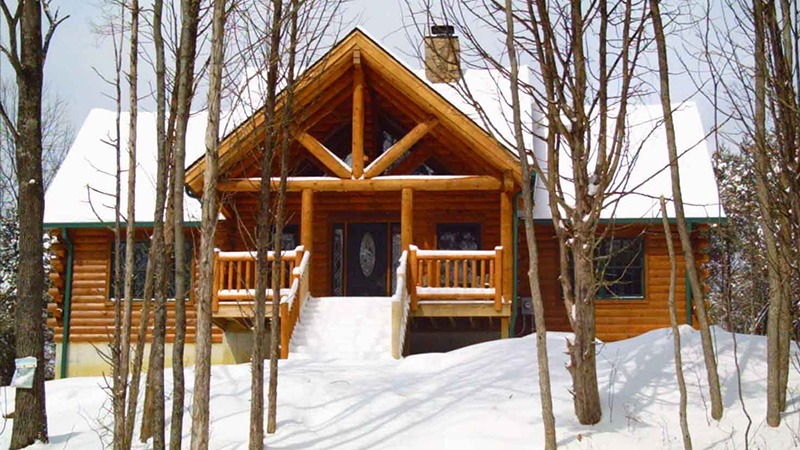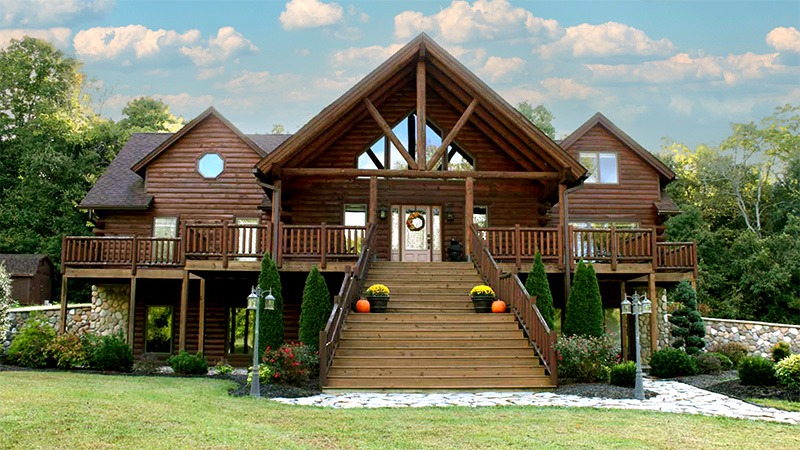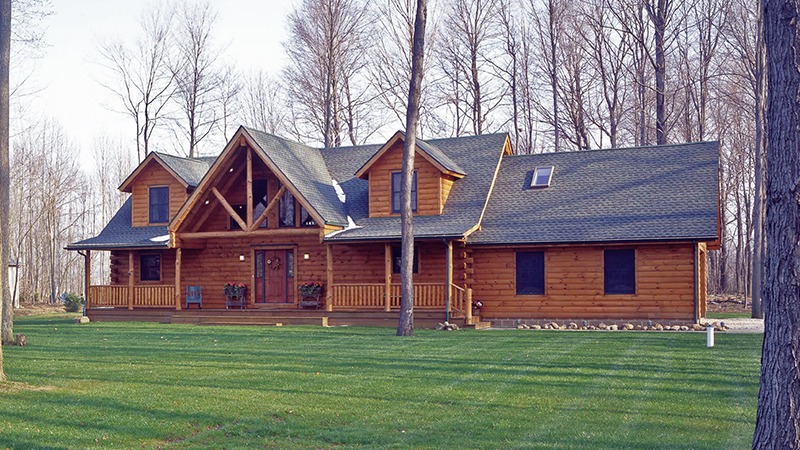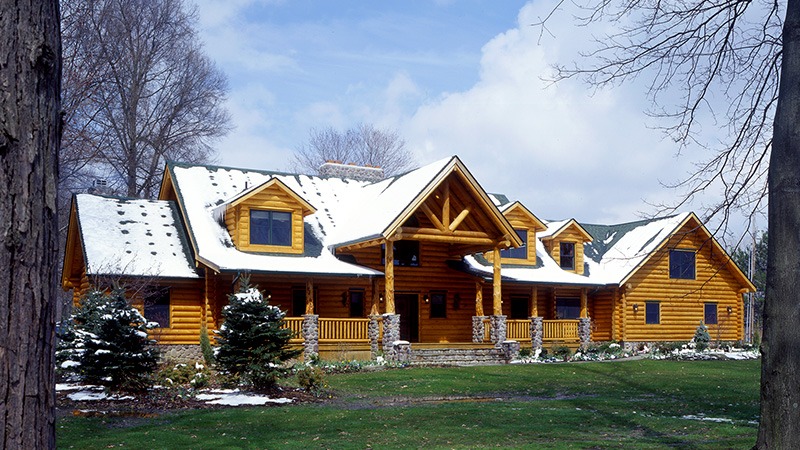 Columbia Station Log Home (L10686)