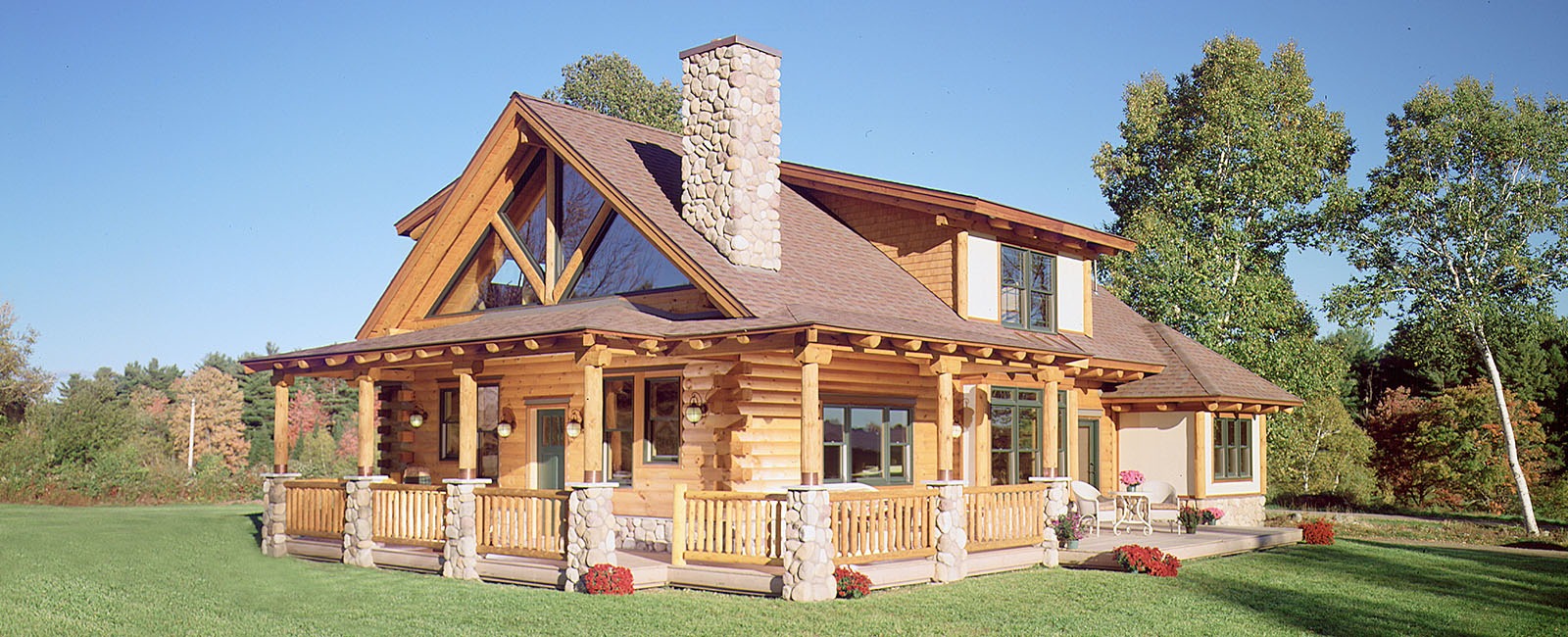 Local Sales Representatives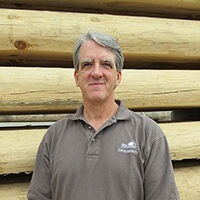 Mike Heffernan
Serving Maine
Build Your Dream Home in Maine
Are you looking to build your log home in a pristine setting surrounded by natural splendor? You'll be hard-pressed to find a better option than Maine. Our country's easternmost state overflows with beauty, from 3,500 miles of rocky coastline to more than 17 million acres of wild forestland dotted by unspoiled lakes and rivers. The Pine Tree State is truly a place to reconnect with nature while still enjoying vibrant arts and culture.
At Real Log Homes, we can help you create the tranquil place to put down roots or get away that you've long wanted. As a custom log home designer with decades of experience, we've created dozens of log home designs and floorplans to suit clients' specific needs and preferences. Whether you want a house that blends seamlessly with its forested surroundings, a mountain retreat, or a coastal home, we have the perfect design for you.
Build your log home outside of one of the United States' most treasured national parks, and you'll never want for an outdoor adventure. Real Log Homes can help connect you with custom home builders throughout the region, including those in the stunning Bar Harbor.
Picture your log home on the coast of Maine, where cool ocean breezes sweep over a seemingly endless expanse of rugged coastline punctuated by charming seaside towns. Here, there's no limit to the culture and outdoor fun for you and your family to enjoy.
Build your log home in Carrabassett Valley the perfect location for a mountain, forest, or waterfront retreat. Here in the heart of Maine's wilderness, you'll find countless mountain peaks, hiking trails, and lakes to keep you busy year-round.
Popular Real Log Homes Designs for Maine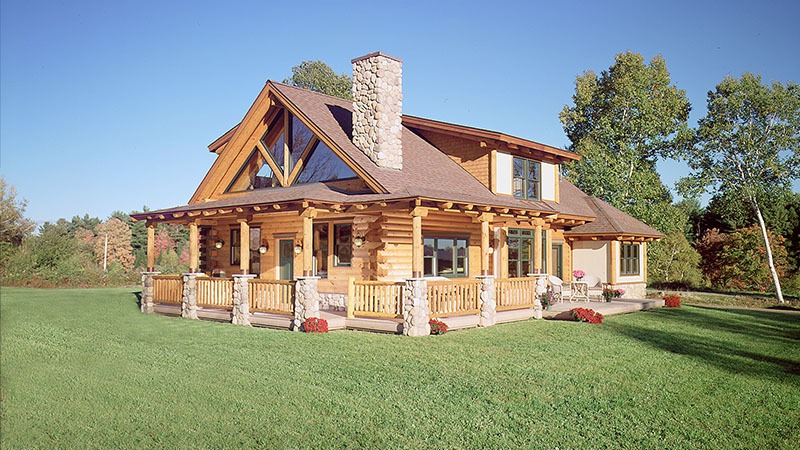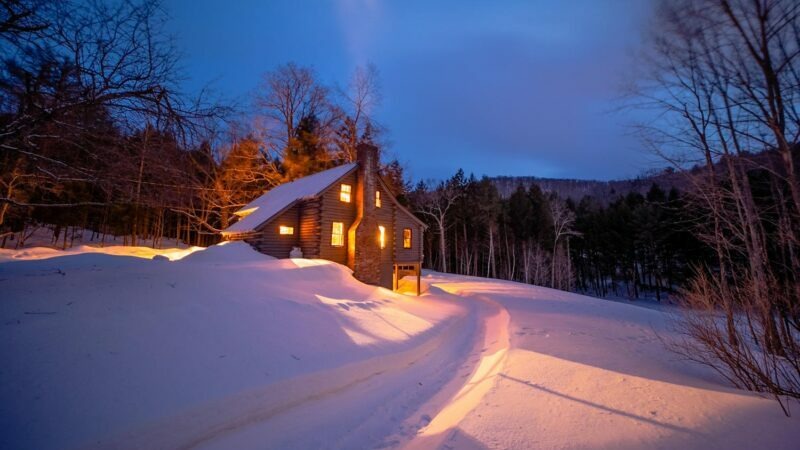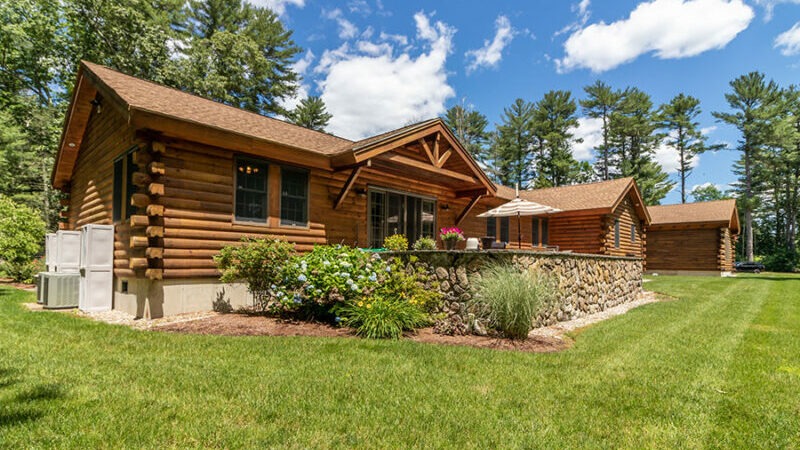 New England Retreat (L11803)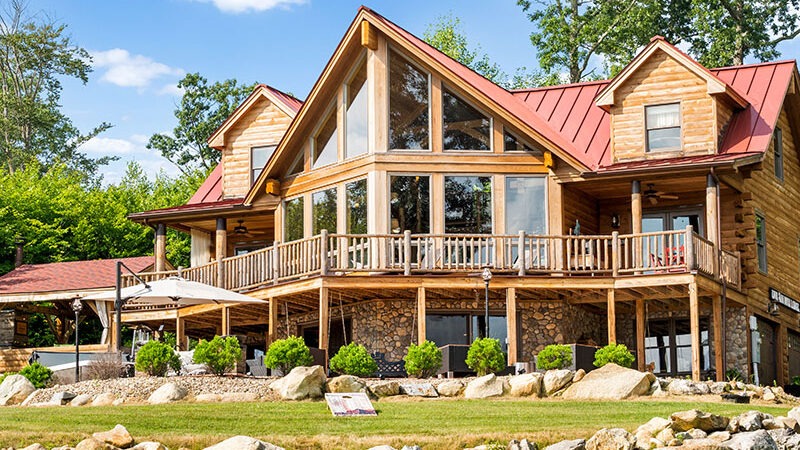 Mountain View Lodge (L12551)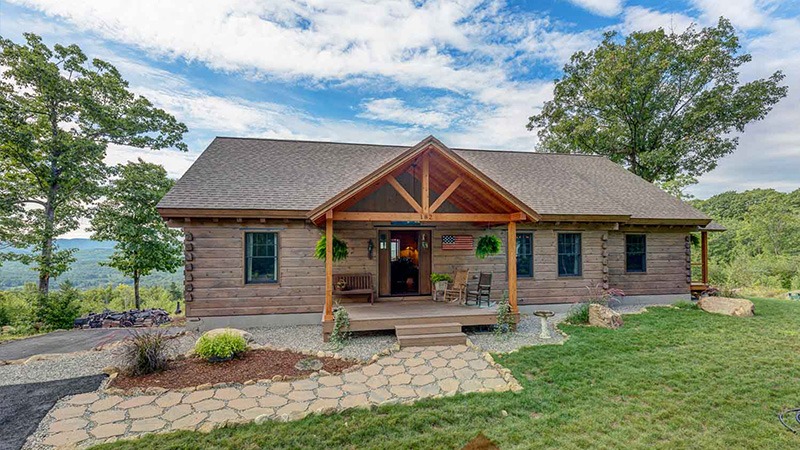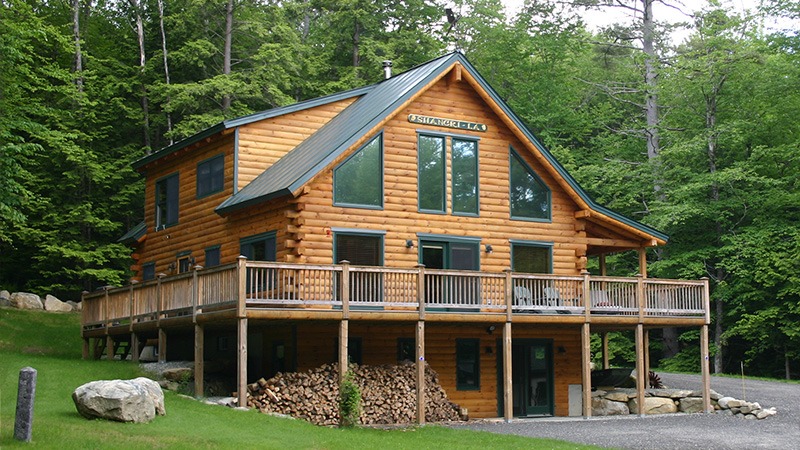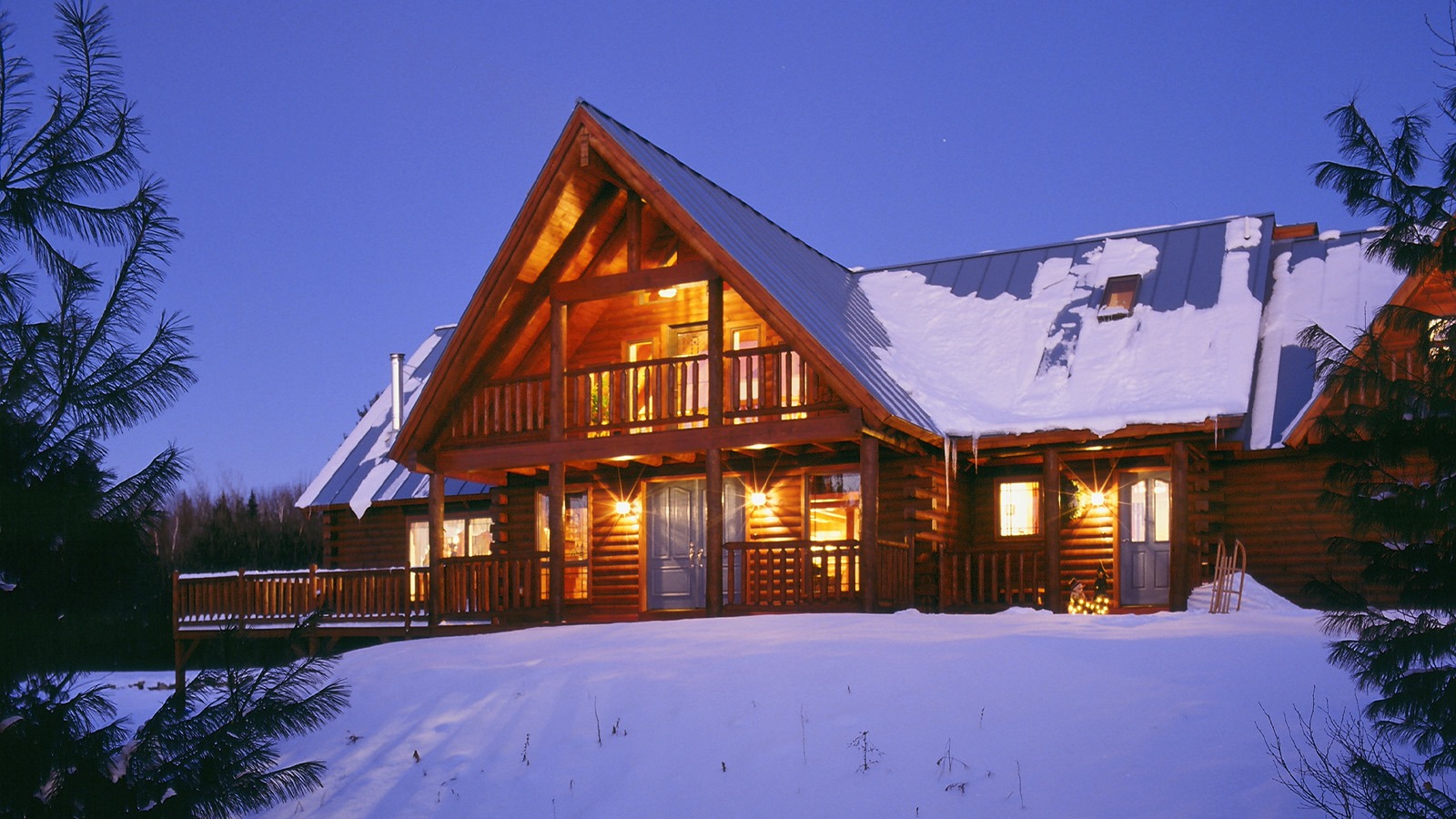 Littleton Ski Lodge (9931)