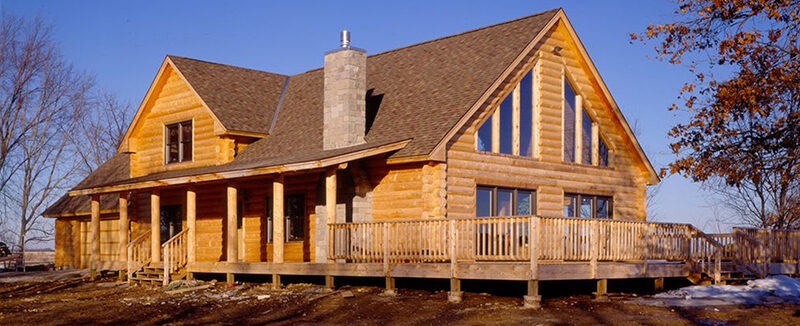 Local Sales Representatives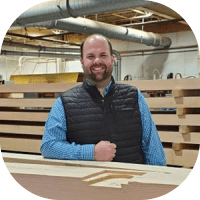 Mike Pollari
Serving Minnesota
Build Your Dream Home in Minnesota
Do you dream of living in a beautiful, sustainable log home in the northern United States where fresh air, wide open spaces, and natural beauty are the norm instead of the exception? Build your dream home in Minnesota to create the serene forever home or vacation getaway you've long wanted. The North Star State overflows with natural wonders—from the magnificent Lake Superior and pristine Voyageurs National Park in the north to the grand Pipestone National Monument in the south. Minnesota is also rich in culture, offering both big-city amenities in the heart of the state as well as countless charming towns and lakefront areas.
Let the experienced log home designers at Real Log Homes help you create the right residence for your family. We offer dozens of designs. Are you looking to create a cozy lakefront cottage? A country estate that blends with its natural surroundings. A tranquil, rustic cabin in the forest? At Real Log Homes, not only do we have the perfect post and beam home layout and design for your family, but our regional manager can also help connect you with custom home builders and architects in your area to make the home building process as easy as possible.
Build your log home near Lake Superior where you can spend your days paddling, fishing, or exploring beautiful state parks and your evenings enjoying the first-class dining and culture of waterfront towns.
Minnesota has more named lakes than any other state in the country, and they dot nearly every area from north to south. This makes it easy for you to find affordable lakefront land for your timber frame home in the environment that best suits your family.
Have a custom home builder create a Real Log Homes-designed house near the cities of Minneapolis-St. Paul. You'll have access to an incredible music scene, amazing cuisine, and so much more. Not only do the Twin Cities have all the usual urban amenities, but you are always close to hiking, biking, and more.
Popular Real Log Homes Designs for Minnesota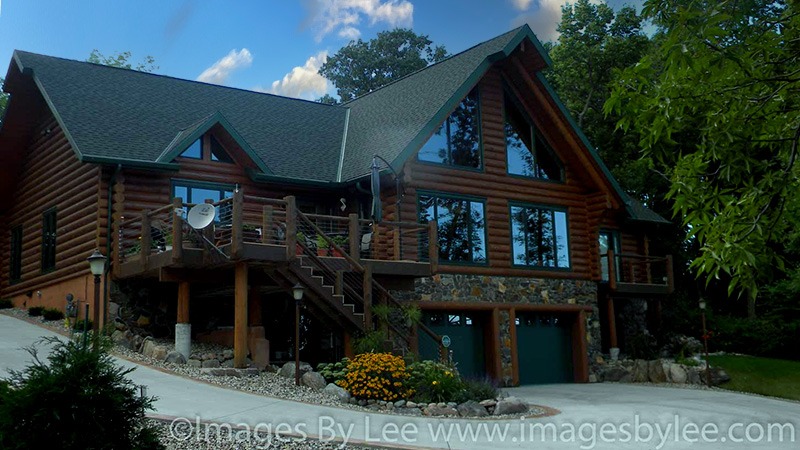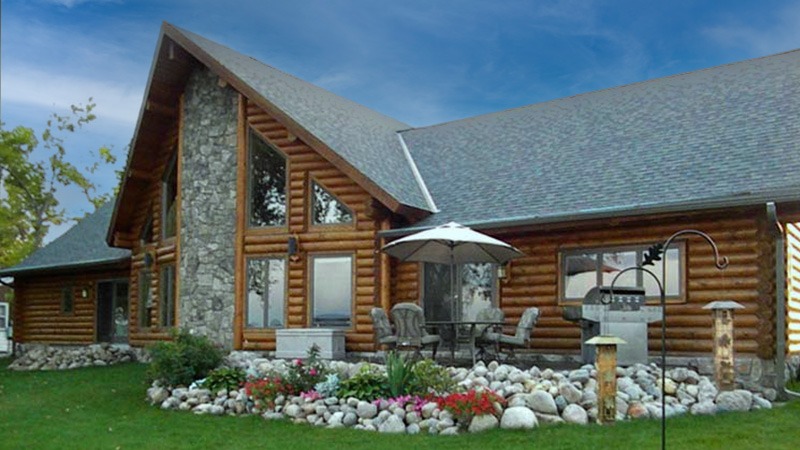 Lake Minnewaska, MN (L10862)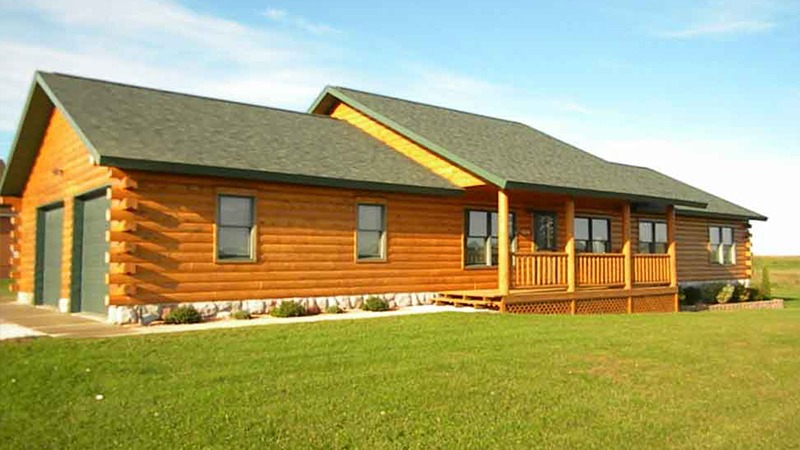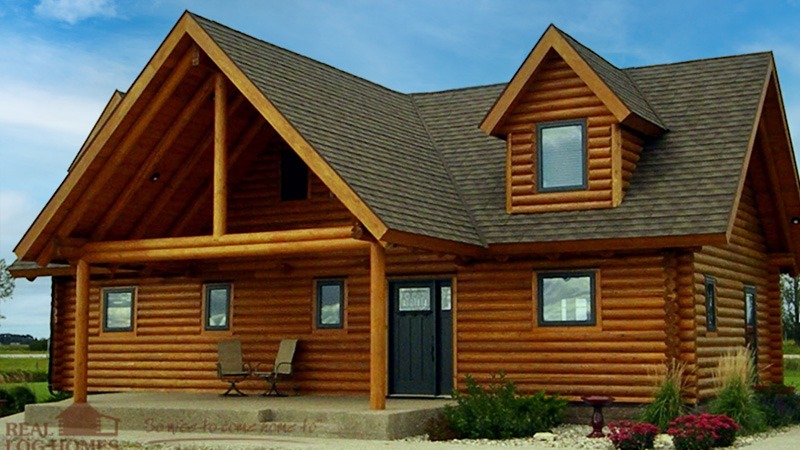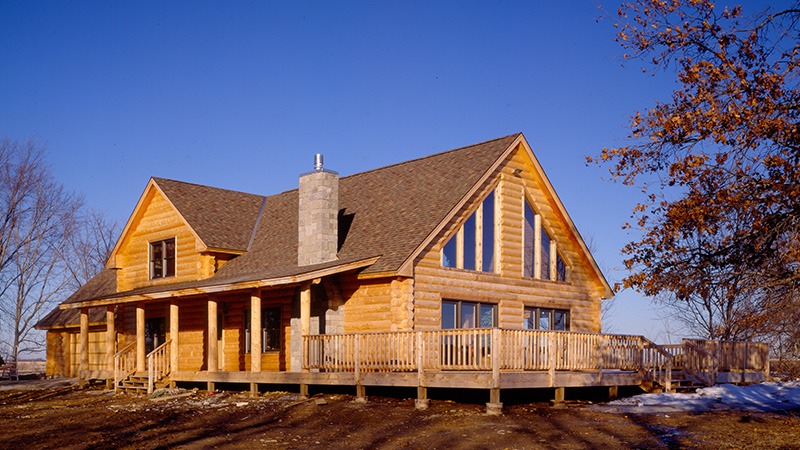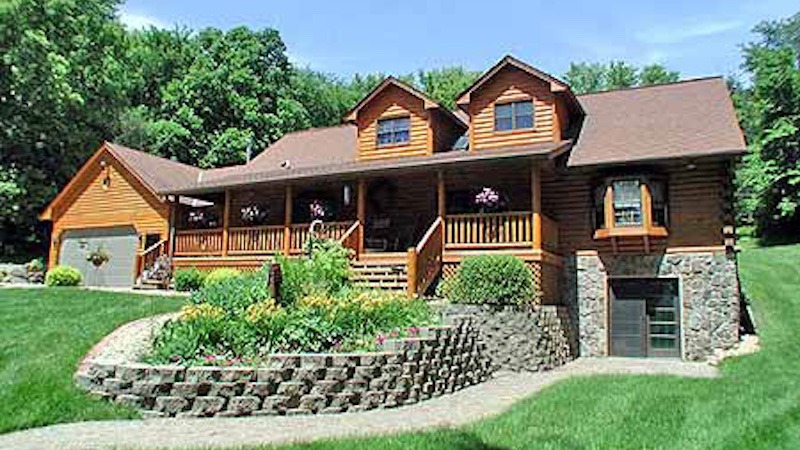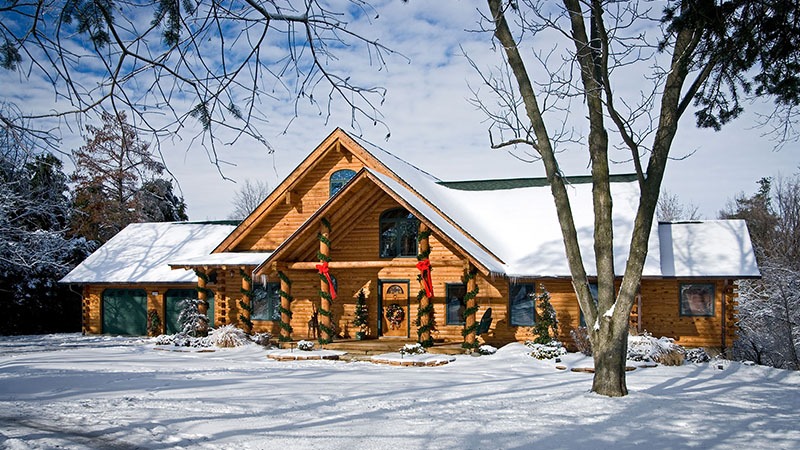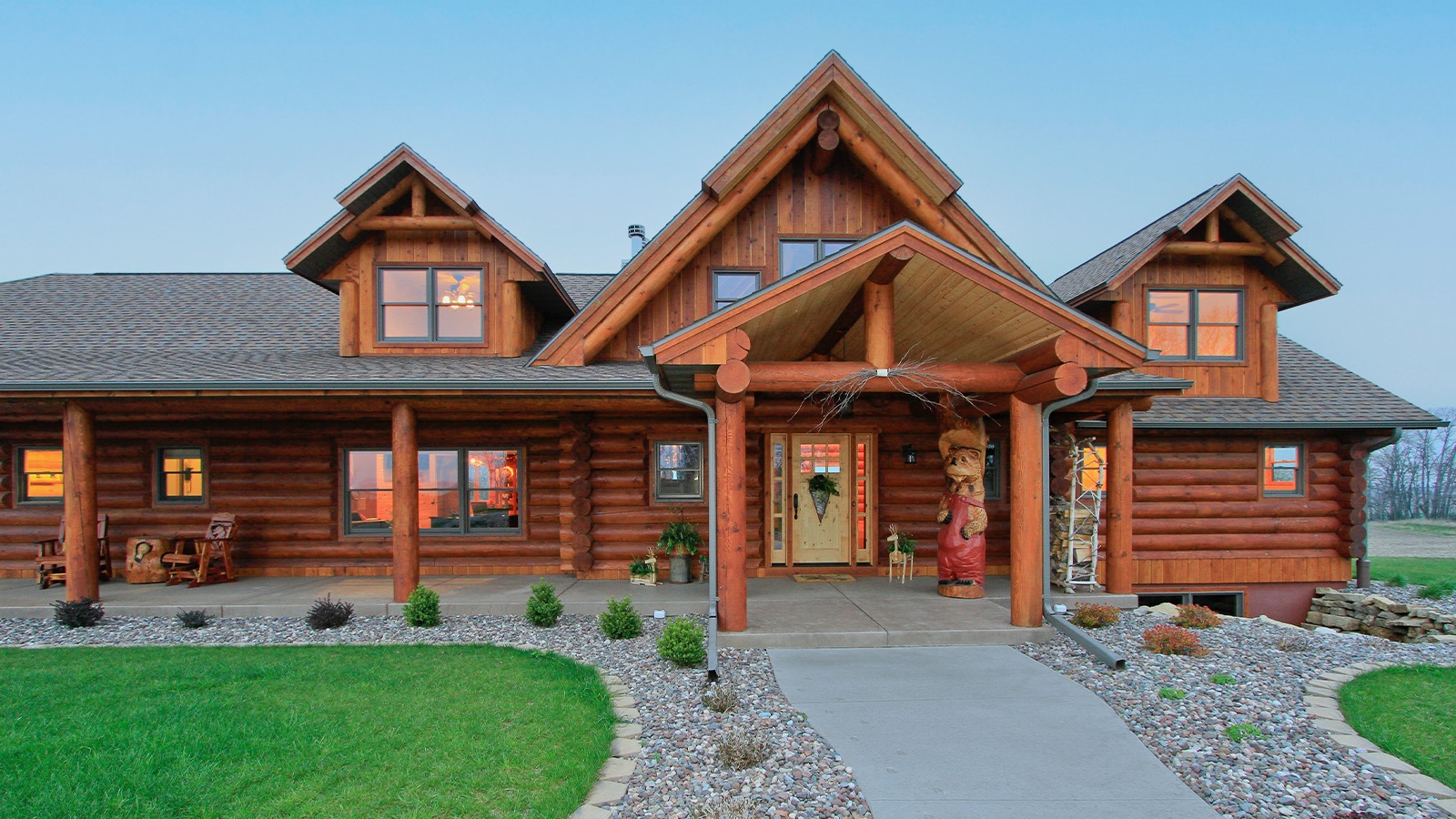 Starview Log Home (L11403)