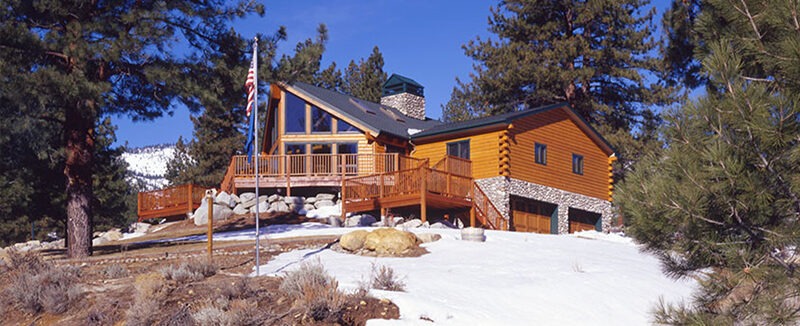 Local Sales Representatives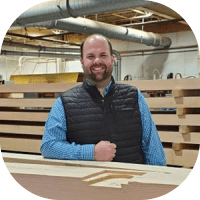 Mike Pollari
Serving Nevada
Build Your Dream Home in Nevada
At the southern tip of Nevada, you'll find one of the country's premier vacation destinations: Las Vegas. However, the entertainment and gambling capital of the world is only a small part of what the Silver State has to offer and why it has become one of the fastest-growing regions of the country. To the north, you'll find more than 100,000 square miles of unspoiled desert, canyons, mountain peaks, unique towns, and even terrain that looks as if it were on another planet. There's also plentiful affordable land for sale, providing ideal locations for custom-built log homes.
Build your dream home in the shadow of a towering peak, in a desert community where the night sky comes alive with starlight, or among the lakes and natural wonders to the west just across the border from California. As a leader in log home design since 1963, Real Log Home offers a wide array of floorplans for cottages, mountain cabins, country estates, and waterfront homes. Work with one of our custom home builder partners to build your home in western Nevada near Jobs Peak, Lake Tahoe, or Reno. Or you can work with our experienced regional manager who can help connect you with builders and architects in other areas of the state.
Achieve your dream of having a log home in the foothills of Jobs Peak, located just a short drive from Reno. Here you will enjoy the tranquility of desert living with easy access to unique hikes and camping under the stars.
Building your log home outside of Reno means you'll have easy access to city amenities and be only a short drive from Lake Tahoe and the abundance of charming communities in Nevada and across the border in California.
world-class entertainment, dining, and casinos. Having a log home built here also provides you with easy access to beautiful natural sites, including the
Red Rock Canyon National Conservation Area
, Charleston Peak, and more.
Popular Real Log Homes Designs for Nevada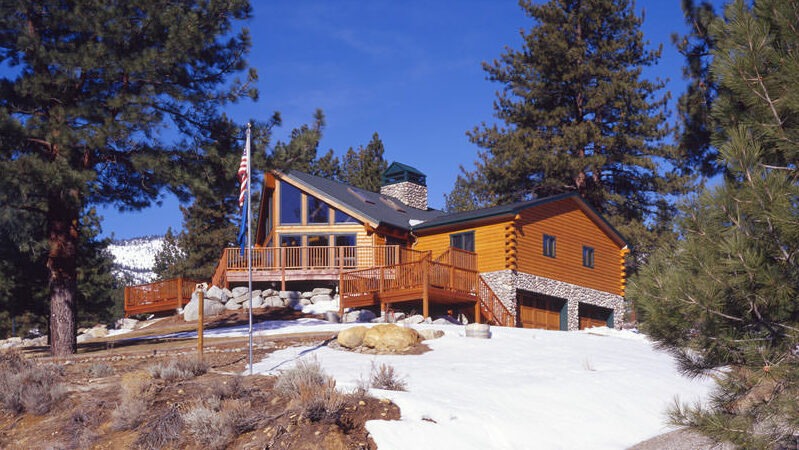 Carson City Log Home (10472)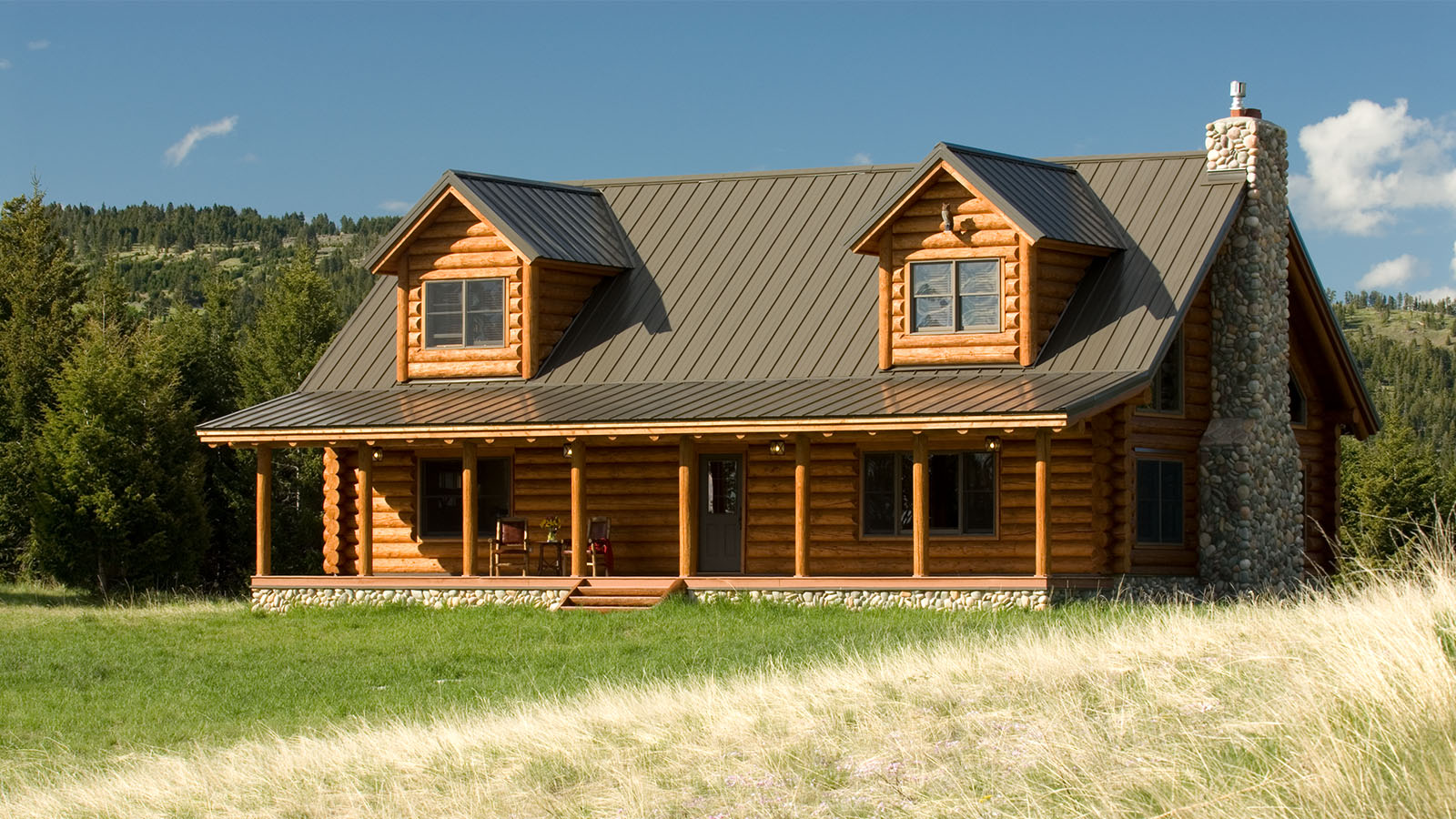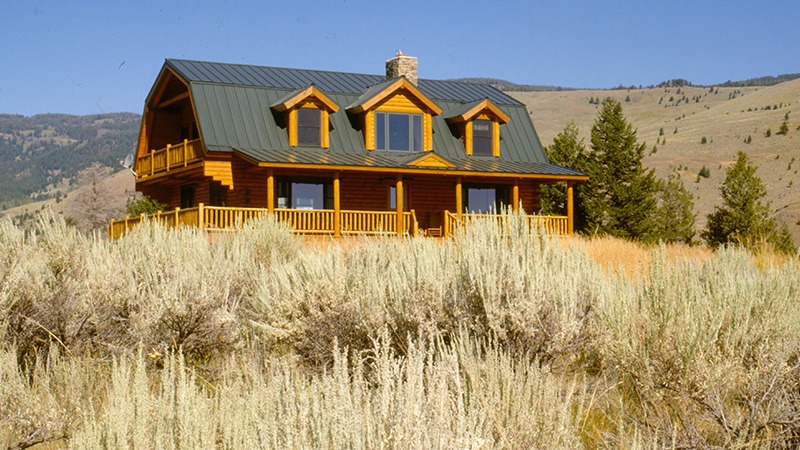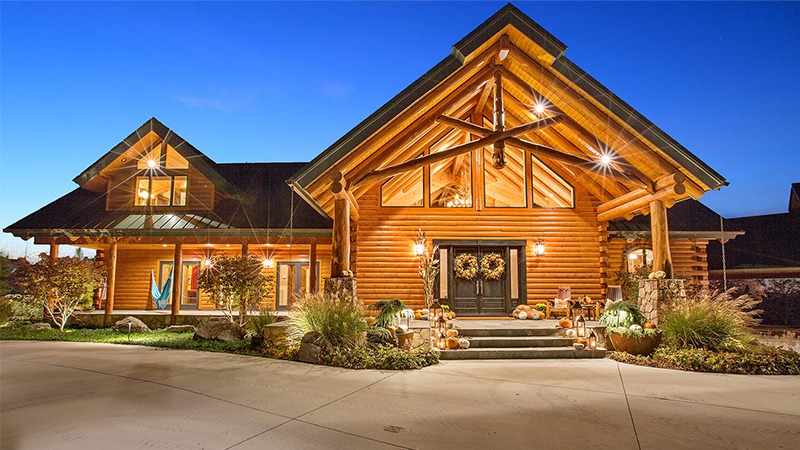 Tipton Craftsman (L11385)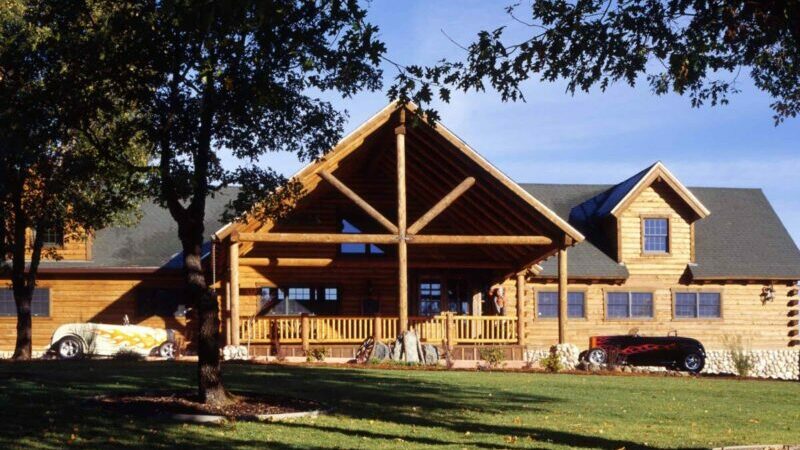 Grass Valley Ranch (10365)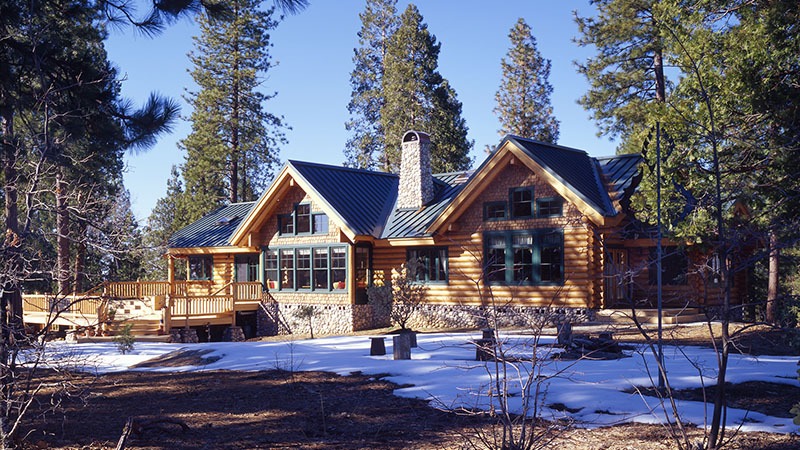 Auberry Mountain Ranch (10392)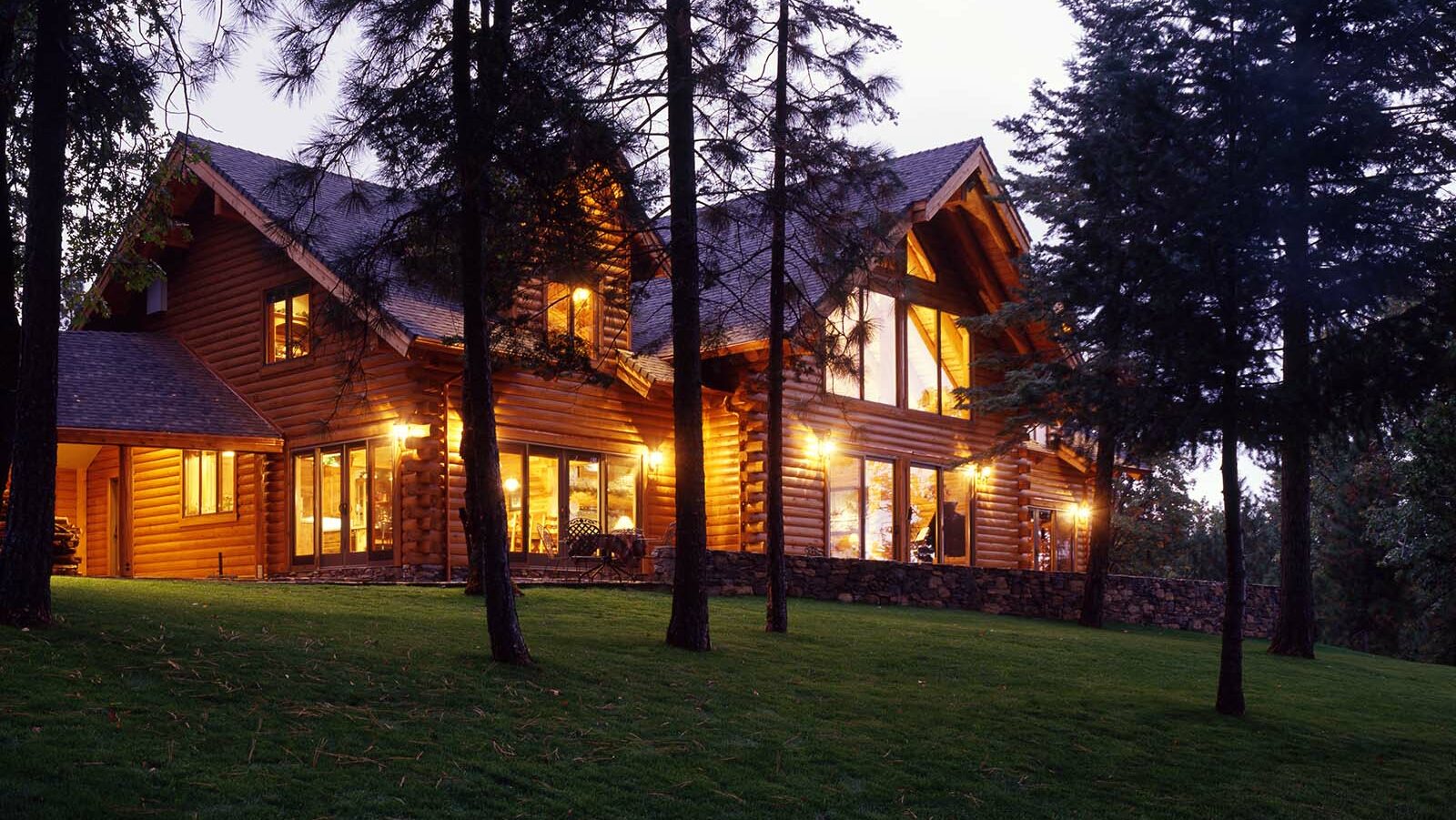 Colfax Mountain Lodge (10625)