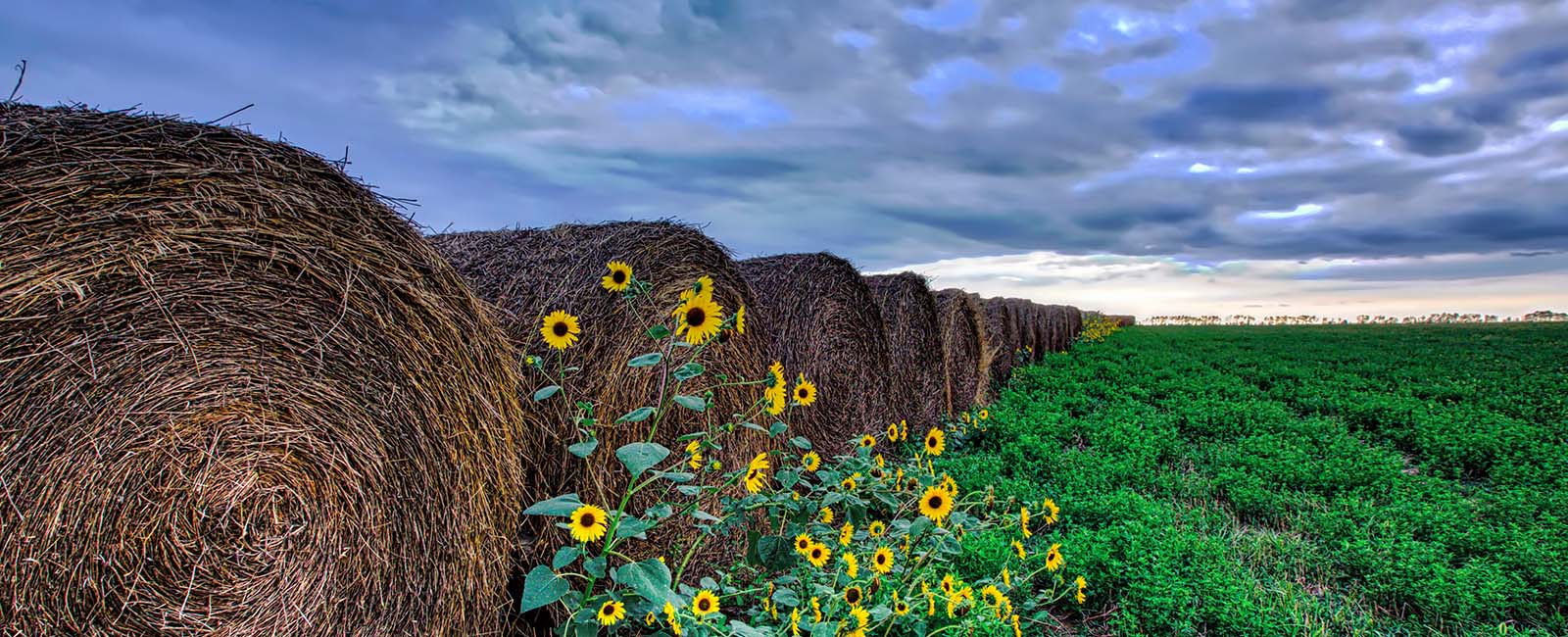 Local Sales Representatives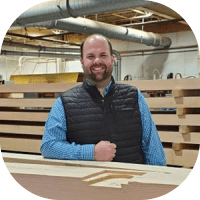 Mike Pollari
Serving South Dakota
Build Your Dream Home in South Dakota
South Dakota is often called "the land of infinite variety" and it's easy to understand why. From its incredibly diverse landscapes and urban centers to its many cultural traditions, South Dakota offers opportunities for endless adventure and exploration. The Mount Rushmore State is also the perfect place to find privacy and serenity. Despite being a large state in size, its population is less than one million, averaging only 10 people per square mile, meaning there is plenty of space to build a log home!
Where will you build your dream home in South Dakota? In the heart of the state near Badlands National Park or along the banks of the Missouri River? To the west near the awe-inspiring Black Hills National Forest? To the east where you can explore wide-open spaces and pristine glacial lakes?
As the nation's premier log home designer, Real Log Homes can help make your dream of South Dakota living a reality. We have decades of experience working with homebuyers and architects, providing log home designs that mesh with any environment. We can even help you find the perfect custom home builder to create your vacation getaway or forever home.
Build your log home near Black Hills National Forest—home to Mount Rushmore and the highest peak east of the Rockies. Or have your custom home builder create your slice of paradise near Badlands National Park—the Land of Stone and Light where you can enjoy hiking and sharing space with bison and bighorn sheep.
With a house near Sioux Falls, adventure, entertainment, and the arts are never far from your doorstep. Venture into the city for world-class dining, a visit to the Great Plains Zoo & Delbridge Museum of Natural History, or a stroll along the Sculpture Walk. Or spend the day exploring one of the many surrounding lakes, parks, and recreation areas.
It may be far from the ocean, but South Dakota has ​plentiful waterfront access. Make a piece of it yours by having your custom home builder create your log home near the Missouri River. You'll appreciate the peace and quiet while enjoying your favorite water activities, such as fishing, sailing, and kayaking.
Popular Real Log Homes Designs for South Dakota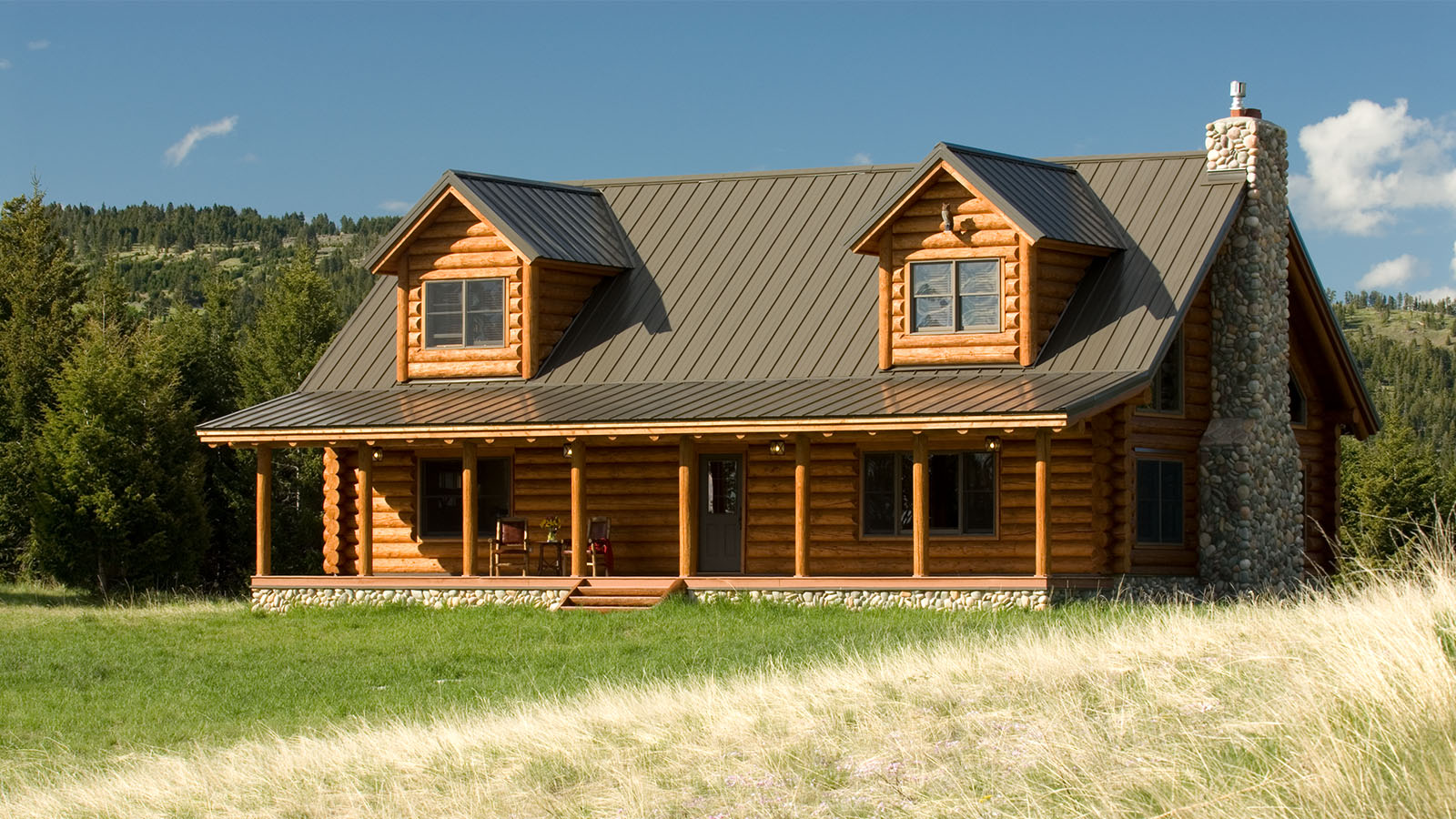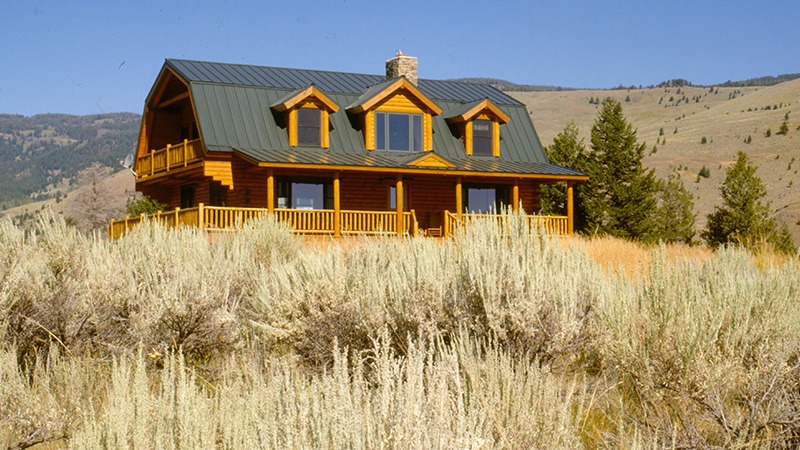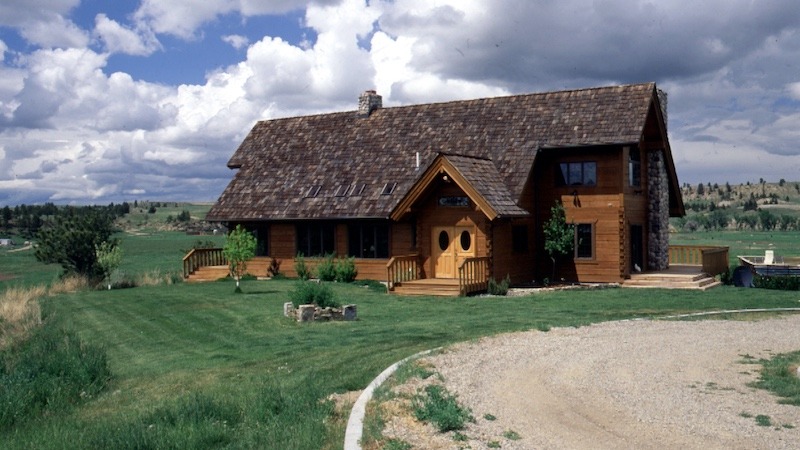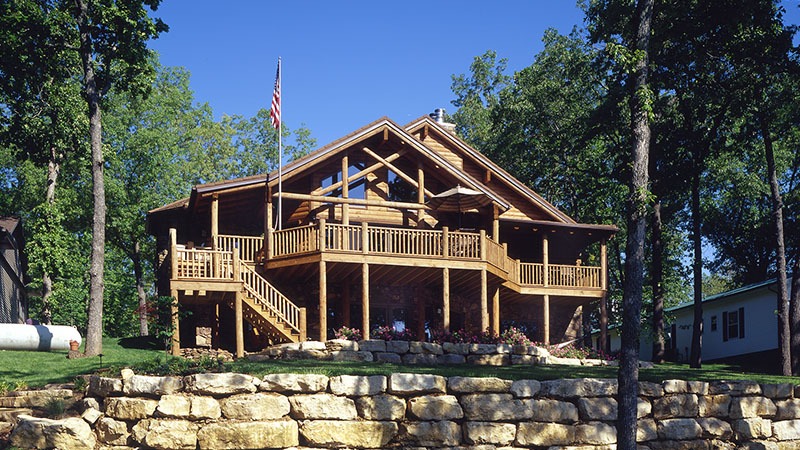 Shell Knob Log Home (10799)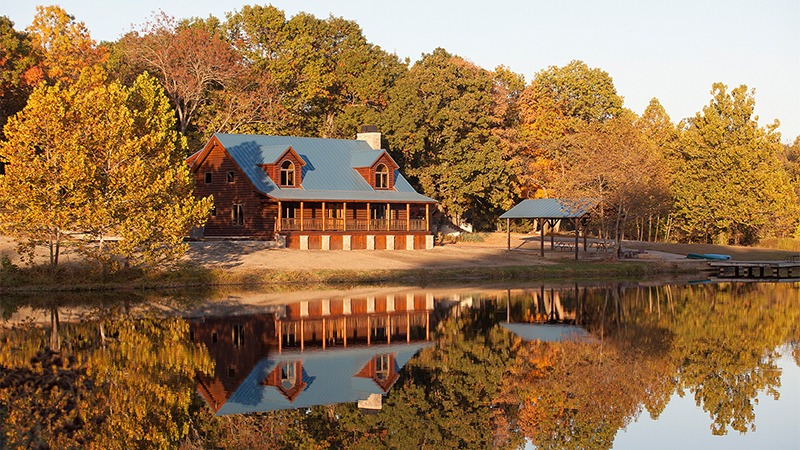 Lake LaCygne Cape (L12162)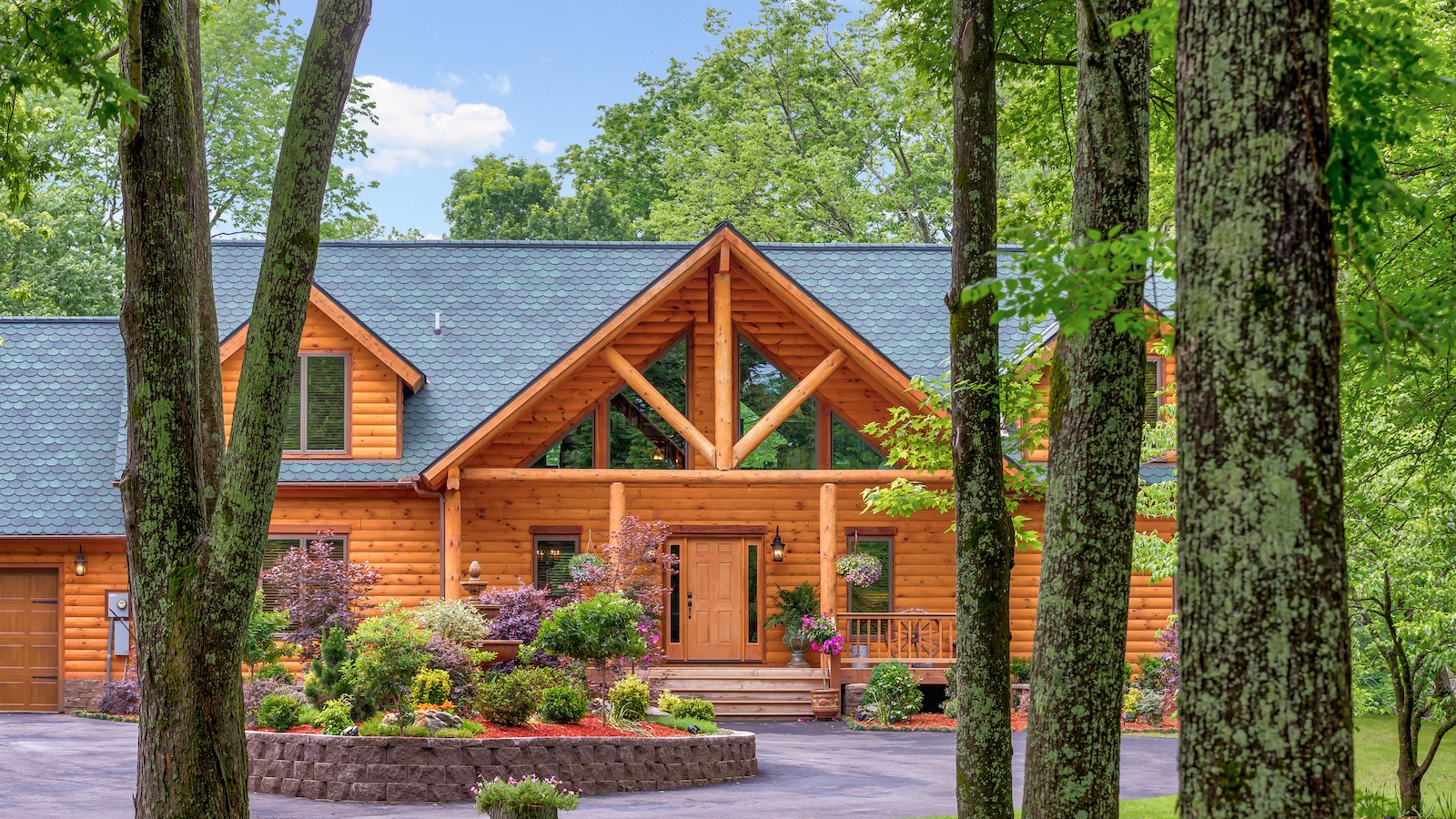 Green Gables Log Home (L12438)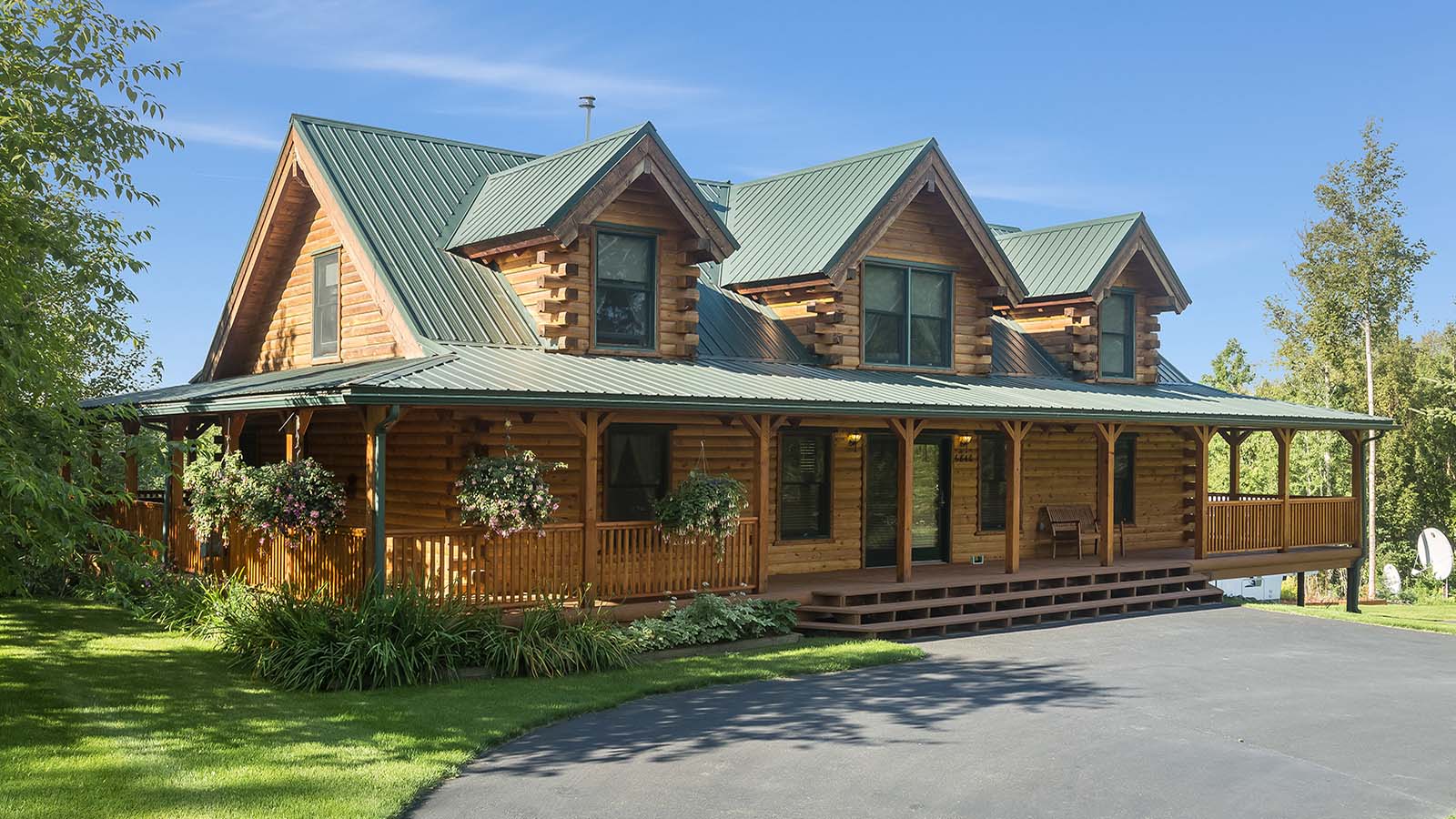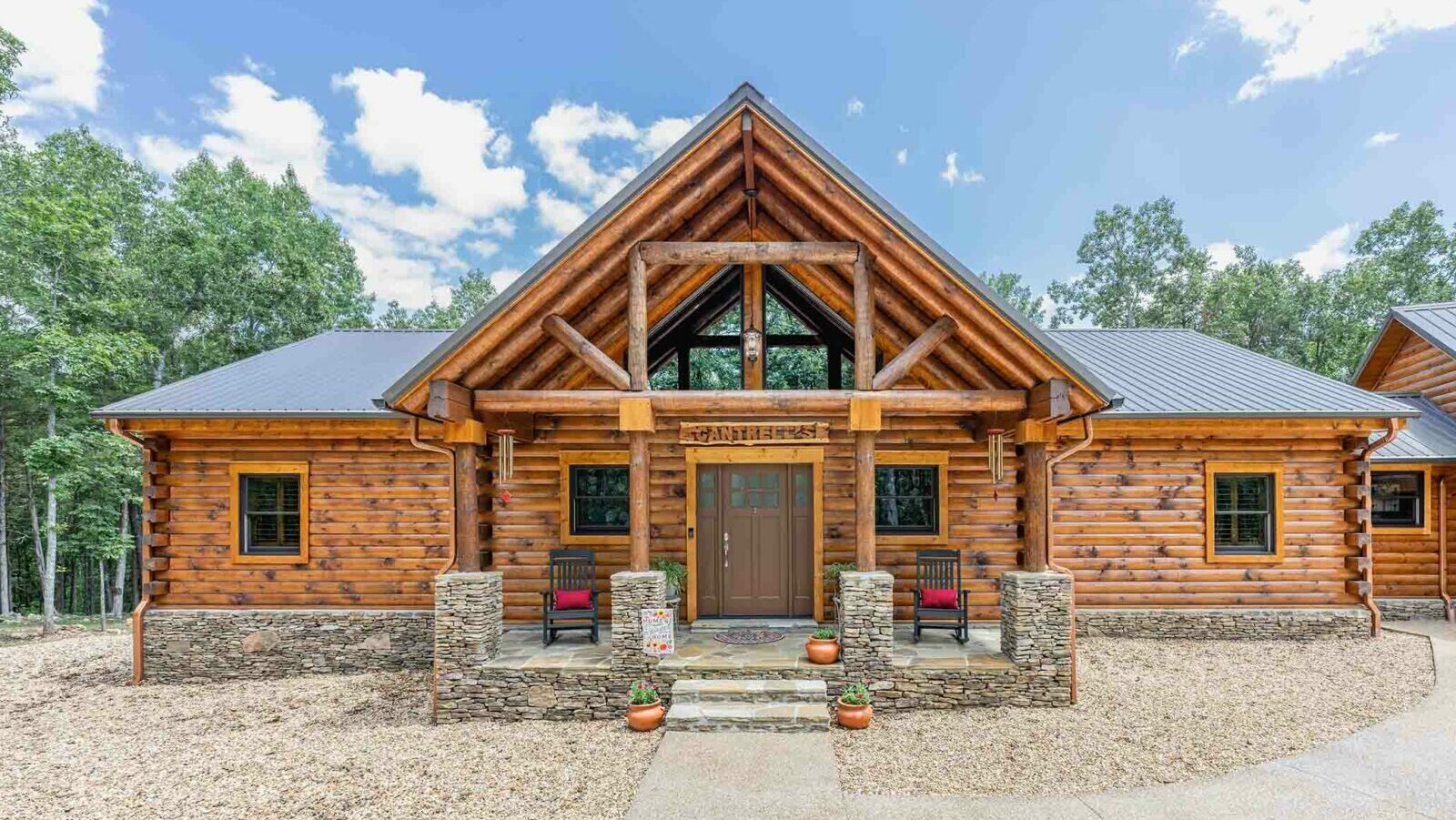 Mountain Home Ranch (L12649)