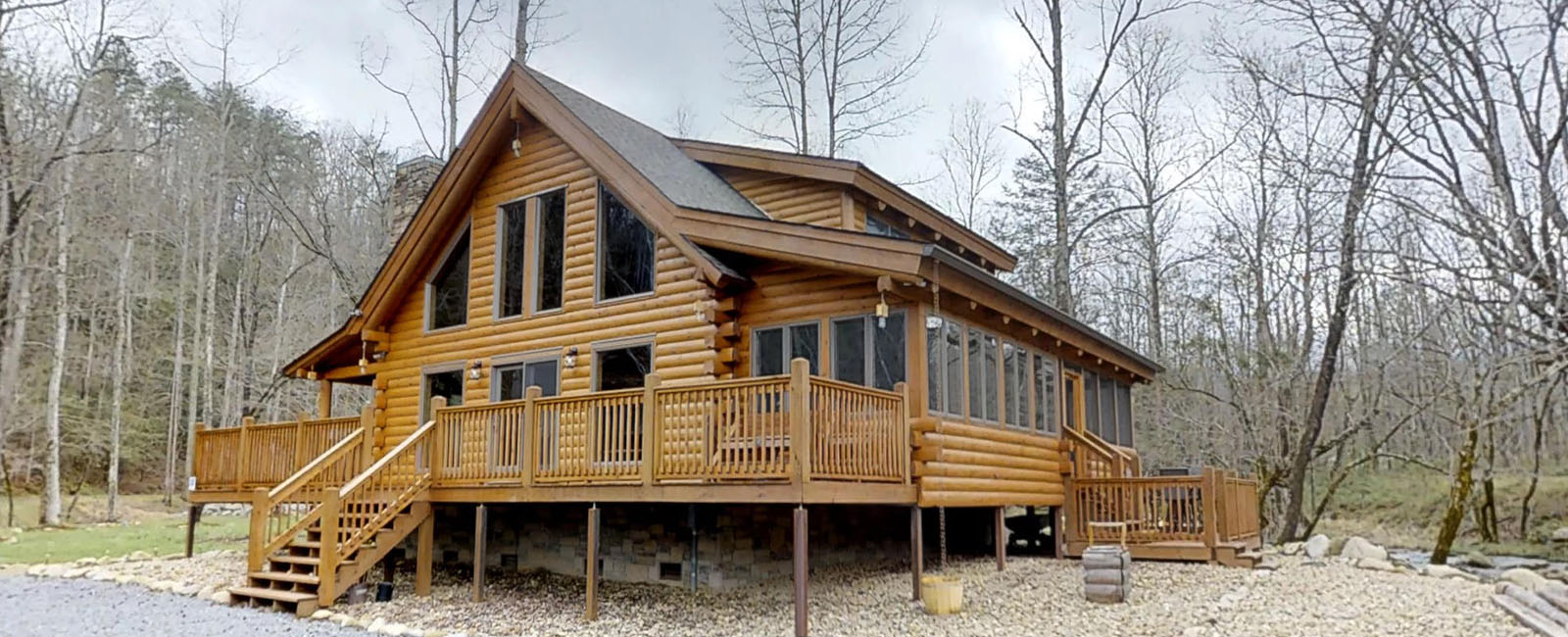 Local Sales Representatives
Independent Representative.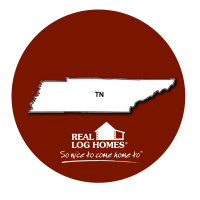 Dave Burdette
Smoky Top Construction, LLC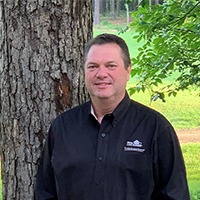 John Harper
Serving Tennessee
Build Your Dream Home in Tennessee
Situated in the heart of the American South, Tennessee is a state steeped in musical history, diverse culture, and natural beauty. Whether you're an avid hiker, music enthusiast, foodie, or simply a fan of southern living, The Volunteer State has so much to offer, making it the perfect place to build your new abode.
Tennessee has many options for your future log home. Perhaps you want to live in the foothills of the Great Smoky Mountains, home to the most visited national park in the country. Or maybe you want to be close to the vibrant nightlife and musical history both Memphis and Nashville are known for. In one of the vast and secluded countryside areas where there's plentiful affordable land for sale and you can enjoy serene, wide-open spaces?
At Real Log Homes, we can help make your dream of building a timber frame home in Tennessee a reality. We offer dozens of log home designs perfect for country, lakefront, and mountainside living, and our regional manager can pair you with a custom home builder in the area. We also proudly work with architects, providing designs that will help them exceed their clients' expectations.
Real Log Homes work with a custom home builder to help create your house in the shadow of the Great Smoky Mountains. Here, there's so much natural beauty to explore along with historic towns such as Gatlinburg and Pigeon Forge, where you can find world-class amenities and family-friendly entertainment, such as Dollywood.
Known as the country music capital and home to the Grand Ole Opry, Nashville is a vibrant area where you can spend every night enjoying world-class entertainment, dining, and shopping. There are also plenty of natural wonders nearby, including pristine lakes, beautiful waterfalls, and expansive caves.
In southwestern Tennessee lies Memphis, known worldwide as the home of the blues and the birthplace of rock 'n' roll. Have your custom home builder create your log home nearby to enjoy a serene country lifestyle while having easy access to Beale Street, Graceland, and many other vibrant, historical areas.
Popular Real Log Homes Designs for Tennessee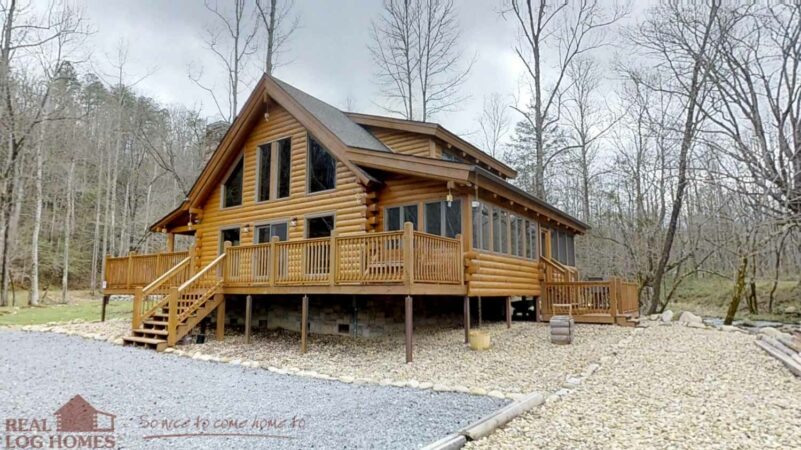 Creekside Comfort Cabin (L12415)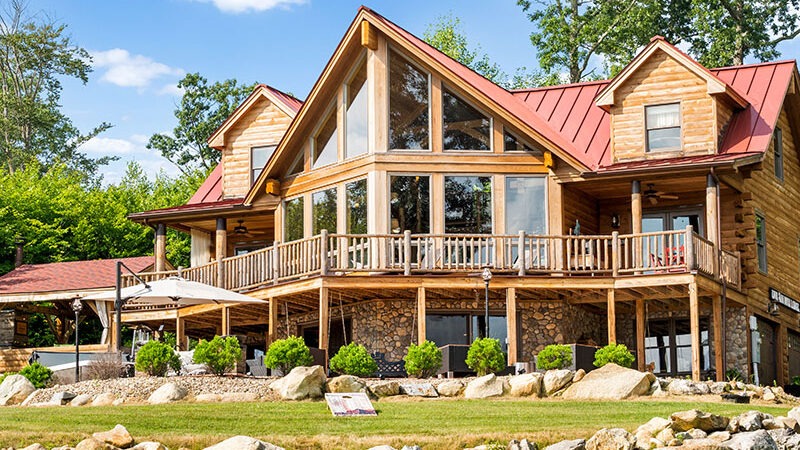 Mountain View Lodge (L12551)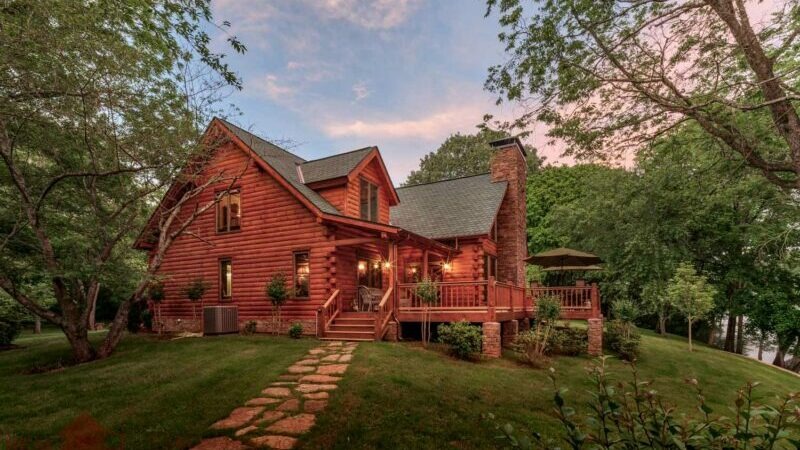 Green Gables Log Home (L12438)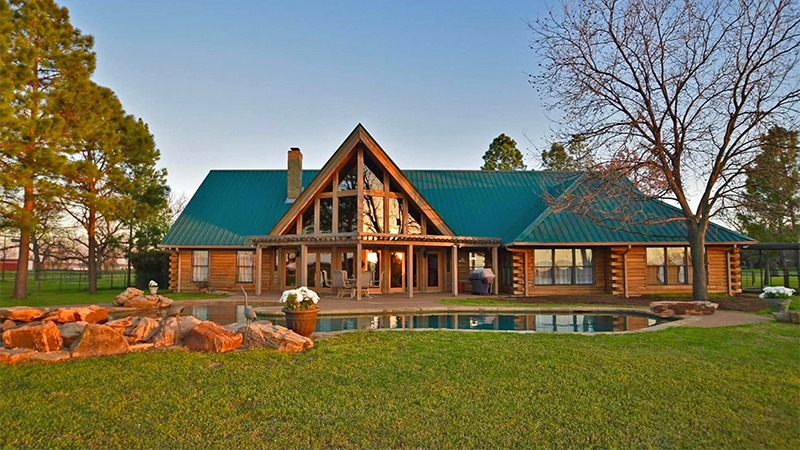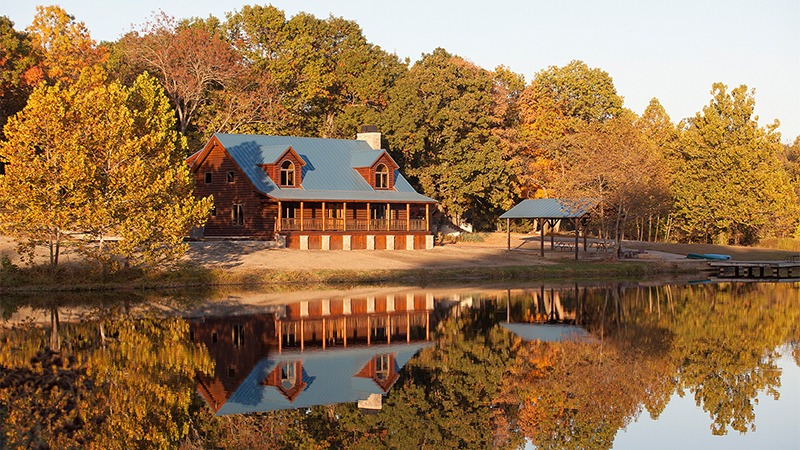 Lake LaCygne Cape (L12162)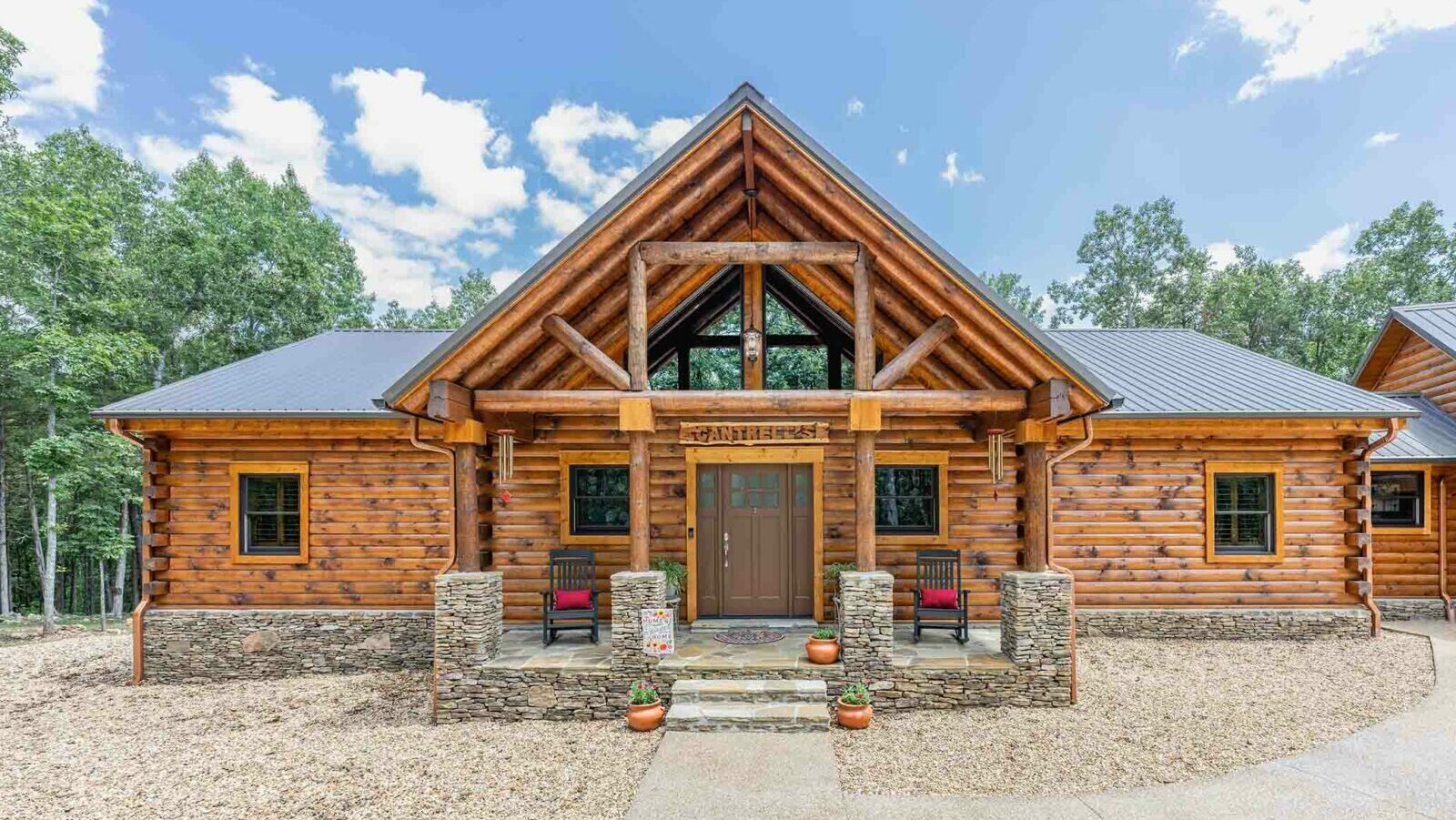 Mountain Home Ranch (L12649)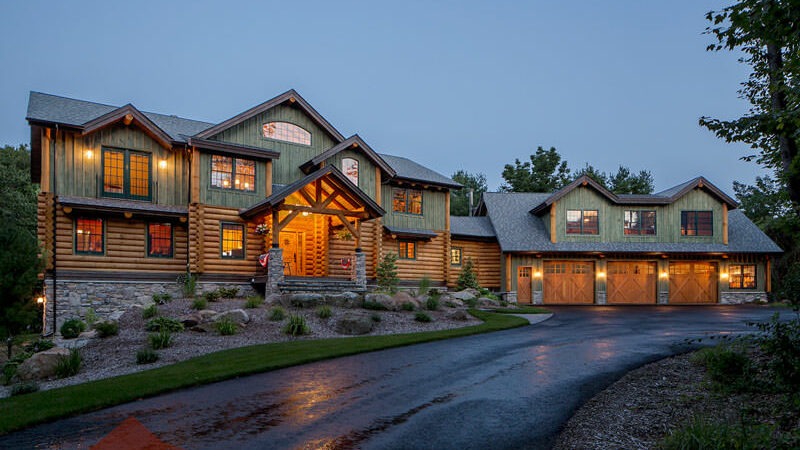 Arabian's Big River Lodge (L11842)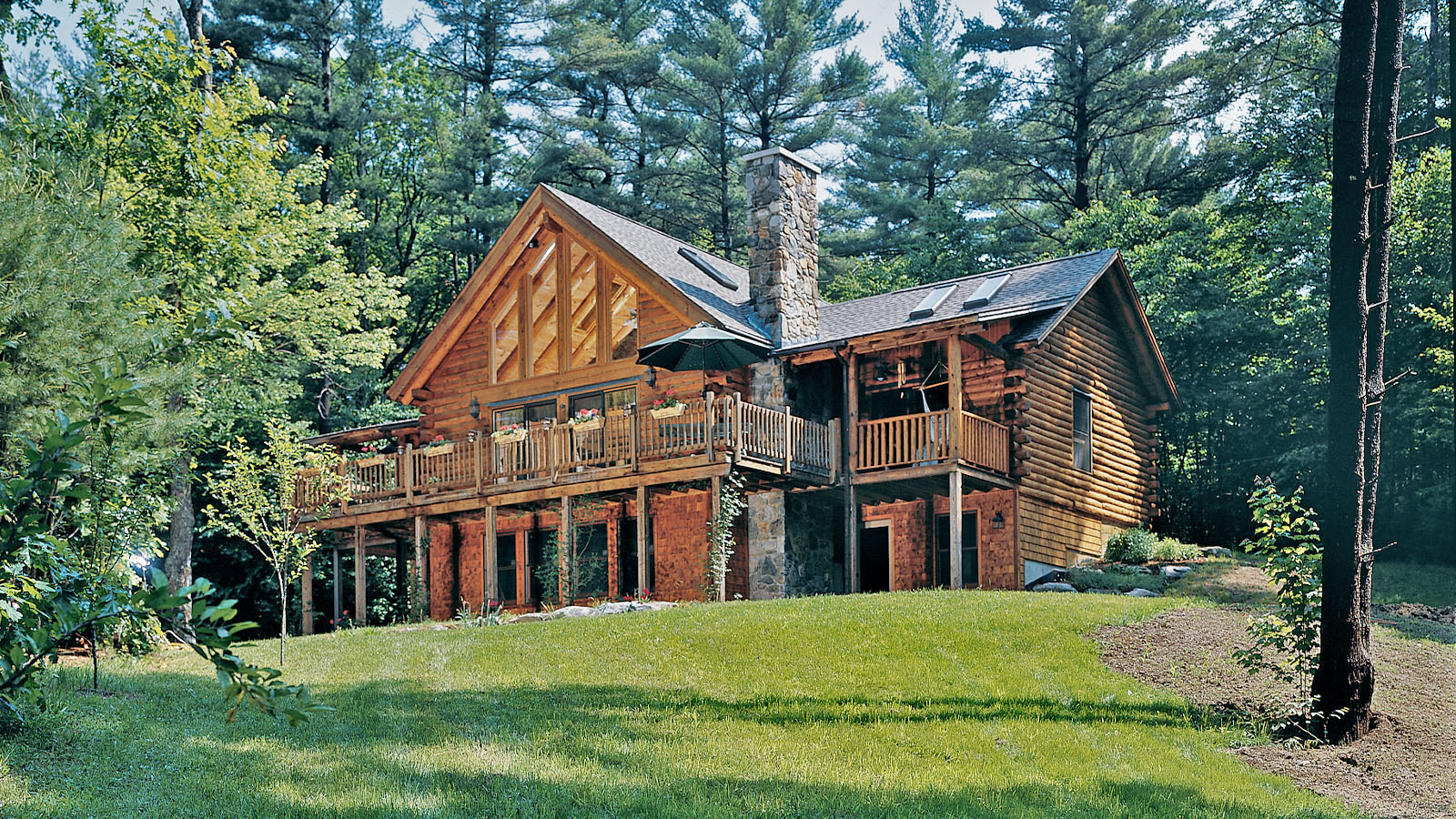 Belchertown Log Home (9385)