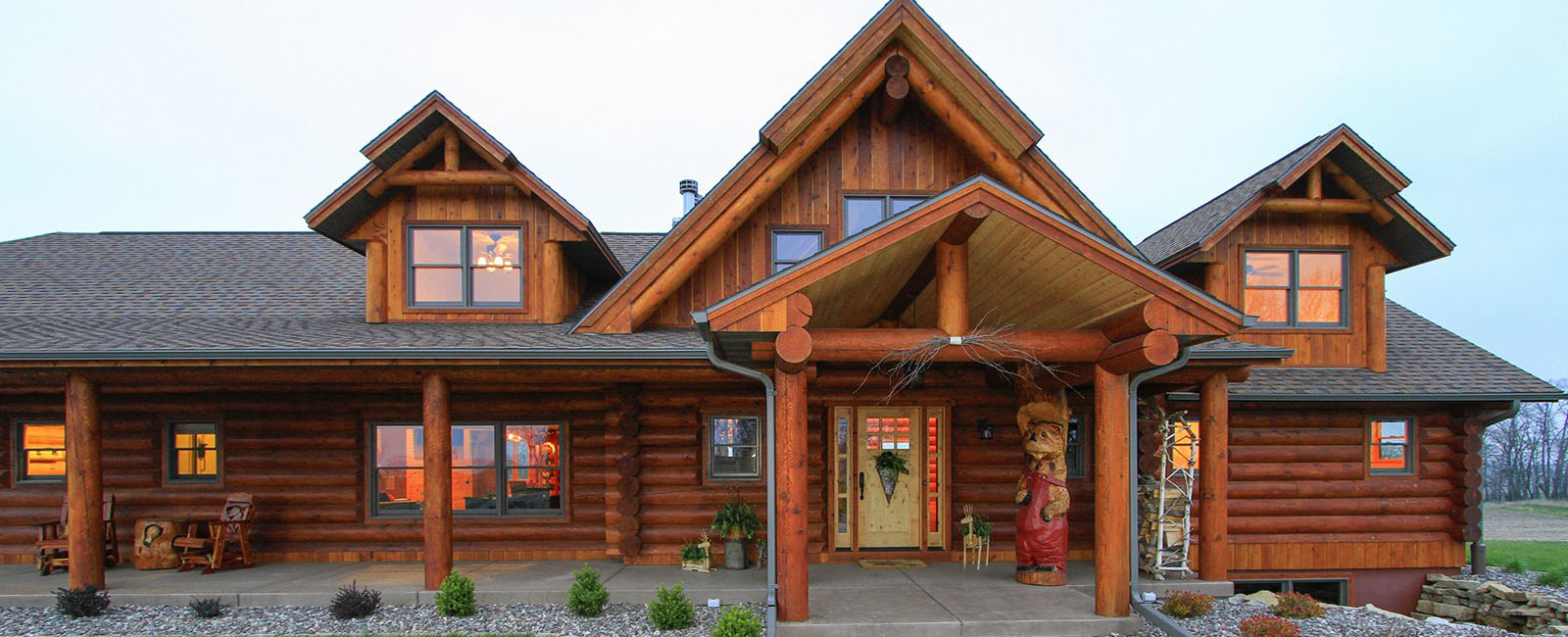 Local Sales Representatives
Independent Representative.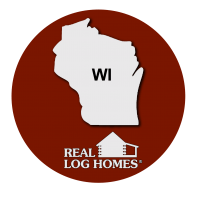 Ray & Debra Gilden
Hickory Ridge Log Homes, LLC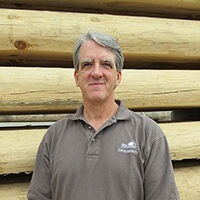 Mike Heffernan
Serving Wisconsin
Build Your Dream Home in Wisconsin
Wisconsin is the heart of America's northern region, yet few know how much this state has to offer. While we may all know of Wisconsin's rich history of craft brewing and status as "America's Dairyland," the Badger State also has vibrant cities, such as Milwaukee, picturesque lakeside towns, more than 15,000 lakes, and 60 state parks. Of course, it also borders not one but two of the Great Lakes.
If you're looking for a place to build your log home where you can easily escape into nature and enjoy some peace and quiet while always having access to arts, culture, and entertainment, you could hardly do better than Wisconsin. Let Real Log Homes help make your dream a reality. We are log home designers who have been trusted by house hunters and architects since 1963.
Real Log Homes offers dozens of designs for sustainably built houses that mesh perfectly with their surroundings and can accommodate any family's functional needs and aesthetic preferences. Beyond delivering innovative log home designs, we can help connect our customers with local custom home builders in Wisconsin to make the home building process as easy as possible.
Build your log home on the coast of Lake Superior, along the St. Croix River, or at the edge of one of thousands of lakes that dot northwest Wisconsin. Admire the waterfall at Pattison State Park, explore remote coastal islands, such as the Apostle Islands, or simply relax on your porch and relish the fresh air.
Why choose between enjoying natural surroundings and big-city amenities? Building your home on Lake Michigan means you'll have easy access to Milwaukee and Green Bay while being able to escape to the serene lake or into a nearby natural area, such as High Cliff State Park.
Looking for a tranquil retreat or forever home? Have your custom home builder create your log home where the Wisconsin River meanders through the heart of the state. Reconnect with nature by visiting George W. Mead State Wildlife Area, Rib Mountain State Park, or one of the many other scenic areas in the region.
Popular Real Log Homes Designs for Wisconsin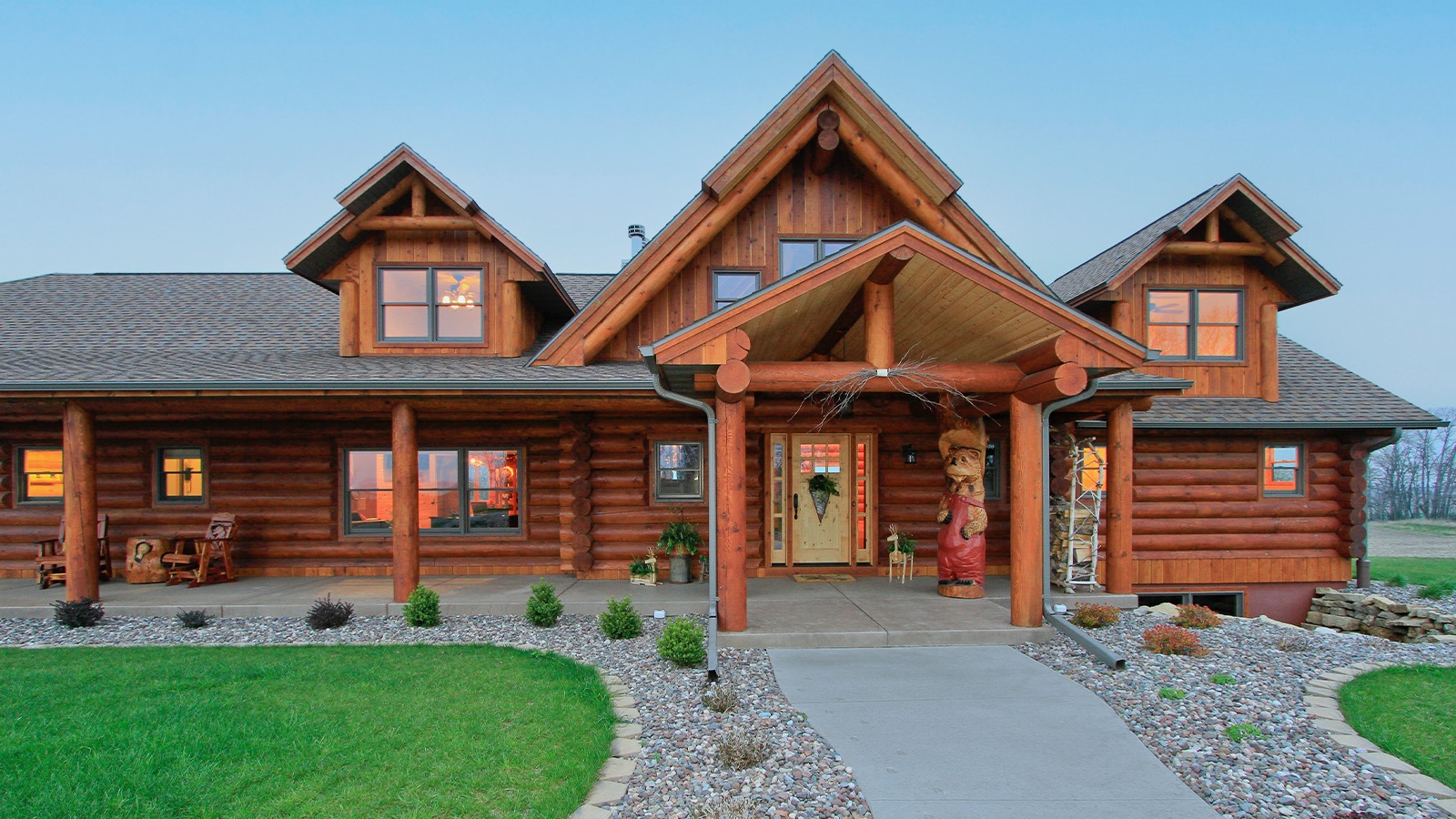 The Starview Log Home (L11403)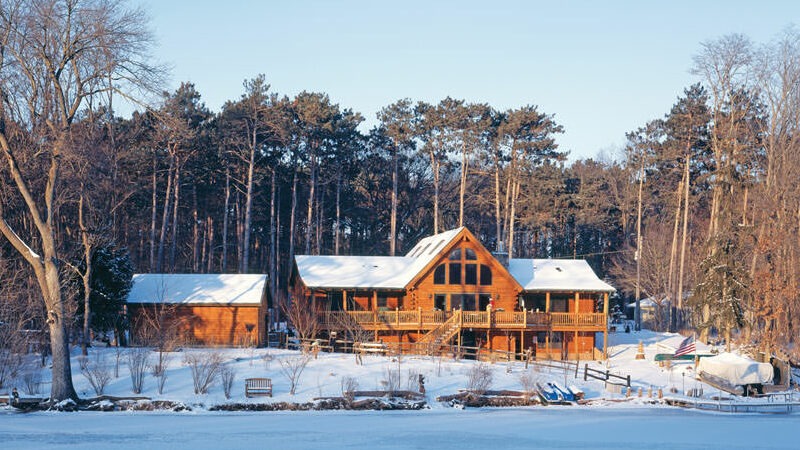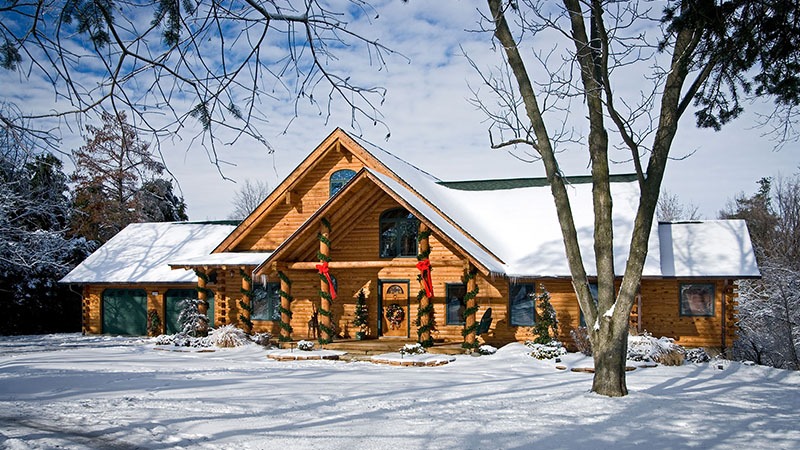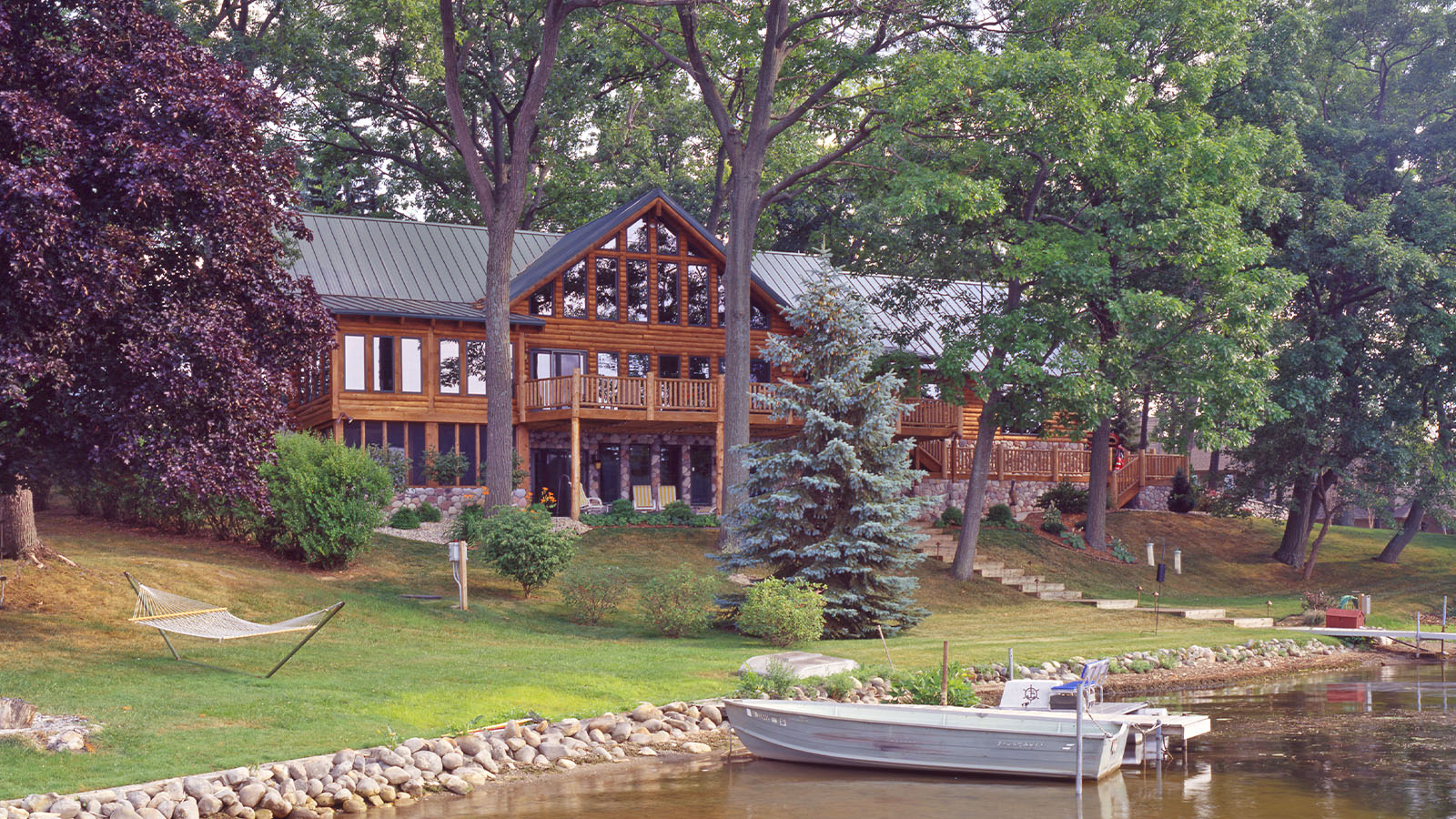 Freemont Log Home (10053)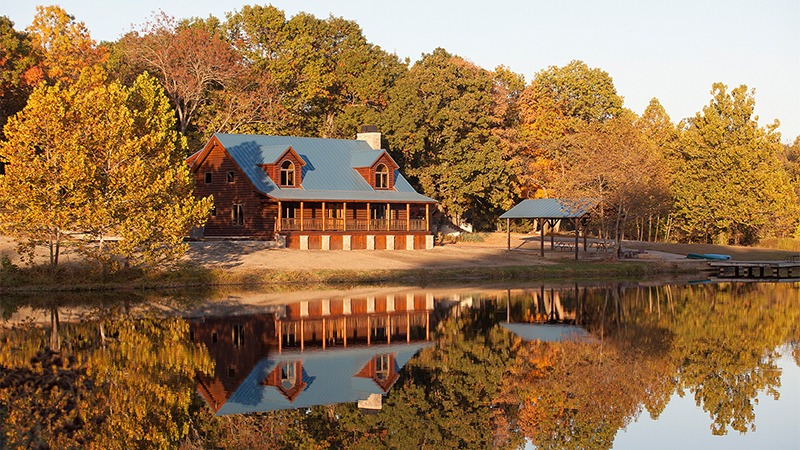 Lake LaCygne Cape (L12162)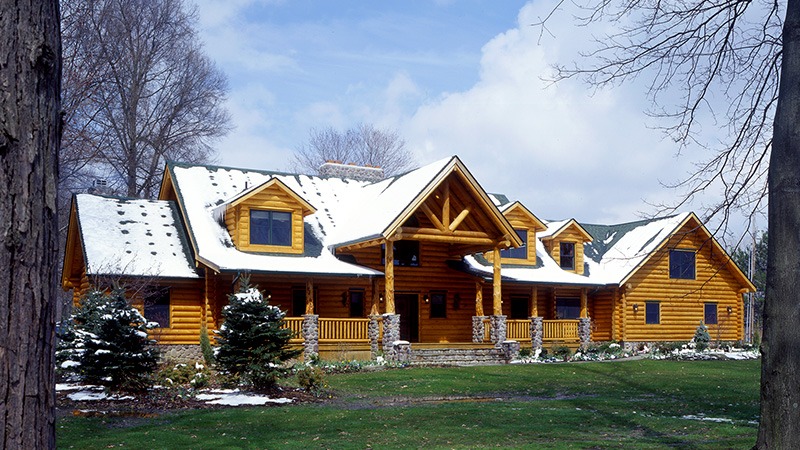 Columbia Station Log Home (L10686)