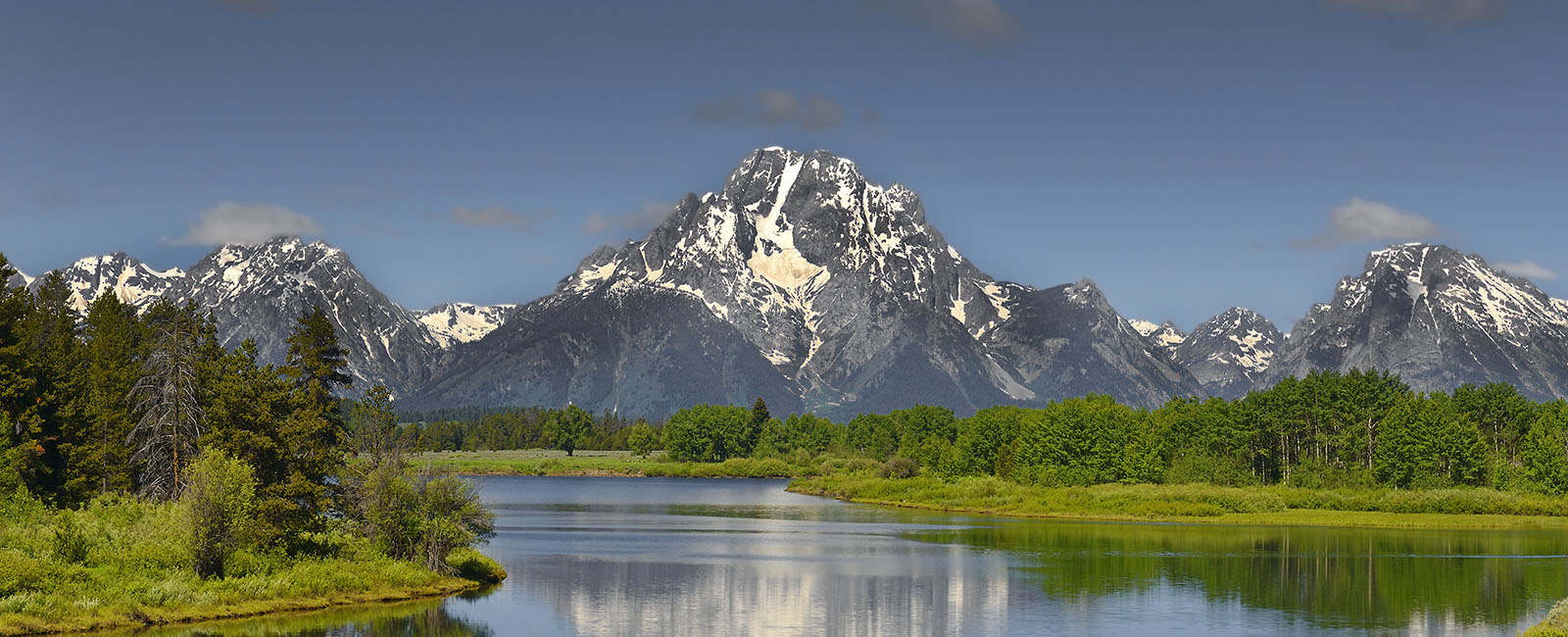 Local Sales Representatives
Independent Representative.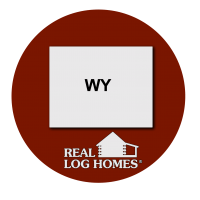 David Miller
Centennial Builders, LLC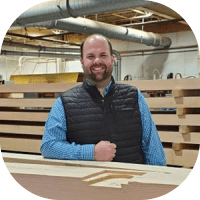 Mike Pollari
Serving Wyoming
Build Your Dream Home in Wyoming
Wyoming may be home to some of the country's most treasured and visited natural wonders; however, it also maintains a fiercely independent spirit characteristic of the Old West. Grand mountains. Majestic lakes. Wide-open spaces. Lush forests. Rich cultural traditions. It's all here in the Equality State, where you'll never have to travel far for awe-inspiring views, world-class entertainment, or adrenaline-pumping recreational activities.
As the ninth largest state by size, but with a population of less than 600,000, Wyoming offers many pristine places that are ideal for building your dream house. Create your log home in the shadows of sprawling mountains and cherished national parks, near charming towns, along an unspoiled lake, or close to one of the state's dynamic cultural centers.
At Real Log Homes, we offer home designs that are perfect for mountain, countryside, and lakefront living, making it easy to create your dream vacation destination or forever home. We can also help streamline the building process by partnering you with our regional manager, who can help you find the perfect custom home builder for your project.
Yellowstone & Grand Teton
Tucked in Wyoming's northwest corner, you'll find Yellowstone National Park and Grand Teton National Park as well as storied vacation destinations, such as Jackson Hole. Build your log home near nature's greatest playgrounds—places that draw travelers from across the globe, eager to glimpse the incredible beauty of Wyoming's pristine sites.
Located in Wyoming's southeast corner, Cheyenne is a dynamic cultural center with a rich heritage rooted in Western traditions. Here there are activities the whole family can enjoy in every season. Catch a lively rodeo and be a part of the city's up-and-coming music, food, and arts scenes.
Popular Real Log Homes Designs for Wyoming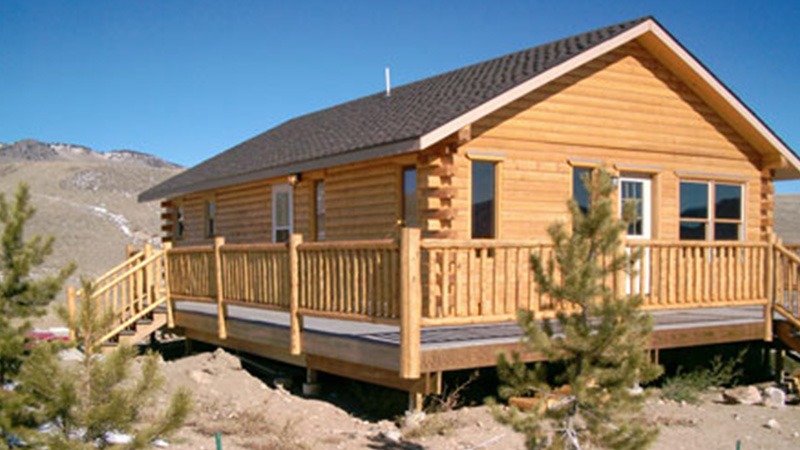 Centennial Builders Log Home Model (9795)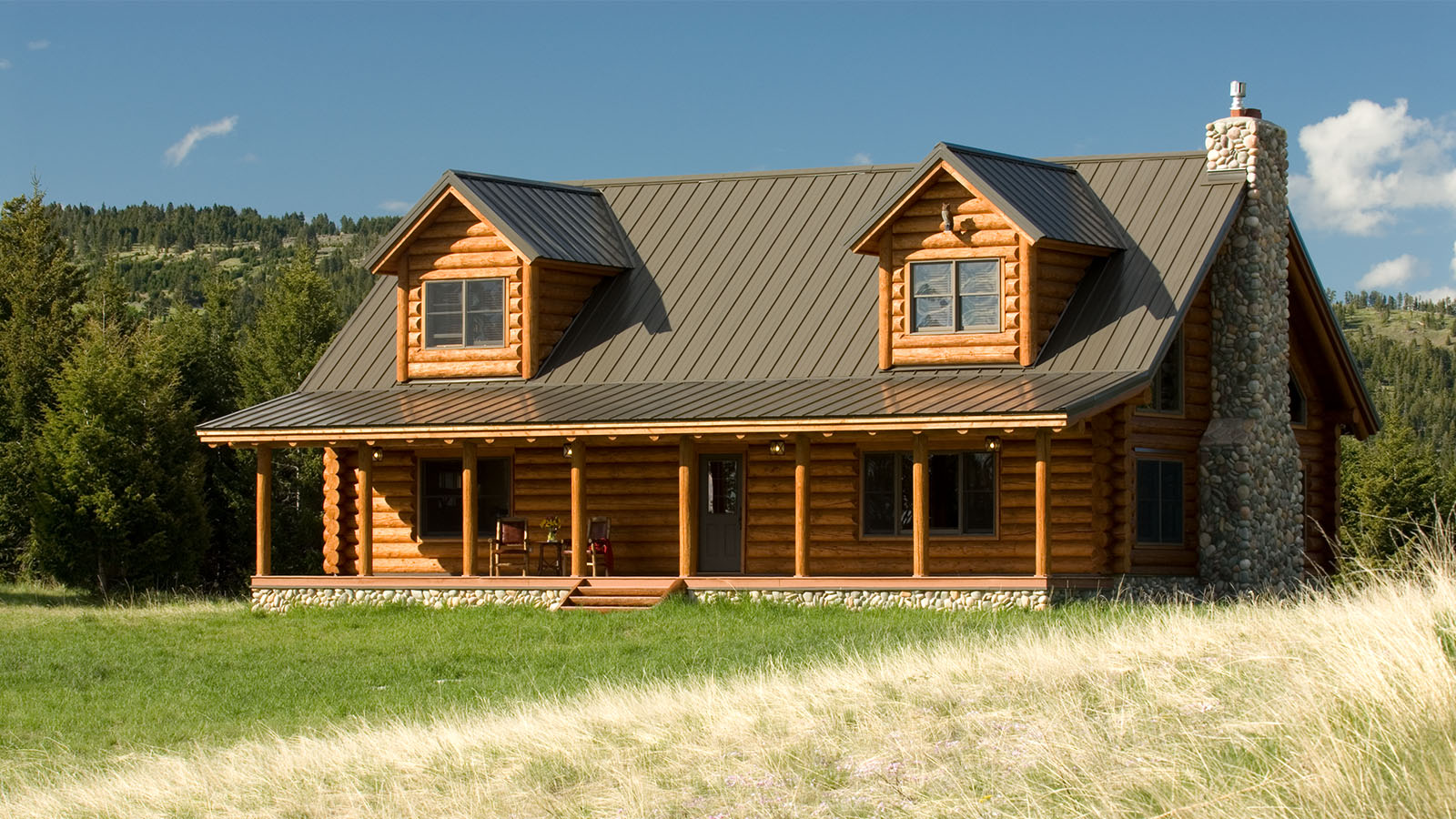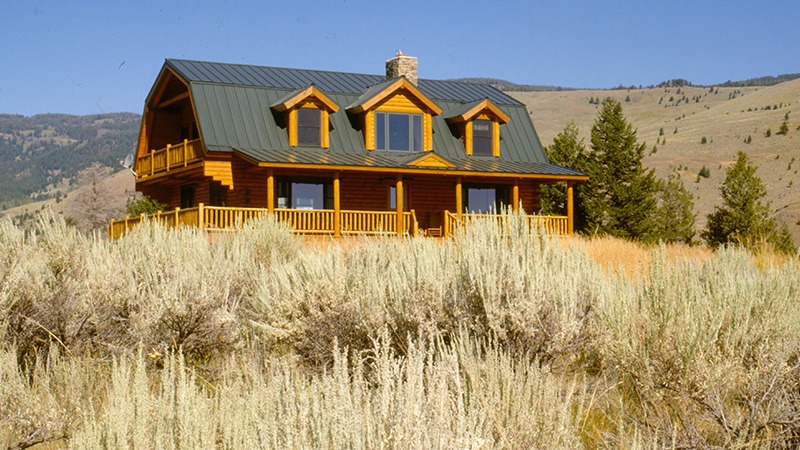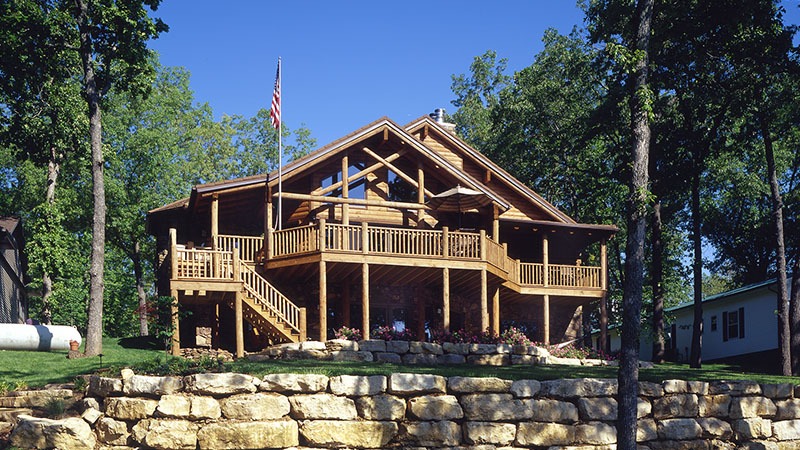 Shell Knob Log Home (10799)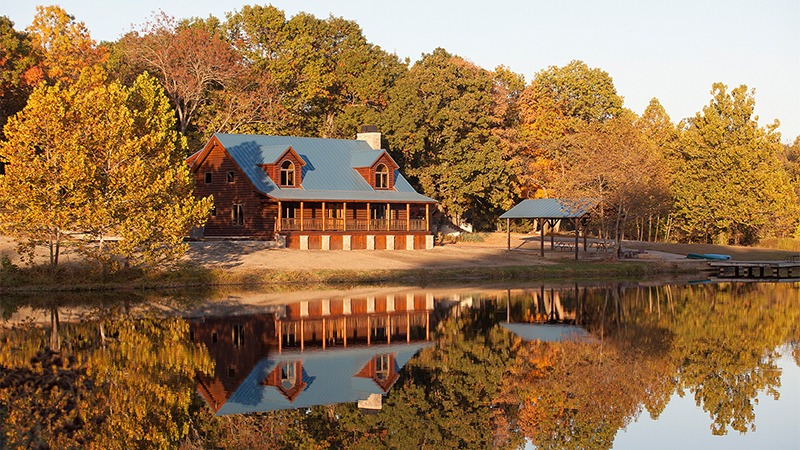 Lake LaCygne Cape (L12162)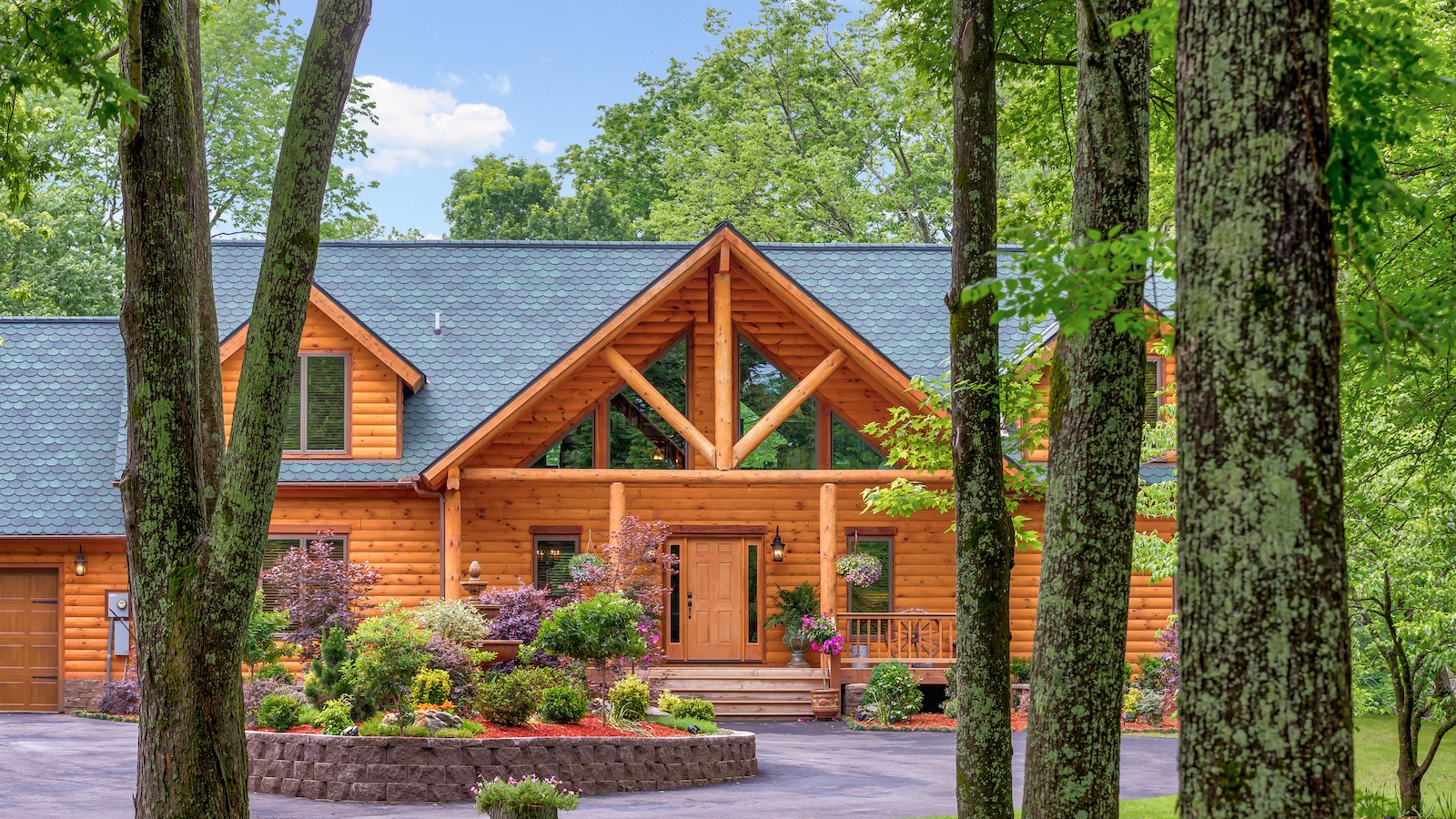 Green Gables Log Home (L12438)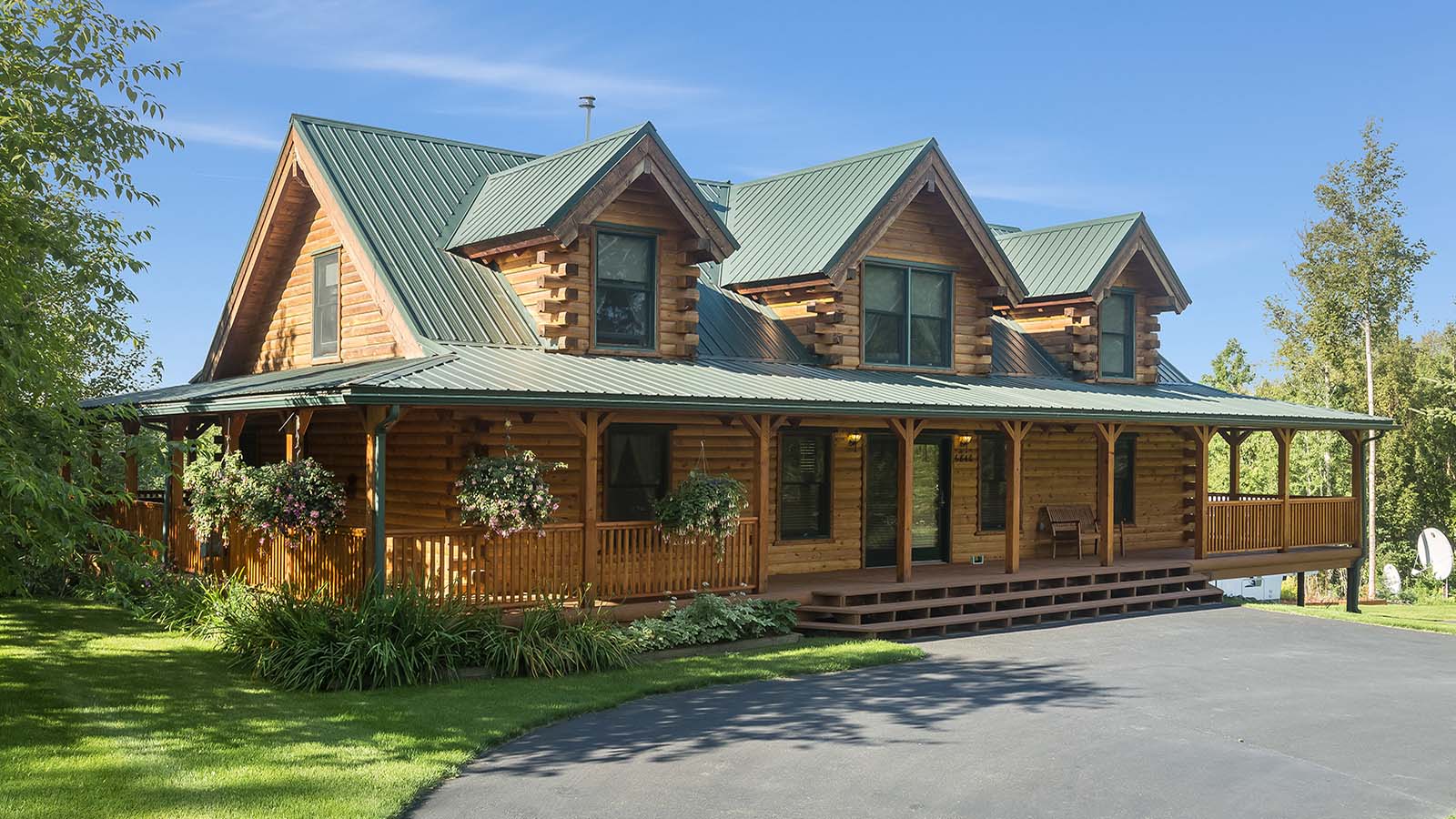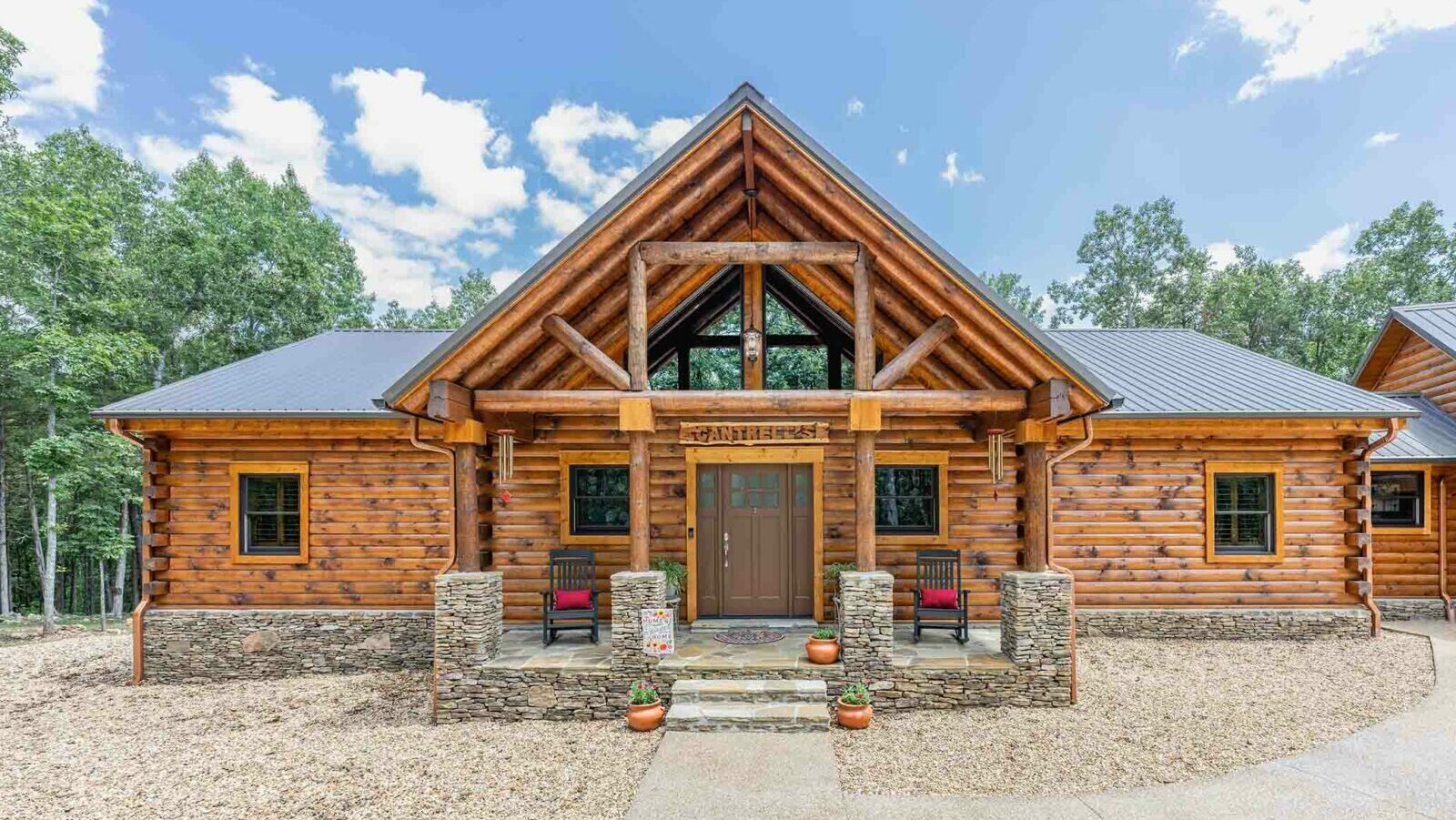 Mountain Home Ranch (L12649)