Many people who have built a new home will tell you that the experience can be quite stressful. With the large number of decisions to be made and tasks that need to be accomplished, building a home can create tension, especially with your spouse or partner. Luckily, if you choose to build a home with Real Log Homes, our talented staff and Independent Representatives will help to eliminate as much stress as possible from the building process. Here are some tips for ensuring that your build process is as smooth as possible.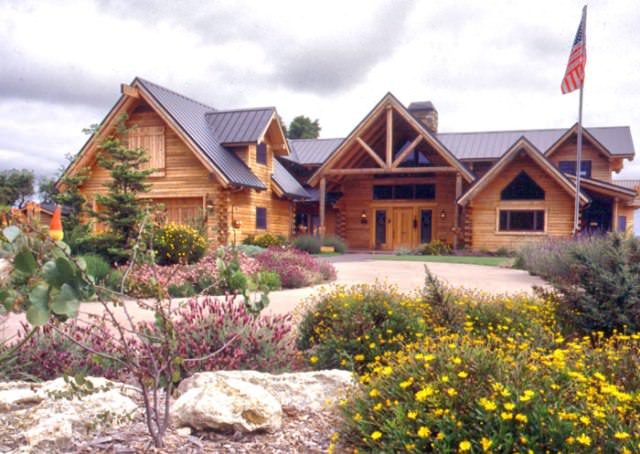 Agree on a Budget
A budget is one of the first items that you need to decide on, and often you and your partner will have different ideas on what constitutes a reasonable budget. This is often also the most contentious disagreement in the whole building process. To keep your stress down, agree to a budget and stick to it. Since it becomes more expensive to make changes to a house as the build process proceeds, having a firm budget at the start of the project also helps save you money.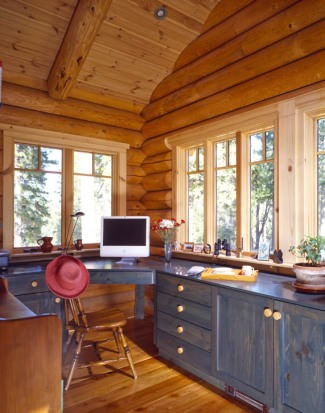 Agree on Priorities
When building a new house, we oftentimes first consider all the new exciting spaces that the home can have. However, concentrating on the most used areas of the home is your best strategy. Since you sleep almost a third of the day, prioritizing a restful bedroom is a good move. If someone works from home, then an inviting and functional office space may also be a high requirement. Once the needs of all family members are taken care of, you can move on to the wants.
Brainstorm Ideas Together
The design process goes much more quickly and smoother if you have ideas of what you are looking for before sitting down with the designer. If you and your partner like one of the floor plans featured on this blog that is a great place to start when designing your own home. If you can visit a Real Log Home in person, like one of our Independent Rep's models, that is even better! Also, it helps to visit stores or retailers that sell things like tile, flooring, countertops and plumbing fixtures, to see which items work for you. If you and your partner agree on items you've already seen in person, it is much less likely you will change your minds or argue about them later.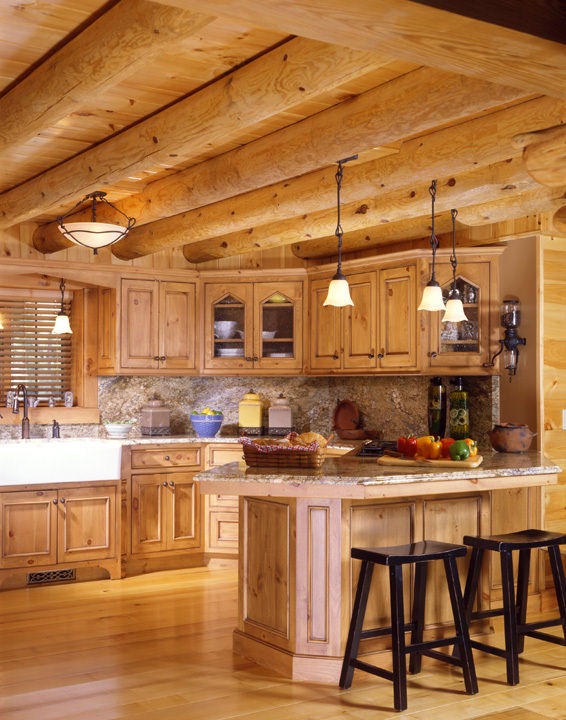 Don't Sweat the Small Stuff
When building the home you will be called on to make many major decisions, but our great network of Independent Representatives and builders will help guide you through the process. For example, while you will want to choose a tile you like for the bathroom, there is no reason for you to spend hours considering which type of grout makes the most sense. You have hired competent people to help advise you on building your home, and they are more than willing to help.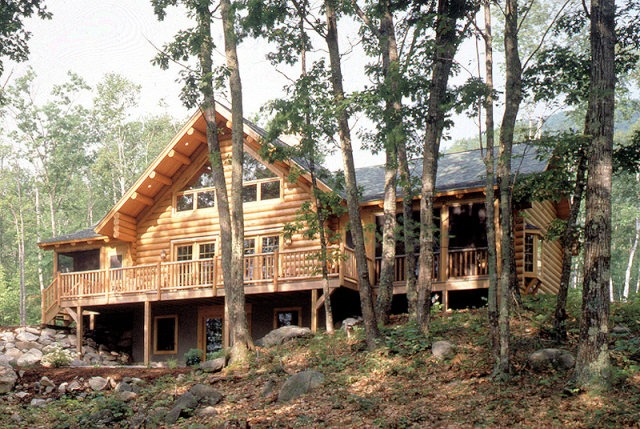 While you cannot eliminate all the stress from building a home, working with the right people helps. Real Log Homes has been delivering "log home solutions" for over 50 years because our helpful staff knows how to build your dream home with as little stress as possible. If you're looking for a low-stress log home build, please call Real Log Homes today or fill out the form below for more information.