We've talked a bit on this blog about flooring options, and those posts are consistently some of the most read posts week after week. While we have featured many homes with hardwood floors, we thought a discussion of the many options you have when choosing hardwood flooring would be helpful. Here is a list of many of the factors to consider when selecting your floors.
Color
The color of flooring can be affected by the species of the wood but is actually most affected by staining. Most domestic tree species will naturally produce a light-colored wood, with walnut being a bit darker than other woods. With staining, however, most woods can take on a more reddish tone to colors approaching black. At the moment, grey stains are very popular, giving the wood a weathered and matured appearance.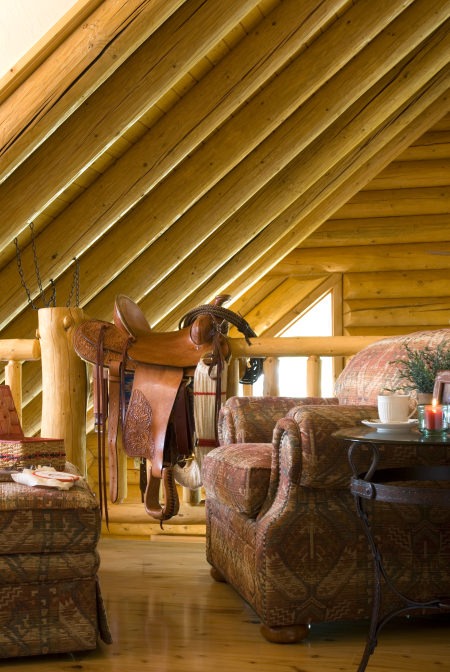 Species
The species of wood you use in your flooring will affect both its appearance and durability. Since color can be largely affected by staining, the primary way the species changes the appearance is by graining. Oak, the most popular species, has fairly heavy graining. In contrast, maple can have such a fine grain that it is barely discernable.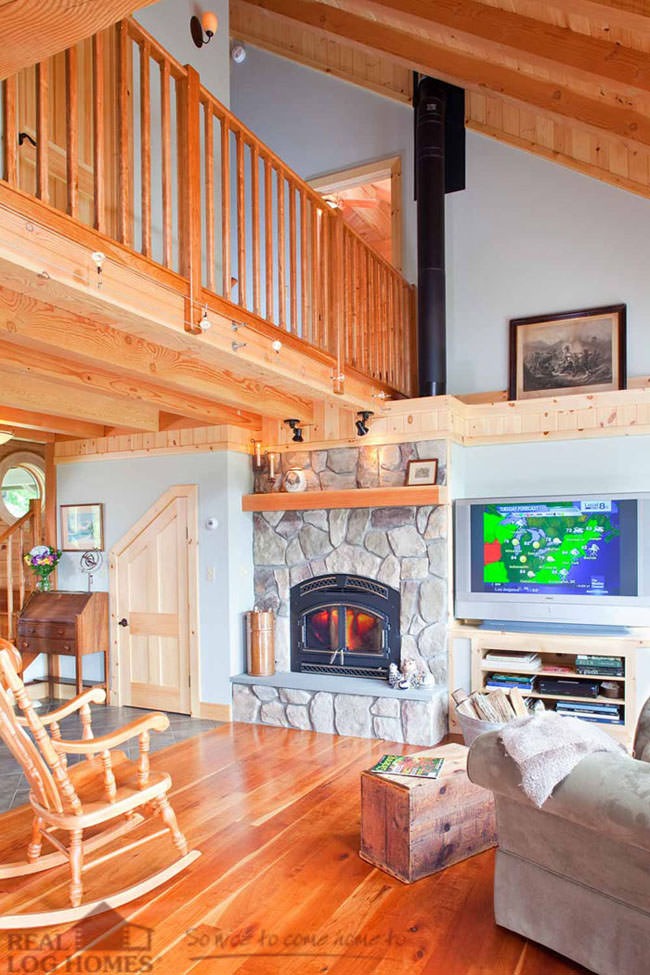 A harder species of wood will be more durable than a softer species. Hardness is measured by the Janka hardness test. On this scale, red oak scores a moderate 1290, cherry is softer at 950, and hickory is the hardest domestic wood at 1820. One of the hardest wood flooring options is Brazilian walnut, which scores 3680. Although this is almost three times stronger than oak (and more than three times as expensive), oak flooring can last over a century in all but the most demanding locations.
Grade
Unlike buying a steak, you don't necessarily want a higher grading for your flooring. The highest grade is clear, followed by select and then #1 Common and #2 Common (or rustic). Clear boards have limited color variation and few character marks, while lower grades have progressively more color variation and marks like knots and checking. If you are looking for a more rustic look, then a lower grade may be in order.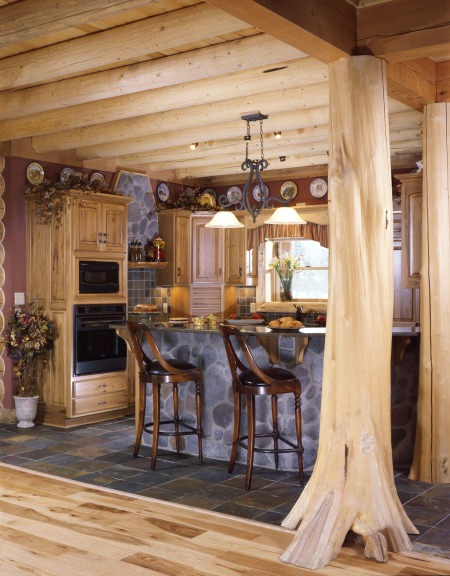 Plank Width
For over a century, narrow widths of 2 ¼ or 3 inches were the most common choice in hardwood flooring. They are still the best choice in small rooms. Recently, however, wider boards of 5 inches or more have become common. This style has a more rustic look and is a great candidate for reclaimed lumber as well. In contrast, narrow boards can feel classier and may fit better in more formal rooms. Mixed width flooring, often called "random width", uses both narrow and wide rows of flooring and achieves a middle ground in looks between the two styles.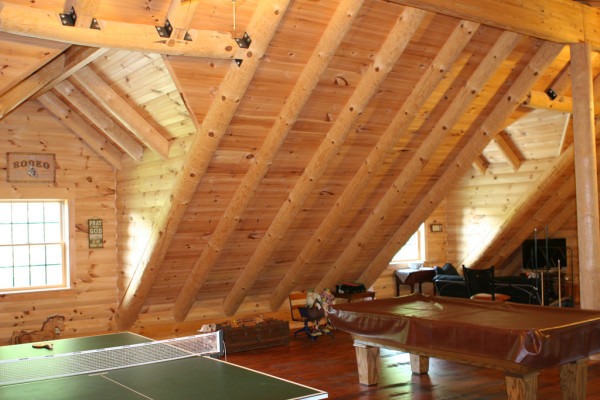 We hope this look at hardwood flooring options has helped shed some light on this aspect of home design. If you would like to discuss this or any other aspect of designing your very own log home, please call Real Log Homes today or fill out the form below for more information.