Home decorating, like any endeavor that has a long history, has a number of "rules" that have developed throughout the ages. Some of these rules, like arranging furniture in order to maintain a good traffic flow in the home, are as good advice now as they have been forever. Some of these rules, however, merely reflect trends that were once in style but are no longer necessarily desirable. Here is our list of some of the top "rules" of decorating that were meant to be broken.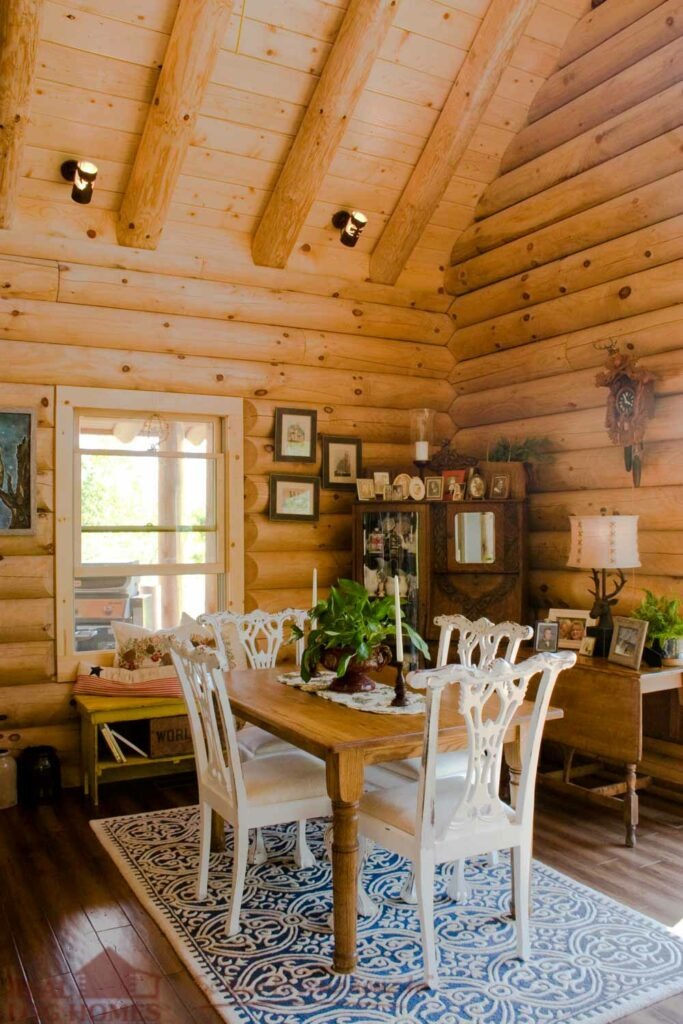 The first rule that can be broken is that dining room furniture must all be of a matched set. This rule had been the style for many decades, and it leads to a formal feeling set that may be too stuffy and discourage use of the dining room. Instead, mix and match chairs in the dining room for a more personalized and homier feel. One rule you may want to keep, however, is that the seat heights should all be the same and the back heights should fall within 2 inches of each other. With that small point in mind, mix and match styles as long as the final result looks good to you.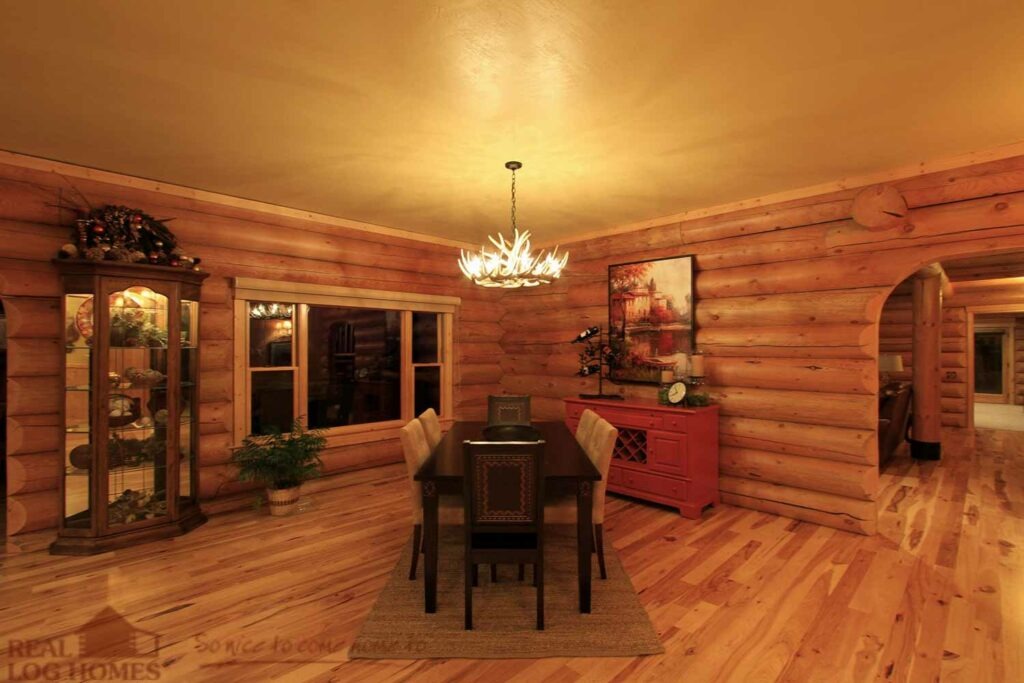 Another old rule is that you need to put a coffee table in front of your sofa. While coffee tables can be useful, they can also take up a great deal of space in the center of the living or great room. Especially in smaller rooms, eliminating the coffee table may be a great choice for your room's design. Since many of us spend most of our time sitting in chairs rather than on a couch, tailoring the tables towards the chairs instead is a good idea. We use side tables between two chairs in our living room to provide much the same functionality as a coffee table while using much less space.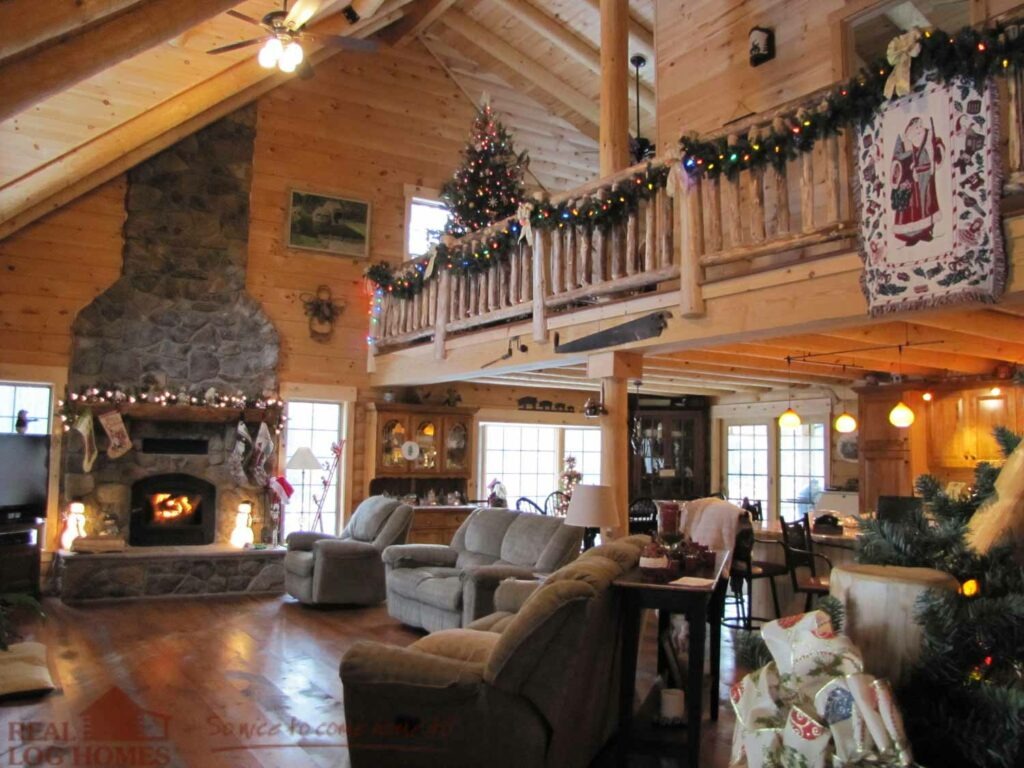 Finally, while a rug can be used to anchor a space, they are not needed in every room. Don't be afraid of bare floors! After all, you probably paid a lot for that hardwood or tiled floor, why not show it off? This is especially true in rooms like the kitchen. For many, a rug in front of the sink is an essential part of kitchen décor. But doing away with the rug makes cleaning so much easier, while a nice pair of slippers makes the kitchen comfortable at every appliance and countertop.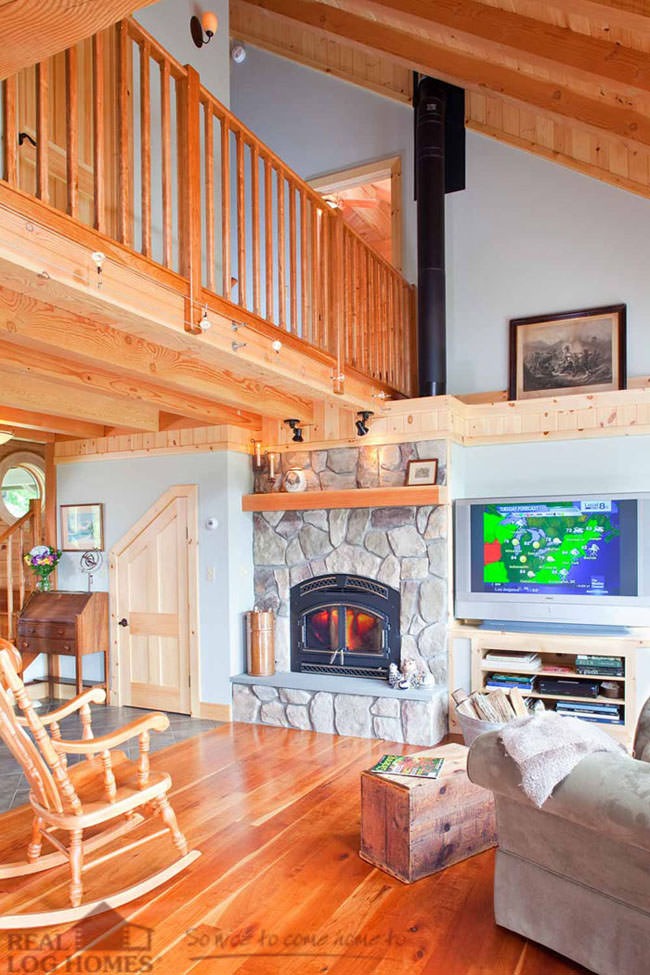 While these are some of the first decorating "rules" you should consider breaking, the important thing is to design a home that feels right to you. We hope you have a great new year, and please call Real Log Homes today or fill out the form below for more information!