Real Log Homes was founded in June, which makes this month our 53rd anniversary. In addition to the quality of our homes and team members, our longevity has been driven by our outstanding network of Independent Representatives (IRs). Some of these IRs have been with us nearly since the company began and have now handed their companies down through the generations. We thought we would spend each week this month highlighting some of these IRs. Today, we start with O.R. Gooch and Son, our oldest IR.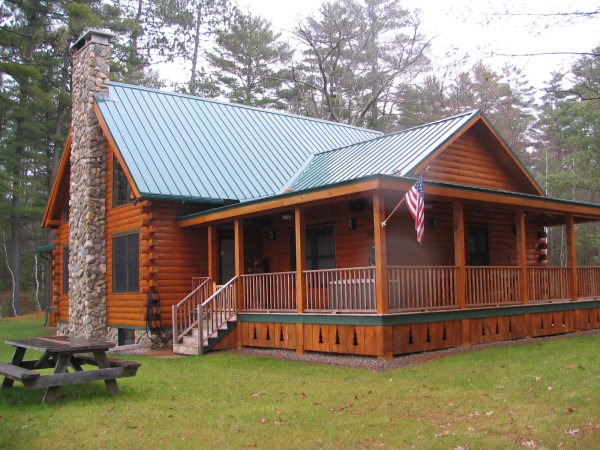 Oscar Randall and Irene Gooch farmed and owned a general store in Nottingham, NH. They also ran a contracting business, which was founded in 1953. A decade later, Oscar saw an ad for Vermont Log Buildings (as Real Log Homes was known then) in a DIY log home magazine. Intrigued by the ad, he inspected our plant and decided to purchase a Royalton model home. He built the home with his son, Benjamin Lang Gooch, already nurturing the multigenerational bond.

While this home, constructed across the street from their general store, was meant to be a personal home, it attracted a great deal of attention from the local community. Due to the positive experiences they had building their first log home, as well as the interest from others in their log home, O.R. Gooch decided to become a Real Log Home dealer that same year.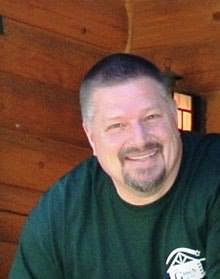 When asked why he feels his grandparents were drawn to Real Log Homes, current owner Ben Gooch feels that the spline and gasket joinery system, which was cutting edge at the time, was a large part of the draw.
Ben also states that the family has stayed with Real Log Homes these past 53 years since we "constantly are trying to improve the product and taking feedback from the dealers and the builders to improve (the) product." For example, Ben talks highly of the current PVC Lockspline™ system, which he "feel(s) today is one of the best joinery systems on the market".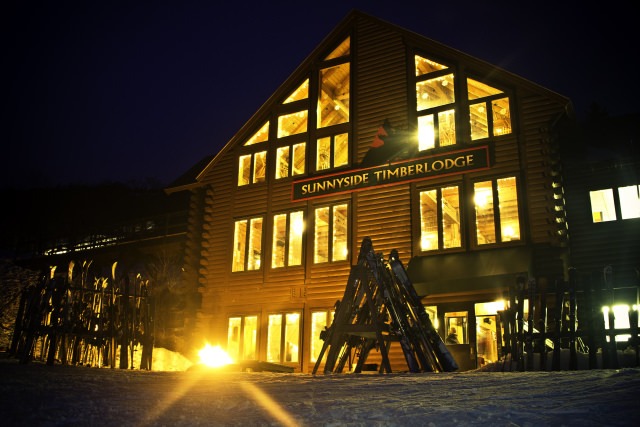 Naturally, Ben lives in a Real Log Home, a Royalton model home built in 1972. The company also has a custom designed model home in Epping, NH. Looking back, Ben most fondly remembers working with his grandfather and father and thoroughly enjoyed building homes with them up and down the East Coast. Looking forward, Ben hopes to leave the business to the next generation saying, "It is all hers if she wants it!"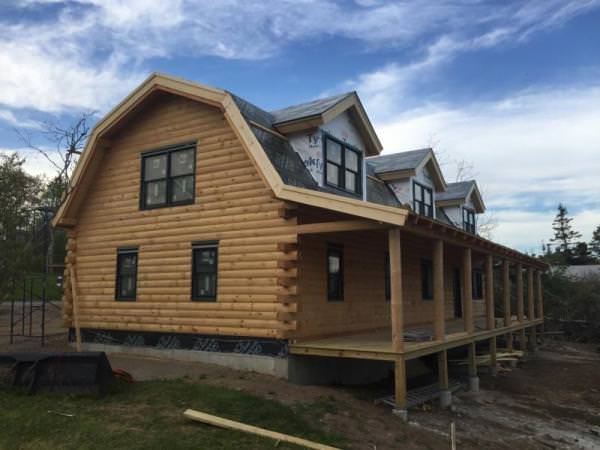 We hope you've enjoyed this look back at the history of our oldest IR. Next week, we will explore the history of CM Allaire and Sons, whose first exposure to Real Log Homes was naturally through O.R. Gooch and Son.