Log home owners are usually people for whom the outdoors is a second home. Even so, they tend to have mixed feelings about winter. For many, it is one of the greatest seasons of the year, especially for those who enjoy skiing or other winter sports. For others, the winter is a harsh season that is best over as soon as possible. Both camps can agree on one fact, though; log homes are the perfect home in the winter months.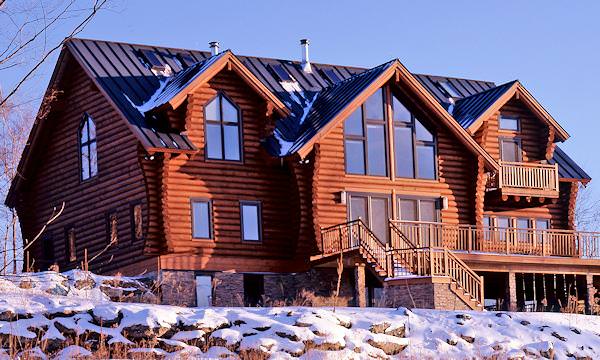 The appearance of a log home is one of its greatest assets in the winter. While any modern home should be able to handle the snow loads in winter, a log home's brawny visage provides reassurance that your home is a solid structure that will stand up to the cruelest winter nights. Even once the roof has shed its snow, the natural look of a log home provides a welcome canvas of color against the drab tones of winter.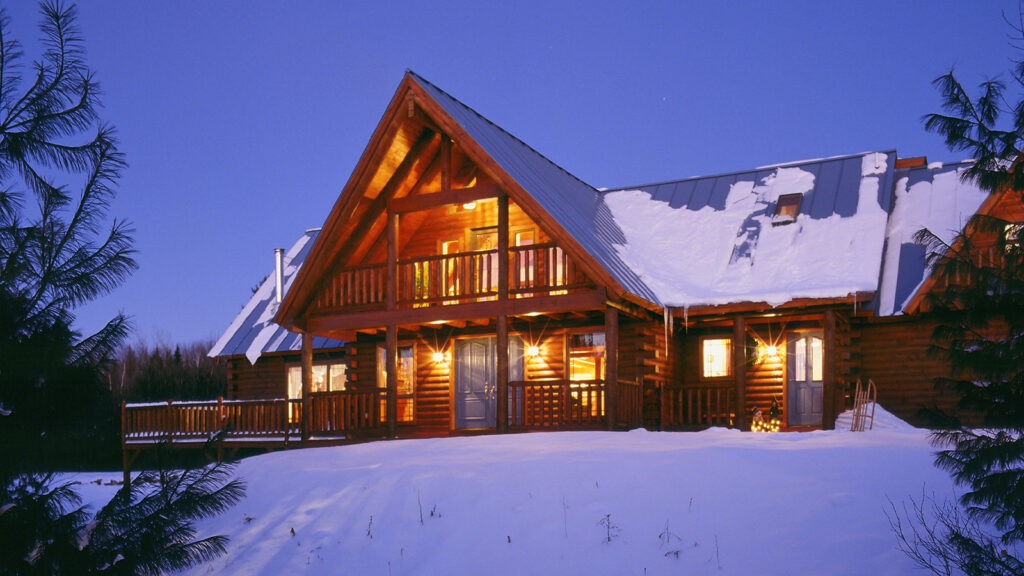 During the holiday season, the log home also just looks like the perfect home for a family gathering. Perhaps this is due to the log home's ingrained place in the American experience as the quintessential family home on the frontier. Or maybe the use of log cabins as vacation homes also creates this association in the mind. Whatever the cause, this innate feeling of a log home as the perfect place to gather makes it a welcoming sight during the holiday season.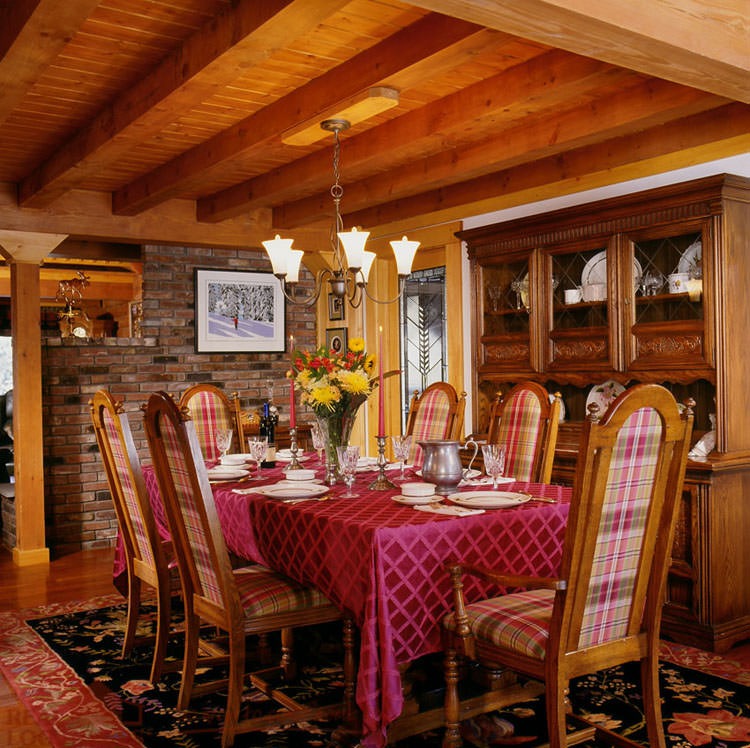 Once inside, the log home continues to make a case for itself as a winter home. The thermal mass of log walls means that the log home feels comfortable even on the coldest nights. (And it also helps keep things cool in the summer as well!) Combined with the roar of fire from the fireplace or radiant heat from the wood stove, it's enough to warm the soul of even the hot-weather fans.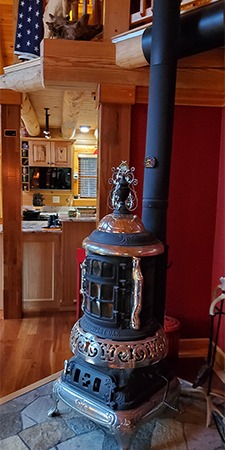 With the precious few daylight hours this time of year, maximizing natural light is also a priority in the winter. Thankfully, the open floor plans allowed by log construction make it easy to let in the light. With large banks of southern-facing windows, perhaps combined with a cathedral ceiling great room to let in the most light, your home can be bright and warm even on the shortest days.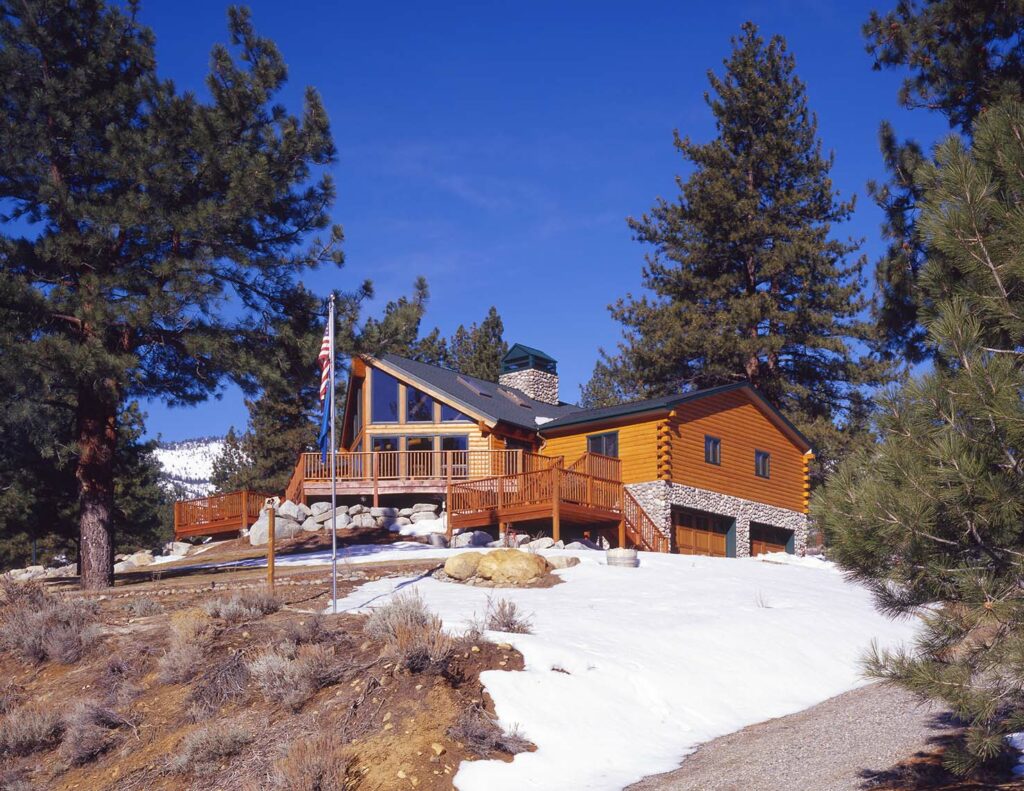 While log homes are great in the winter, they are equally well-suited to any season of the year. If you're looking to build a new log home of your own, winter is a great season to start the process. Please contact us today to get started on your project!